The company Igrosoft is considered to be the largest Russian developer of online slots and enjoys the recognition of players and the respect of partners. The company was founded and started to run its business in the 90s of the twentieth century, and during the years of its existence it has reached a leading position at the gambling market. However, gambling in Russia was soon banned, and the company's management team had to revise methods of its activities.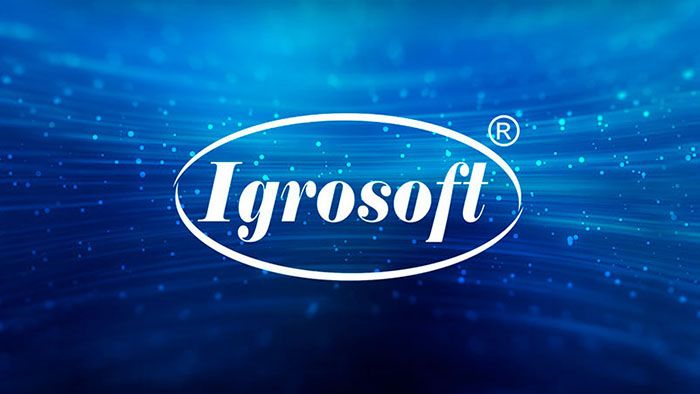 As a result, Igrosoft slot machines have successfully migrated from land-based gambling establishments to online casinos, where they also made a conquest of thousands of users.
Today, many slot machines developed by the described company have become real hits in the gambling industry, and it is worth pointing out that in each of them there are profitable bonus systems that will certainly please players.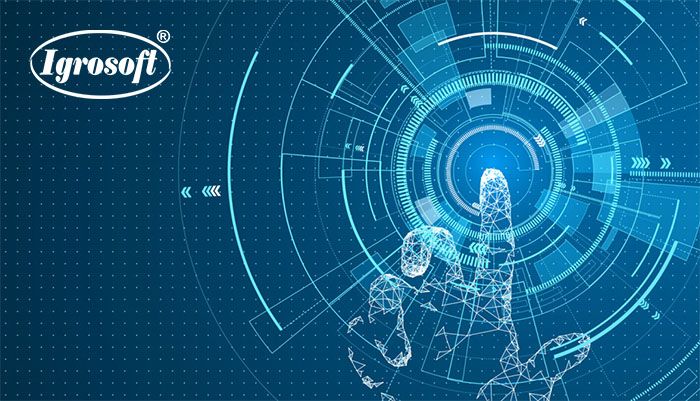 From the very beginning of the company's activity its gambling software was famous for its high quality. It has all the necessary certificates and meets all international standards. All games, without an exception, were produced by the company's experts who are high-level professional, and these games were aimed at increasing the income of online casinos.
The most identifying characteristics of products from this developer are:
Simplicity storylines. There is no need for users to get to the bottom of the rules of the chosen slot, everything is clear and does not require any additional efforts, and all this is because of gambling software from Igrosoft.
Fascinating mathematics. Algorithms are built in such a way that slots become really exciting and so to say "do not let go" the interest of users.
User-friendly and profitable functionality. Slots have a lot of scatters, wild symbols and other opportunities that will certainly help them to win.
Bonus systems. Each of the slots has a lot of profitable bonuses, as well as super bonuses, prizes and the possibility of playing a risk-game with a big prize.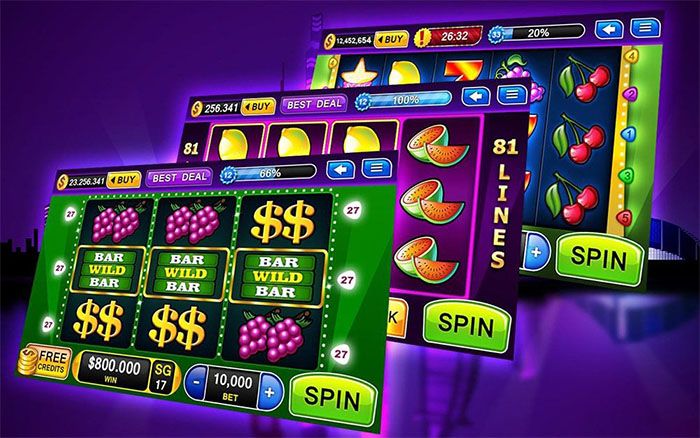 Players will love this game from the very beginning, because it has many adventures and mysterious events. The Resident – a protagonist – is a scout-spy and almost Stirlitz, and together with him players will need to get out of various difficult situations.
For being able to pass the bonus round, you will need to go through a dangerous game and risk in no small way: there are cash boxes in an underground shelter. It was mined by enemies, but you should still open them without causing any harm to yourself and take prizes. Thus, if the reel has 3 or more symbols with the image of a cash box, you will be able to take you chances.
This slot machine developed by the company Igrosoft reminds us of the Russian folk story that is called "Kolobok", and its title was translated into English as "Stoves". Among the symbols you will be able to see a Russian stove, and in case there are three such symbols on the reels, players will be given an opportunity to play a bonus round of this authentic game. Among other symbols of the slot machine we can also name such images as kekses, cupcakes, accordion, a rolling pin with the bakery dough, a black cat, hard ring-shaped rolls.
In a bonus round participants will need to bake cupcakes or kekses as they are called in Russia in five ovens. And an old grandmother will allegedly control the process. Here almost everything depends on the player's actions as he should make sure that cupcakes will not going to burn (if the oven smokes, the game will be over). If you have managed to open all the ovens, and there were dishes in them, you will face with the last difficulty: you are going to need to find a cupcake under the bush. If you succeed, you will receive a really huge prize.
This slot is popular from olden times, when there were still land-based slot machines, and today this game is still popular among gamblers who play on their computers and mobile devices, and who are fans of auto-themed products. Among the symbols we can name spare parts, cans of gasoline, boxes and locks, many keys, heating plugs and other items needed in a garage.
Gambling software from Igrosoft allows you to play two bonus games in this one slot. The first bonus game in the Garage is called Box: when several boxes appear on the screen. And the second one is connected with locks (so it is called Lock). First you will need to open all boxes with the inscription "Secret", and then – all locks of the locked doors. All these actions are not so easy to take, because occasions recur not immediately, and they will have to be fought for. And do not forget to be afraid of the traffic cop.
Almost all Igrosoft slot machines are equipped with traditional five reels and twenty-twenty five winning lines. Everything is extremely simple, and therefore the slot is very funny and promises everyone to have a good spirits.
It is worth noting that the developer also offers Igrosoft games on Android, which attracts players with the convenience and availability of online slots. Igrosoft slot machines, like all products produced by the company, help online casino owners to develop their business and effectively promote it, thereby bringing gambling establishments a significant income.
One of the distinguishing features of Igrosoft products is that all solutions of the brand are presented in the form of traditional slot machines in HTML5 and Flash formats. But among the range of content should be highlighted one exclusive model, which includes four entertainments: three versions of video poker and themed card slot Golden Fish.
Distinctive features of the card theme from Igrosoft:
Four separate applications in one emulator.
An interesting implementation of the game of chance.
The presence of the bonus round.
The slot has bingo poker for three hands and the option to start the risky game mode.
Poker is available with a built-in system of cumulative bonuses.
This series is the only offer on the card theme. There are no roulette or desktop entertainments in Igrosoft line of product, which makes the brand's range truly original and stand out from other suppliers.
Among the competitive advantages of Igrosoft software is worth highlighting:
Unique peculiarities of entertainment content from Igrosoft

Evaluation criteria

Concise characteristic

Multi-level data protection

All information passes through a remote network of servers

Unique gaming mechanics

Atypical algorithms and probability theories relevant to traditional ground-based devices are integrated into the company's products

Availability of automatic mode

The player tries on the role of a simple observer

Individual settings for playback mode

Users can play in the browser window and run the slots in the scale 1024x768

No time limits

Winnings can be collected at any time, as the amount is assigned to the player individually

Optional rounds

It is always possible to take the minimal win, ignoring additional locations and increased coefficients

Unique winning combinations

The winning sequences are formed in all directions
Leave a request to the managers of Win Win Casino and personally test the impeccable quality of the products from the Russian brand. We guarantee a lot of unforgettable experiences and offer the best conditions for the purchase and connection of software on the website of any category and format.