Connection of Casino Payment Systems: The Creation of a Financial Infrastructure
Payment methods are an integral component of a functional, profitable, and promising gaming site. It is always better to add to the platform as many financial services as possible since it will allow you to interact with the audience at a higher level, build traffic, and generate more profit.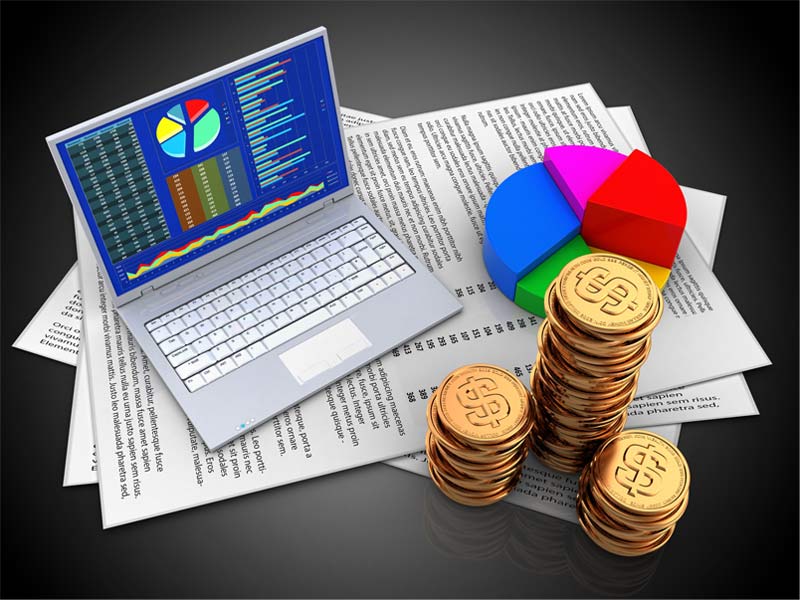 Win&Win Casino will be glad to provide its assistance in choosing the best financial tools.
On our official website, you can look through all the offers and purchase a casino payment system on the most beneficial terms. We guarantee comprehensive support, a fair deal, high-quality software, and round-the-clock technical support.
This term means a combination of software components with different technical characteristics and internal infrastructure, an intermediary between sellers (casinos) and buyers (gamblers) who ensures uninterrupted and transparent financial flows between them.
When purchasing financial aggregators, operators must remember about the participation of the third party ― the bank. This institution acts as another intermediary in the transaction, since numbers of e-wallets are often connected with banking accounts and plastic cards.
An interesting fact: traditional banks are the ancestors of modern online services.
The first analogue of electronic wallets was created 35 years ago as a result of the joint work of 3 central banking institutions. Even at that time, it made calculations in real-time, operating in the RTGS format.
The artificial online environment instantly proved its effectiveness: by the early 21st century, the financial network consisted of almost 100 banks. Nowadays, real-time settlement technology is used by 99% of all commercial institutions worldwide. As the main criterion for internal financing, it is the presence of the electronic transfer option.
Connection of the payment processor is a unique opportunity to ensure a stable financial flow between the recipient and the remitter.
Such a solution performs several tasks:
maintains the smooth operation of the internal infrastructure of the system;
provides for transparent and secure money transfers;
offers insurance against failures during the operation.
It is impossible to integrate payment aggregators into casinos without legislative control. All local and international systems are strictly regulated and need to have the necessary documents.
The work of electronic services includes several important elements:
risks connected with the use of services;
rights and obligations of the parties to transfers;
deadlines and limits of transfers.
It is also worth remembering that there are some deductions for conducting transfers. Their size can vary from 1.5 to 7% of the transaction volume.
Components of the pay scale of electronic systems

Interchanges

The banking commission for the exchange of financial assets. It is charged as a compensation for possible risks that are connected with transactions in real-time (it includes the rejection of a transaction and the receipt of funds from illegal market participants)

Internal commission

The percentage for intermediary services between sellers and banks of recipients (tariff classification of transactions is regulated by the policy of the service)

The percentage that belongs to the casino

It is mandatory to pay some part of the money transfer to the gambling establishment that is serving the user when he is conducting a transaction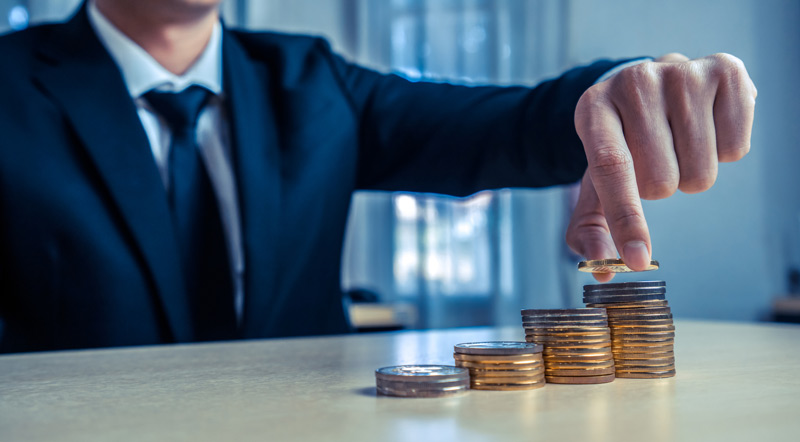 Many parameters affect the relevance of a choice. Moreover, some providers of casino payment modules and systems offer operators exclusive cooperation conditions (from a reduced commission rate to personal limits and dedicated channels for customer support).
Those who want to purchase a payment processor, which can attract a wide audience, must take into account several characteristics:
It is important to guarantee a high speed of request processing to the participants in the transaction. Providers are trying to offer users the most attractive conditions, making sure that the completion of a transaction will take from 1 minute to 3 calendar days.
It is much more beneficial to install a casino payment system than to work directly with a bank or postal orders.
Filling out of complex registration forms and long-term multi-level confirmations of money transfers is not relevant today. The most in-demand services allow players to make payments in 1 click.
We also recommend you to use such personal settings as:
simplified re-identification;
cashbacks;
customisation of regular payments;
reduction of commissions for VIP clients.
For gamblers, the security of their funds and small commissions are extremely important things, and for project owners ― provision of security assurances.
It is worth selecting services with the following characteristics:
built-in risk assessment and management system;
tools and filters for personalising transactions (setting limits, tariff scales, forms of identification in the system);
secure data transmission channel (personal and commercial information should be maximally protected from unauthorised access).
Payment systems must serve local users and accept international transactions. In the second case, the service must have an internal currency conversion system and several channels that will allow users to withdraw funds.
The module should support:
transfers to bank cards;
online purchases via the system;
payment for utility services and other regular transfers;
withdrawal of funds to the system's card to receive cash.
If operators are interested in the loyalty of players and want to build traffic, it will be a good idea to choose payment processors with built-in loyalty programs.
Financial aggregators can offer users:
cashbacks;
personal limits the deposition or withdrawal of money;
limited time for transactions without commissions;
internal ratings of participants in the system;
discounts, special offers.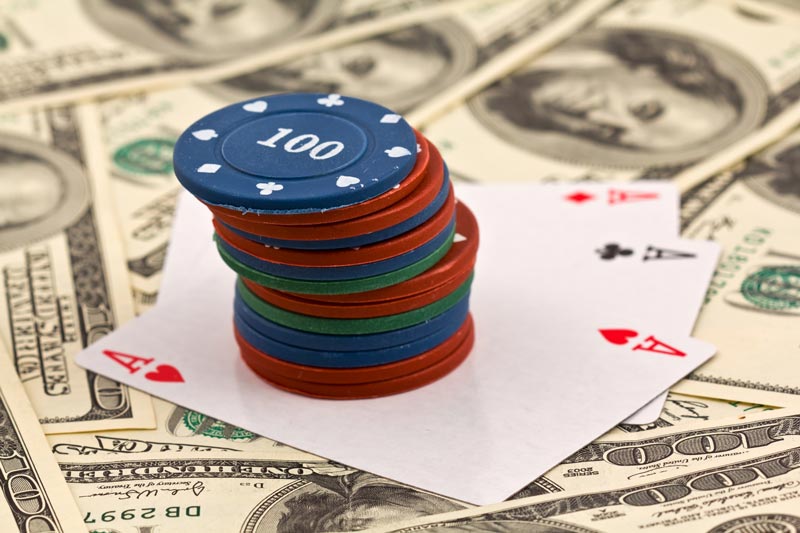 Among the most in-demand online aggregators, we can name:
They are used in 200 countries. Clients of these systems can use both electronic accounts and plastic cards.
Advantages of Visa/MasterCard systems:
prompt transaction processing;
complete security of all participants in the transaction;
intuitive interface with flexible personal settings;
availability;
an extensive set of banking services (transfers, deposits, loan services);
high level of brand awareness.
This aggregator can be used on websites and a downloadable mobile app.
Initially, it was focused only on the Russian consumer but from 2019, the platform contains multi-currency accounts and a branded exchanger.
The main characteristics:
minimum commission rate;
well-thought-out bonus program;
security assurance;
excellent quality;
support for different ways to replenish accounts.
The brand was founded in 1998. Today, it provides not only financial transfers but also the ability to pay for utility services, make recurring payments and online purchases.
In the second case, all financial transactions are conducted with the use of internal title signs that do not have the status of electronic or fiat money.
Positive characteristics of such a choice:
ability to make payments via browsers and gadgets;
an automated system of regular payments;
security assurance;
loyal tax rate;
support for different currencies (the solution has a conversion system with current rates).
It was created for working with gambling establishments and accepting bets in bookmaker's offices. Later, the range of services was expanded, so users were able to buy goods in online stores, make recurring payments, book tickets, etc.
This solution is an independent online financial structure, which is used in 170 countries.
Advantages:
high speed of request processing;
control of user actions (anonymous visitors cannot have access to the system);
acceptance of payments in 39 currencies (the brand has a proprietary conversion system).
The system competes with the largest banking services and not only provides any online transfers but also issues its plastic cards.
This solution boasts of:
loyal commission rate;
access from anywhere in the world;
cooperation mostly with gambling platforms;
the highest speed of transfers.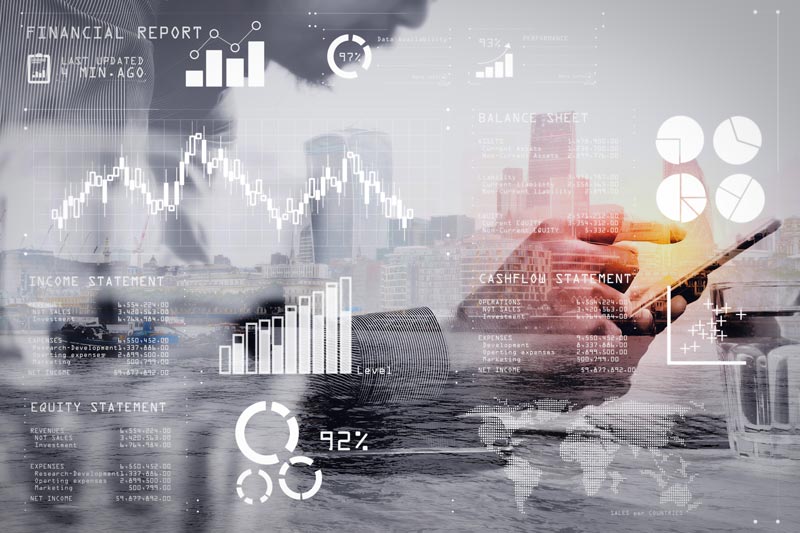 Any aggregator can be installed in 2 clicks ― just leave an application to the manager of Win&Win Casino.
Why it is beneficial to work with our team:
Variability of work. We offer loyal cooperation conditions, an individual approach, and integration of payment systems to gaming sites.
Connection speed. After you select and purchase the system, our specialists will take care of the rest. We guarantee fast integration, round-the-clock support, and access to all internal services right after connection.
Ability to reach a wider audience. We offer our clients such tools as the built-in conversion system, the best exchange rates, and a loyal pay scale.
Professional support. We will take care of legal issues and guarantee round-the-clock feedback and prompt failure recovery.
Win&Win offers discounts and a good bonus system. Moreover, we have a wide range of services for business scaling:
exclusive HTML5 games;
development of a unique mobile application;
assistance in organising loyalty programs;
comprehensive promotional marketing with a guaranteed payback in the first year of operation.
It is worth connecting payment systems for the following reasons:
Legal status. All electronic financial services interact with banks and are controlled by government agencies. It is totally legal to use them on casino websites.
Security assurance. Modern financial aggregators are equipped not only with built-in user verification systems but also with programs for monitoring and assessing risks, tools for protecting commercial data, and powerful analytical services.
Multicurrency. Casino operators can accept any currency using the built-in conversion systems.
Built-in bonuses. To reach a wider audience and build traffic, many electronic aggregators use proprietary loyalty programs: cashbacks, reduced rates, personal limits, loan services, etc.
Speed of work. Compared to the traditional bank and postal transfers, online aggregators work much faster: transactions are completed within minutes.
To connect the most in-demand financial aggregators, please contact managers of Win&Win Casino.
They will offer you slot machines, poker rooms, products for bookmaker's offices, etc. From us, you can also buy turnkey solutions and some other products, including modules for securing bitcoin payments.
A free version of the platform will help you to evaluate the quality and effectiveness of our services.
Our contacts:
e-mail: manager@win-win-casino.com
Skype: ww_connect
the feedback form.
Check the information used to contact us carefully. It is necessary for your safety.
Fraudsters can use contacts that look like ours to scam customers. Therefore, we ask you to enter only the addresses that are indicated on our official website.
Be careful! Our team is not responsible for the activities of persons using similar contact details.