Payment System for Casinos ADVCash: Order a Handy Platform
Universal payment system ADVCash for online casinos supports several fiat and digital currencies. This is a convenient financial instrument that allows you to conduct operations using trading services, alongside plastic and online carriers.
The system is appreciated by entrepreneurs looking for fast, flexible and high-tech solutions for their business. It is ideal for transfers on gambling resources and cryptocurrency exchanges, along with payments for affiliate programs.
Integration of ADVCash financial systems into a casino is an opportunity to comfortably conduct business without risks.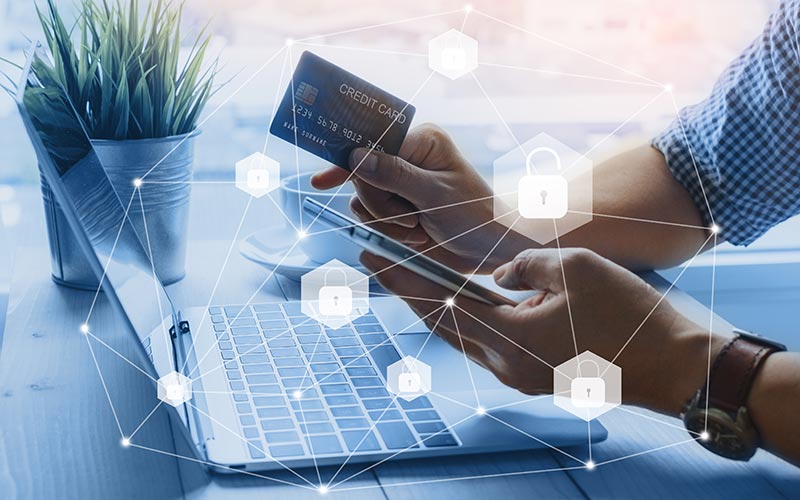 The Advanced Cash manual describes the company's activities as follows:
Backed by extensive experience in international finance, we have created a stable payment environment for business and your peace of mind.
You can order the connection of the ADVCash payment system in Win Win Casino. Employees of the company's technical department will take care of the quick integration of the software on your website and regular updates.
By installing the Advanced Cash module on a gambling site, you will get a convenient system with more complex functionality.
Opportunities of ADV financial platform

Multi-currency account

By registering in the system, the user gets access to electronic wallets.

In the list of fiat currencies, there are:

dollar;
euro;
Kazakhstani tenge;
Ukrainian hryvnia;
Brazilian real and others.

In addition, the system for online casinos offers exchange and transfers in several cryptocurrencies:

Bitcoins (BTC);
Litecoins (LTC);
Ethereum (ETH);
Ripple (XRP)

Currency exchange

Connecting the ADVCash payment systems to a casino makes it possible to exchange currencies at the most favourable rates.

The conversion happens instantly. The service charges minimum commissions for operations

Transferring to plastic cards and e-wallets in 200+ countries

The platform makes payments to Visa and MasterCard, as well as electronic wallets ADVCash and Qiwi

Bulk transactions

Installing the payment system ADVCash for a casino is comfortable for business owners who need to make mass operations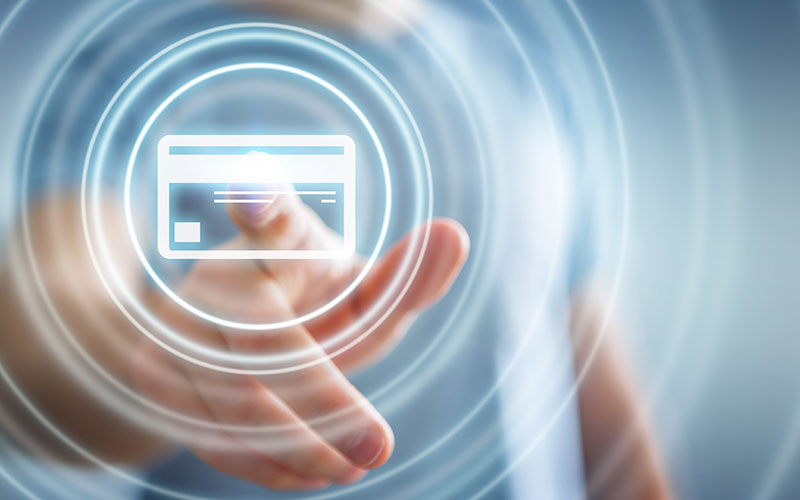 You can connect the payment service ADVCash for a casino and use the functionality of the platform with maximum benefit.
The system offers:
Extensive range of financial instruments. You will be able to interact with clients and partners from a multitude of countries without worrying about conversion and currency exchange costs and without payment delays. All operations are carried out instantly (including international ones) and with minimal commissions.
Easy casino integration with the ADVCash payment systems. API technology is used to install programs.
KYB (Know your Business) quick check. To register an account, an entrepreneur will need to go through identification. The platform uses KYC/KYB verification protocols.
Account security. Personal and financial information is protected by two-factor authentication tools and cyphers. Payment transactions are confirmed using SMS codes and passwords in messengers.
Complete privacy. The financial service is registered offshore (Belize) and does not transfer data to the state tax authorities.
Automation of business procedures. The system processes incoming/outgoing transfers quickly and efficiently.
Referral program. By installing the payment system ADVCash for a casino, you can connect to the company's affiliate network and receive additional profit (20% of the system commission).
Advanced Cash cares about customers. The support service works around the clock and solves any user problems. If you have any questions, contact the firm's manager and get detailed advice.
Verified customers of the service can apply for a physical Advanced Cash card. It is convenient for making payments and withdrawing cash. Money can be received from any ATM in the world that accepts Visa cards. Payment for purchases through terminals is also available.
In the system, you can select the type of card, taking into account the region and currency:
ADV Global. A universal dollar card that works in all countries of the world. When paying for purchases, no commission is charged. Courier delivery is free. You can deposit from ADV wallets.
ADV Europe. The card is intended for payments in dollars and euros. It is accepted in Israel and Turkey. The delivery is free, and there is no service fee. There is the possibility of instant replenishment from ADV wallets intended for settlements in fiat currencies.
ADV Europe Virtual. This is a virtual card for transactions in euros and dollars. It works in the EU, Israel and Turkey, and is serviced free. Replenishment from ADV wallets is available.
Crypto world. Convenient cryptocurrency card. For settlements and cash withdrawals, a small commission is provided — 0.75%. When exchanging currencies, commissions are not charged. Several payment methods are available.
Casino integration with ADVCash payment systems allows the operator to attract gamers who use electronic wallets to play.
Users of some digital financial services (for example, WebMoney and Qiwi) have already had to deal with restrictions due to changing countries' policies about systems. This is not possible with Advanced Cash wallets and cards, since the company is registered in an offshore zone and operates following its laws.
Another advantage of the payment platform is simple actions with popular cryptocurrencies. Players who have appreciated the benefits of Blockchain systems are happy to use ADV wallets to buy digital money and exchange it for fiat currencies.
Connecting the payment system ADVCash to a casino is a solution that allows operators to expand the target audience and establish effective interaction with it.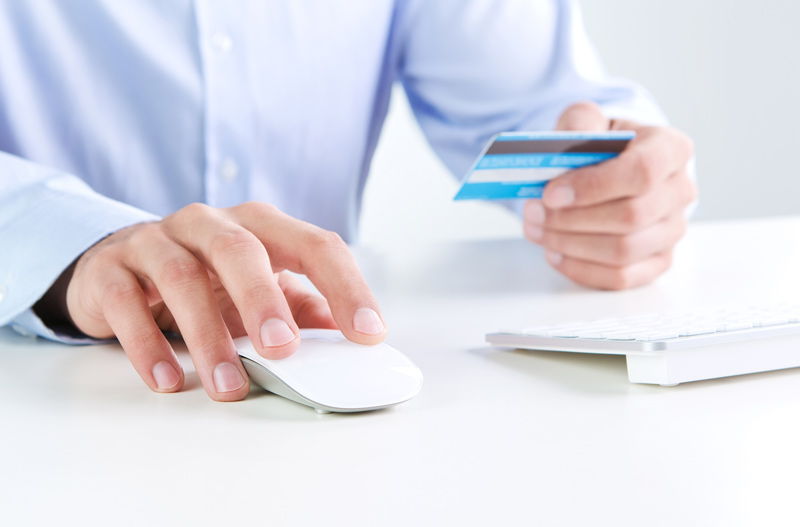 The payment service from the Advanced Cash provider is a safe financial environment created for the convenience and peace of mind of users.
The ADV platform supports multiple fiat and cryptocurrencies. The system has favourable exchange rates, there is no commission for internal payments and the costs for transferring funds to electronic wallets of other financial services are minimal.
The developer made sure that everyone can create an electronic wallet. Personal accounts and business accounts are available. To register in the system and use the advanced functionality of the platform, you need to pass KYC/KYB verification. This is an optional procedure, but it opens up new possibilities (withdrawal of funds, card processing, and much more).
Modern gamers trust the platform. There are many people among casino players who are happy to use innovative payment instruments and means, including cryptocurrency ones. By connecting the service, you will receive an influx of loyal visitors.
Residents of 200+ countries issue physical and virtual cards and Advanced Cash wallets. Players from these regions can become new customers of your casino.
Business accounts in the ADV system are convenient for operators of gambling resources. They automate and speed up many processes, which can reduce the cost of the establishment staff.
With the referral program of the system, you can increase your income. Advanced Cash offers a profitable partnership.
You can connect ADVCash as the casino's main or additional payment instrument by contacting the
Win Win Casino
studio.
We offer a unique gaming platform developed by Israeli programmers and entertainment software from the best providers and services for the development of gambling projects.
You can try our system for free for 10 days by downloading the demo version.
Become our partner and launch your gaming start-up. If you have any questions, we are ready to answer.