Payment System Privat24 for Casinos: Order a Profitable Service
The convenient payment system Privat24 for online casinos is a software product of JSC CB "PrivatBank" (Ukraine). The application works on desktop and mobile devices and allows users to pay for utilities, goods in online stores and entertainment. Transactions between clients of different financial systems are available.
To work with the service, customers do not need to visit the physical branch of the bank. It is enough to link the client to a plastic card, go through the verification procedure, and the user will have access to the system functionality.
The integration of Privat24 payment systems into a casino is beneficial for operators working with the Ukrainian target audience.
To activate the service, contact Win-Win Casino.
We will help you understand the features of the software module and take care of a quick installation.
Until recently, the operation of gambling establishments in Ukraine was prohibited, but in 2020 the situation has changed dramatically since a law on the legalisation of gambling was adopted. Now, operators can integrate a casino with the Privat24 payment systems. You can work freely in the country without fear of sanctions and fines.
Many Ukrainian users have PrivatBank cards. This is a huge audience, and installing the payment system Privat24 for a casino will greatly facilitate the work with it. Clients of gambling sites will be able to replenish deposits instantly and without any problems and withdraw winnings to plastic cards.
PrivatBank is trusted because the financial institution belongs to the state and has been operating in Ukraine for almost 30 years (since 1992). Over the years, the country has experienced economic crises more than once, when large financial enterprises were closed. PrivatBank successfully passed all the tests and became the most popular financial organisation.
Connecting the payment system Privat24 to a casino helps to increase the level of trust and loyalty of users. It is a legal, safe and reliable financial service.
There are several reasons why many owners of gambling sites decide to install the payment system Privat24 at casinos.
The main benefits of the financial service for operators and players:
Application users have access to:
money transfers to VISA and MasterCard cards;
transactions between accounts (including foreign ones);
operations with electronic financial systems;
repayment of loans;
goods and services purchases.
For many Ukrainian players, PrivatBank cards and internet banking are the main means of payment that they utilise in everyday life.
Users appreciate the system for its low commission (1%), the ability to monitor income and expenses, and many other advantages. It is beneficial for operators to install a service that makes it easier for customers to replenish deposits.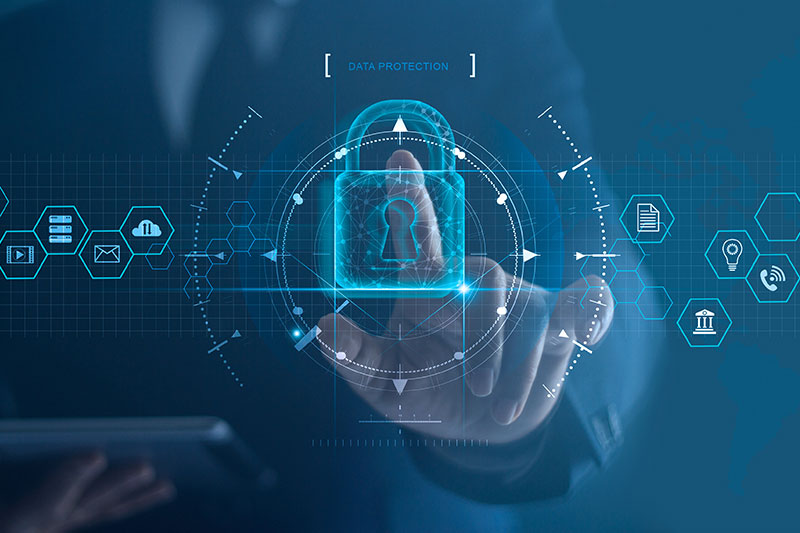 When transferring funds, players enter only the most necessary personal information, and transactions are carried out through secure channels.
Connecting the payment system Privat24 to a casino guarantees that the personal data of customers and the gambling club will not be passed on to third parties
Transferring money from a card account to a player's deposit in an online casino occurs within a few minutes. This means that a gambling site client can conduct a session without being distracted by financial transactions and without losing enthusiasm.
The most common reasons for losing players on gambling resources are an inconvenient withdrawal procedure and high commissions. The integration of the Privat24 casino payment system prevents these problems.
Benefits of withdrawing funds using the PrivatBank service

High speed

The casino security service needs time to verify users and payment details.

As a rule, the processing of transactions takes from a couple of hours to several days, which can be a concern for new customers.

After verifying the data, the transaction submitted to the bank goes through instantly, which reduces the withdrawal time to a minimum.

Fast transfer of money is a significant advantage for users. Customers will feel relaxed and will return to the site that they rated as reliable more than once

Crediting to a card account

Having received prizes, lucky gamblers can immediately spend money and have even more fun.

This is beneficial for a casino because its players are emotionally attached to the institution and regard it as a source of joy

Ability to accept payments in other currencies on a hryvnia card

Having won prizes in rubles, euros or dollars, users can withdraw them to their cards and receive money in hryvnia at the current bank rate

Easy cash withdrawal procedure

Winnings are credited to a plastic card. Punters can immediately withdraw them through an ATM or terminal
The Privat24 payment system for online casinos works on any gadgets with Android and iOS operating systems. The mobile audience does not experience any difficulties with replenishing deposits, which is very beneficial for gambling sites.
The advantages of the application are undeniable:
Easy installation on a smartphone. You can download the solution from the official website of PrivatBank, in the App Store or Google Play.
Little "weight". The software product requires a minimum amount of device memory.
Language support. Clients can use Ukrainian, Russian and English interfaces.
Compatible with OS updates. The application instantly adapts and works without failures in new versions of operating systems.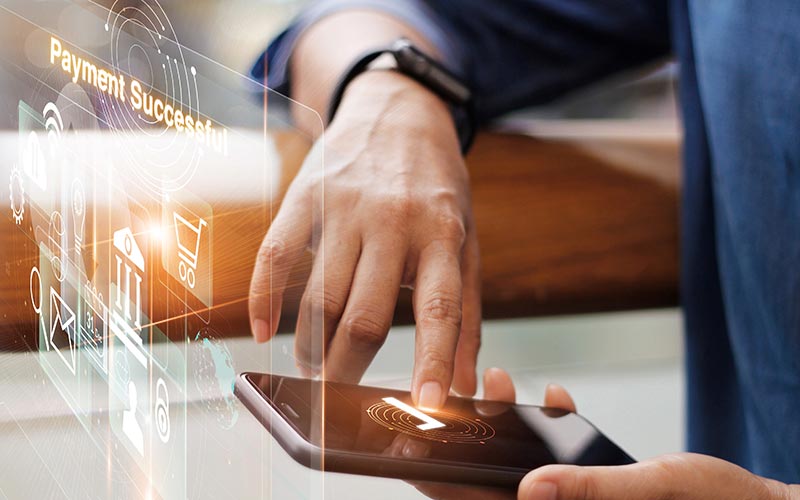 Connecting the payment systems Privat24 to a casino will benefit your gambling site and have a positive impact on the brand image.
The work of gambling resources with internet banking is legal in Ukraine. Since 2020, gambling has been lawful, and users no longer need to resort to complex schemes to replenish deposits from plastic cards.
Many Ukrainians are clients of PrivatBank. They use cards and the services of the state structure in everyday life. Transferring funds to a casino will not cause difficulties.
Transactions in the financial system are absolutely safe. By deciding to connect the payment service Privat24 for a casino, you will protect your site and users.
Deposits and withdrawals are made instantly. The speed of crediting funds to plastic cards of clients depends solely on the security service of the gambling resource.
The Privat24 financial service works on mobile devices. It is convenient for users who enter online casinos from smartphones to conduct transactions.
The IT studio Win-Win Casino offers a gaming platform with
software from the best providers
, reliable
security services
and
payment modules
. You can verify the quality of the system by
connecting a free demo
.
Learn more about the benefits of the partnership by contacting our manager.