Ethereum Payment System for Casinos: Order Safe Installation
Win Win Casino offers to connect the Ethereum payment service for casinos on the most favourable terms. We can integrate a new ETH wallet into the structure of an already functioning multi-currency site or create a custom crypto casino that works with Blockchain technology.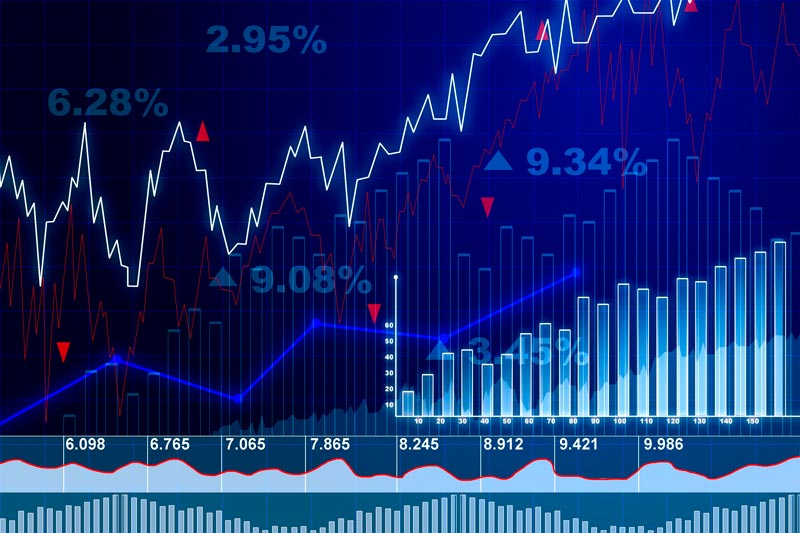 Collaboration with Win Win Casino is useful for many reasons. We guarantee a specific approach to every client. Our team also offers a flexible system of discounts and several related iGaming services.
The Ethereum payment system is a peer-to-peer network, each structural element of which (wallet, transfer, transaction amount, communication channels) is encoded using cryptographic encryption.
The basic component of the payment service is an ETH wallet. This is a multi-tasking application with which casino operators can:
conduct instant internet transfers;
manage the balance (history of operations, conversion, setting up automatic and pending processes);
monitor transactions of multiple accounts;
hold financial assets and use them as temporary collateral;
connect external applications for working with fiat money, etc.
The Ethereum payment system for online casinos operates on the principle of smart contracts — electronic protocols with fixed conditions (amount, date, transfer time, additional costs and other options). To determine the value of the contract, ETH tokens are used - stablecoins.
The advantages of the system are closely connected with its key features:
Peer structure

Installing the Ethereum payment system for a casino allows making direct transfers between the operator and the player, without a banking institution, payment resource, conversion service, etc.

Decentralised system

Since the solution works by bypassing international and local financial institutions, it is not subject to the laws of specific countries/regions.

Due to this, the connection of the Ethereum payment system in a casino does not require a gambling licence, unless an operator uses fiat money as an alternative payment method

Easy installation

To conduct ETH transactions, a business owner needs to fulfil two conditions: open an ether wallet for their casino and check if the user has the same account

Rapid work

The absence of intermediaries (banks, conversion centres, government institutions) ensures instant transfers without additional costs

Anonymity of operations

Casino integration with the Ethereum payment system will surely attract high-quality internet traffic.

Gamers value ETH platforms for the opportunity to remain incognito. The wallet address is all the information that the system requests when transferring

Global Coverage

The service accepts operations from anywhere in the world, regardless of the jurisdiction in which a gamer is located. All the user needs is to have a stable Internet connection without being tied to the type of device.

Operations can be carried out using both desktop and mobile devices
Minimisation of intermediaries during ETH transfers (from a player to a gambling site and vice versa) may seem like an overly simplified solution and, as a result, unreliable. In practice, the connection of such a system is distinguished by a high degree of protection from external and internal threats.
The reference safety of transactions is achieved due to certain features:
Work in incognito mode. The payment service does not ask for players' data (name, bank details, age) during the transfer process, so confidential information cannot be stolen or transferred to third parties. In addition, the system does not collect cookies — data on geolocation, preferences, behavioural patterns and other parameters often used for advertising purposes.
Cryptographic encryption. Casino integration with the Ethereum payment system is based on Blockchain technology. It is a distributed database consisting of thousands of string blocks called hashes. Each one is encrypted using advanced cryptography tools: it is impossible to crack or change the code.
Continuous work. Connecting the Ethereum payment system in a casino can be inefficient only in case of downtime, but interruptions in the service operation are not possible due to the nature of Ethereum itself. The system will fail only if the token is eliminated (for example, during a global hacker attack). Otherwise, there is no downtime and no tools to manipulate, steal, crash, etc.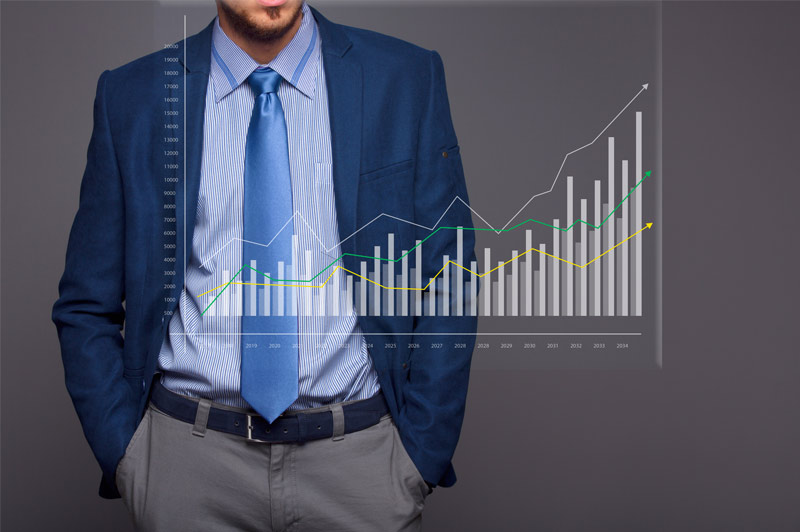 Integration of Ethereum payment systems is possible for:
multicurrency projects (cryptocurrencies are used together with common fiat money);
sites that only support Blockchain payments.
ETH operations are used as an additional option to expand the client base, introduce modern technologies, and enter new markets. This is convenient for already functioning projects that are undergoing rebranding or a decrease in online traffic for any reason.
Operators can create a web casino from scratch, focusing on transfers in both ETH and traditional money. A business owner will need a licence, a modern website design, and a catalogue of video games — all this can be bought at Win Win Casino.
Progressive casino sites attract a young audience that understands crypto technologies and all the advantages of digital money settlements.
For legal functioning, an operator only needs to install the Ethereum module. Licensing and support of banking institutions will not be required. However, business people should not limit themselves only to ETH. Ethereum, for example, works great in conjunction with Bitcoin.
At the moment, only a few providers offer slot machines with settlements exclusively in ETH. There are many more "one-armed bandits" supporting Bitcoin and other crypto units.
Win Win Casino offers to connect ETH transfers as soon as possible, with the setup and automation of the operational process.
The Ethereum payment system is based on Blockchain technology. This is a reliable and secure environment for transactions, the operation of which is not affected by external factors (exchange rates, the political situation in the region, amends in the legislation of a particular country).
The advantages of the payment service include fast and anonymous work without intermediaries, as well as simple installation, and hassle-free access from anywhere in the world.
Operators can create a new casino project that is supportive of crypto operations or integrate the payment service into the structure of an existing site.
The Win Win Casino team develops ready-made turnkey online casinos of any complexity and format.
You can order a Blockchain project or a traditional gambling resource from us with a catalogue of modern "one-armed bandits", a licence, a convenient user interface and other components to choose from.
We also create HTML5 slots according to customer sketches, help with casino advertising promotion, and organise technical support.
Contact Win Win Casino and find out the details.