Win&Win Casino: Gaming system for clubs
The Win&Win Casino brand owes its existence to certified developers. A team of enthusiasts has joined forces to simplify the gaming project launch process for operators.
The result of hard work is the unique iGaming aggregator with a wide range of services and technical components for organising a lucrative business with minimal costs.
You can learn more about the advantages of the system and the nuances of the Win&Win Casino products by contacting our managers. We guarantee an individual approach, a convenient product testing system (free demos of the software), and competitive prices.
The company entered the market in 2012 and established partnership agreements with the largest gambling suppliers.
The Win&Win Casino gaming system is used in gambling establishments located in 14 states. We are constantly adding new clients to our network. Our work was appreciated by hundreds of operators and thousands of gamblers from different countries.
Features and benefits of the Win&Win Casino gaming solutions
Prompt integration
The interface of our products is so convenient that you can connect the system yourself. If necessary, the company's support service will make personal adjustments
Adaptive interface
All Win&Win Casino products have an extended range of personal settings (besides, you can order the connection of additional administrative services and analytical tools)
Stable work
The gaming platform is marked by good quality and reliability. In addition to monitoring the flawless interaction of software components, we offer regular free system updates
Visual design and graphics
The graphics of each solution are at a high level. All software products are presented in HD format
Security system
Win&Win Casino guarantees the anonymity of personal data: to store information, remote foreign servers are used. They are protected from unauthorised access and DDoS attacks
Unique mathematics
The gaming content from Win&Win Casino is developed using advanced technologies. It has unique characteristics, which are incredibly attractive for gambling enthusiasts
Financial services
Effective multicurrency solutions that will allow you to work with transactions from anywhere in the world are presented in our catalogue
Versatility
The Win&Win Casino platform is adapted to work on any device. It supports popular operating systems:
Casino security software
Connect up-to-date security software from leading developers to create a secure environment for working with financial transactions and personal data of customers
More about security
Functionality and technical characteristics of the software
Adjustable return percentage

A casino operator can specify the return rate range from 70 to 99% independently
Bet modification

The Win&Win Casino system includes a built-in feature allowing to change the deposit directly during the gaming session
Denomination service

An operator gets the opportunity to adjust the cost of game credits independently
Jackpots

The function of installing fixed winnings and connect the gaming software to the network of accumulative prizes is available to our clients
Multichannel session

Players can run multiple games in different browser windows or on two screens
Payment systems
Select rapid and reliable payment instruments from time-tested suppliers to ensure stable interaction with a high-income target audience on your online resource
More about payment systems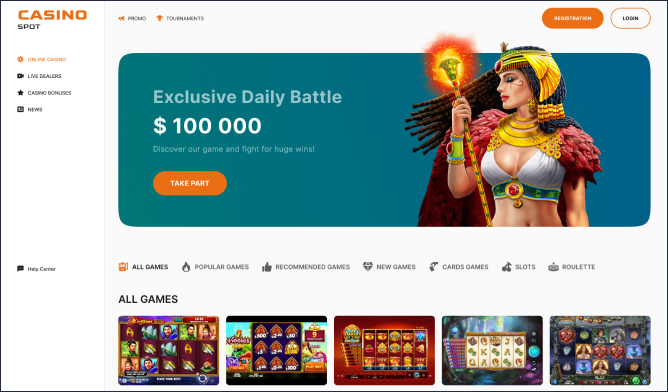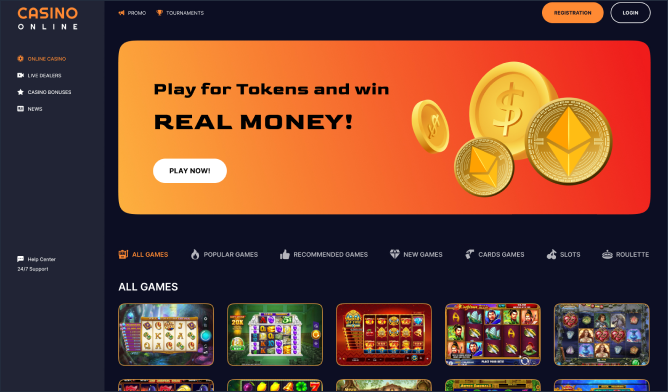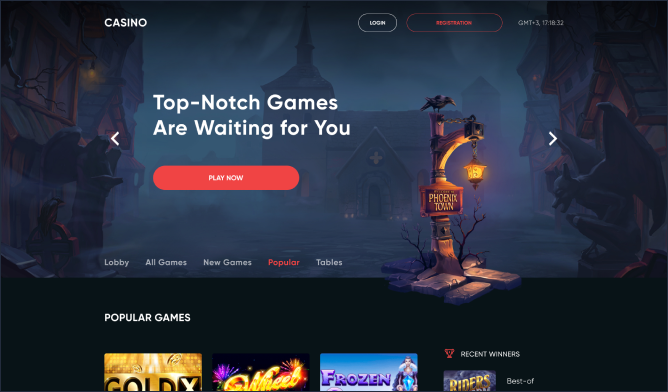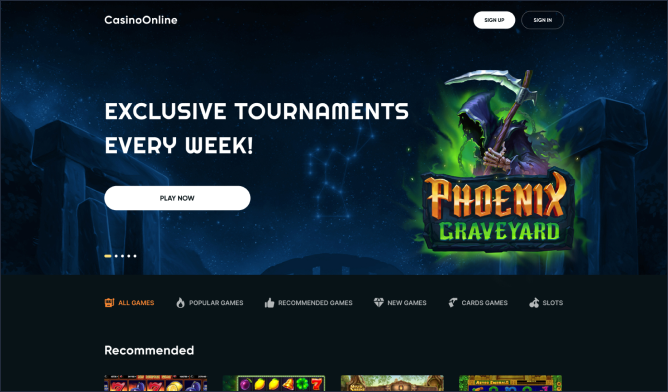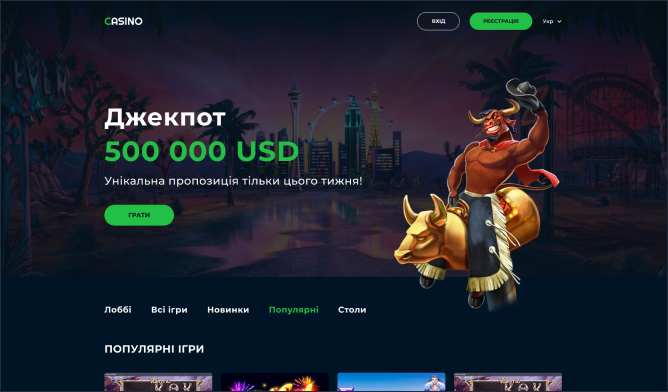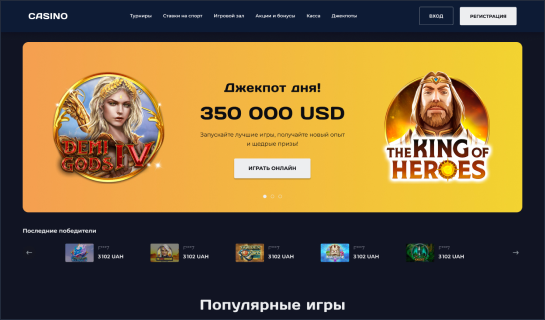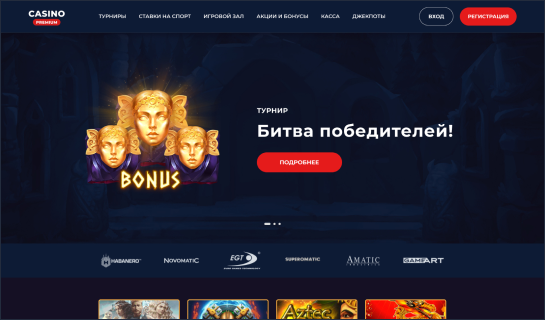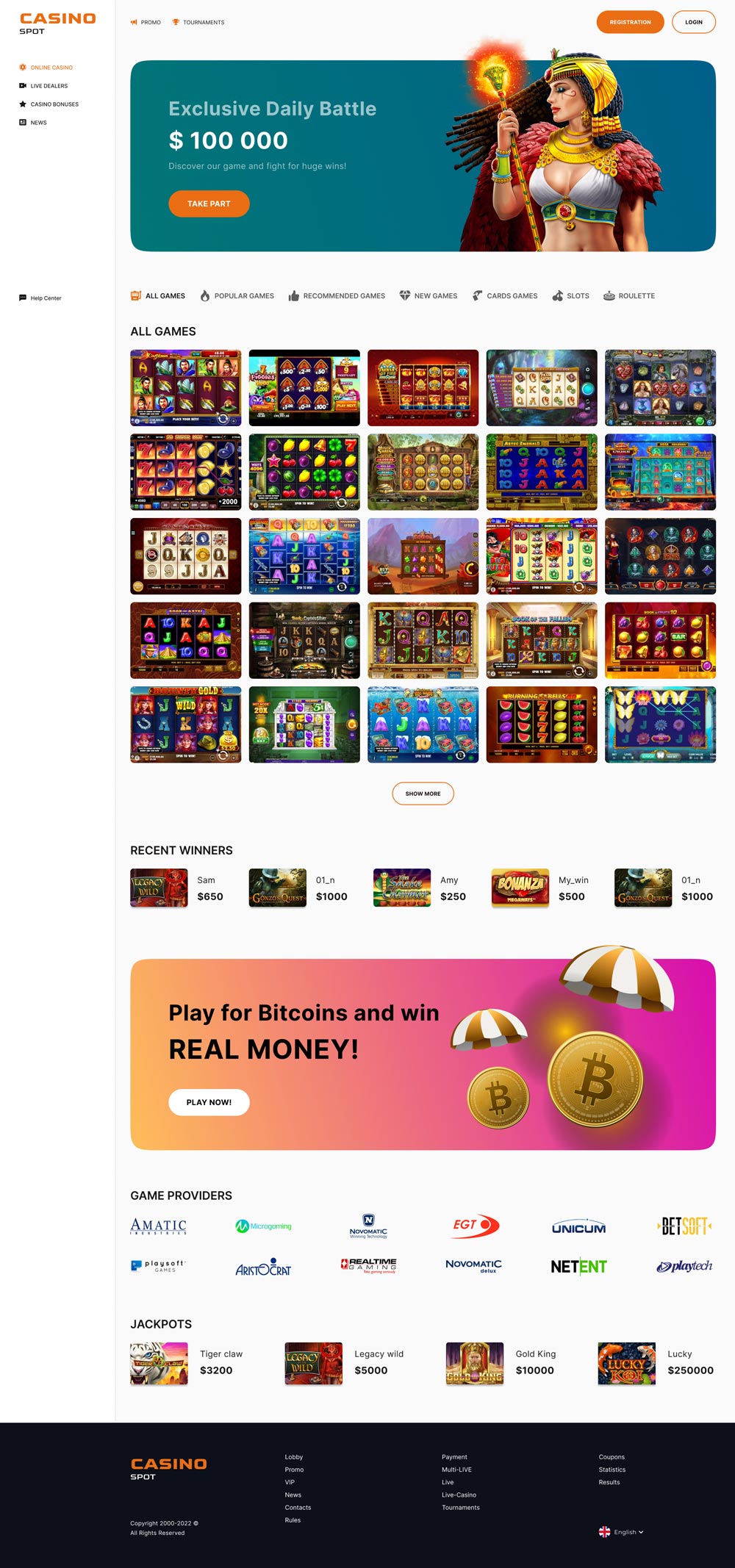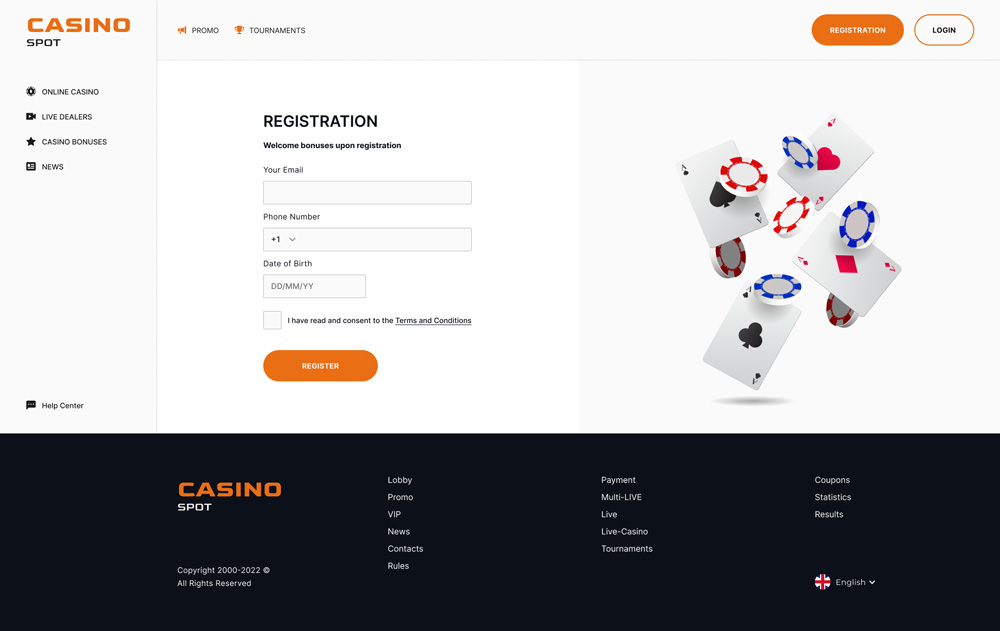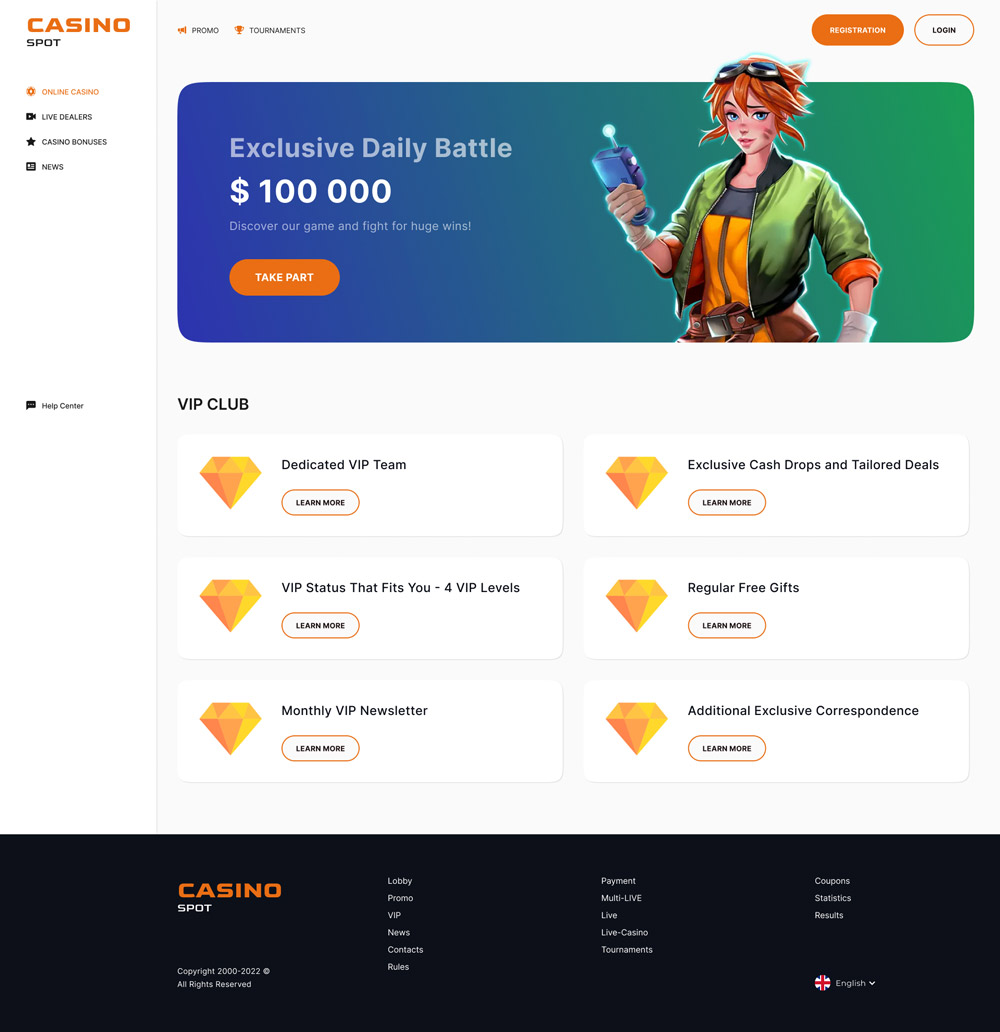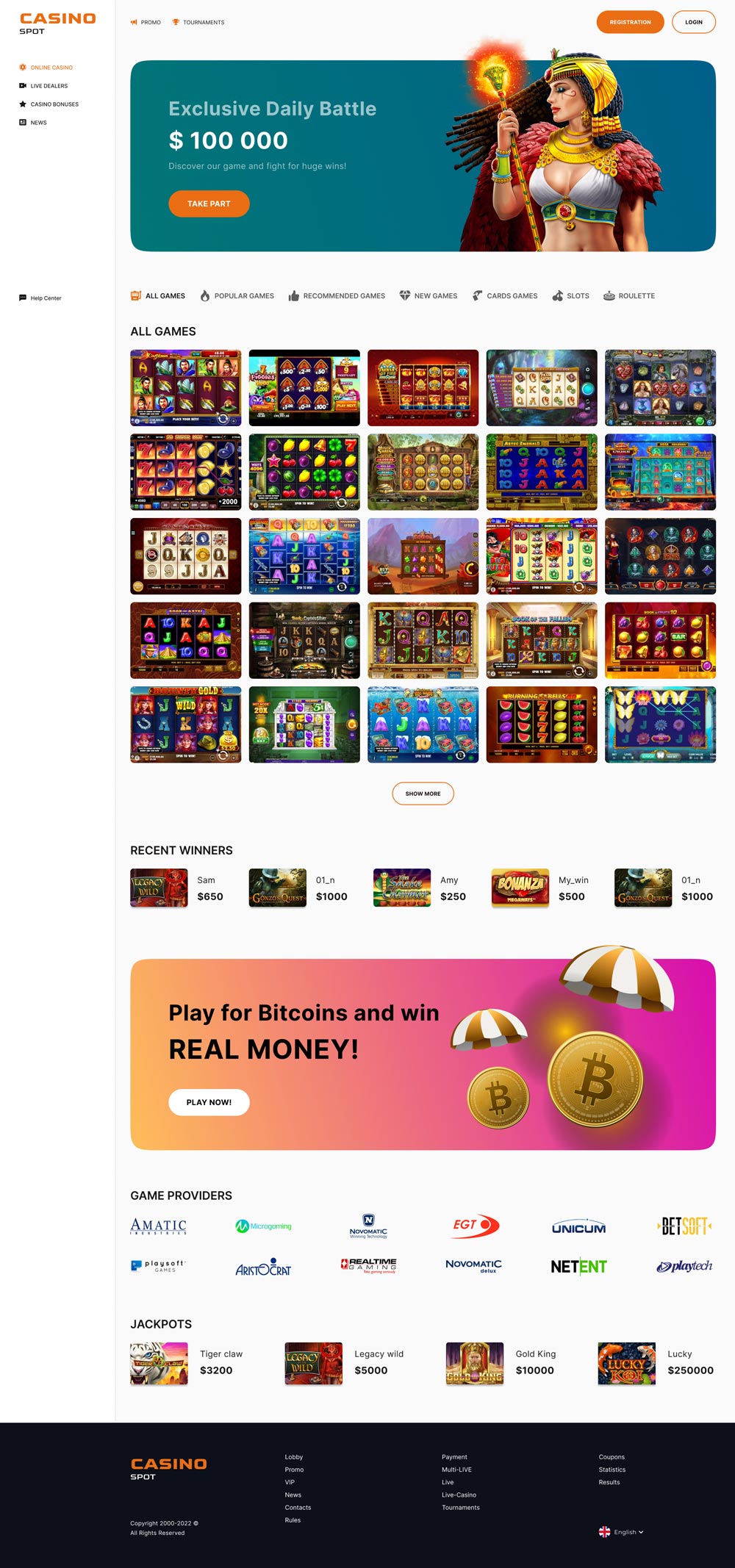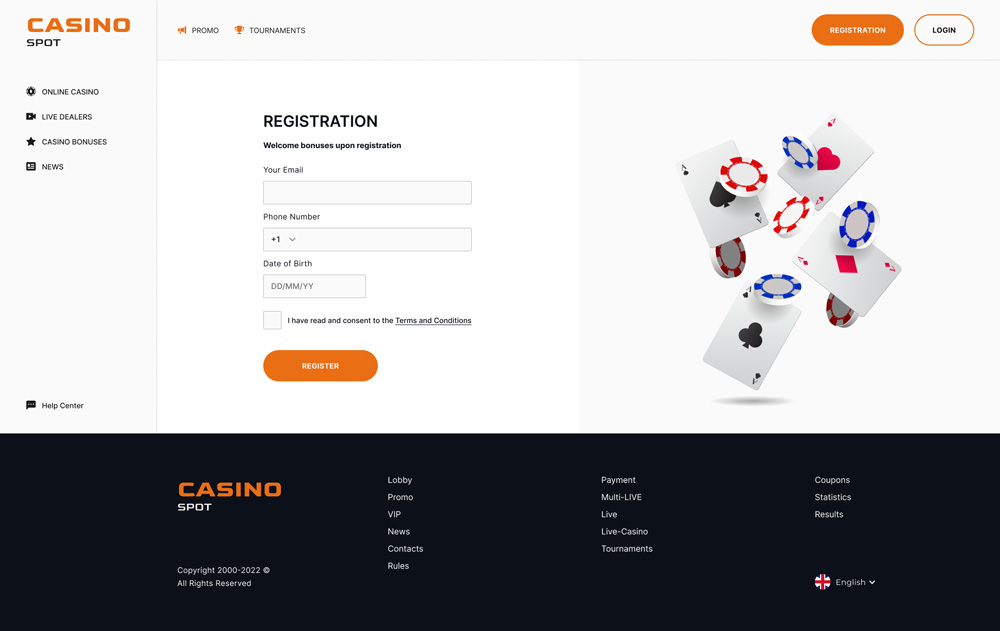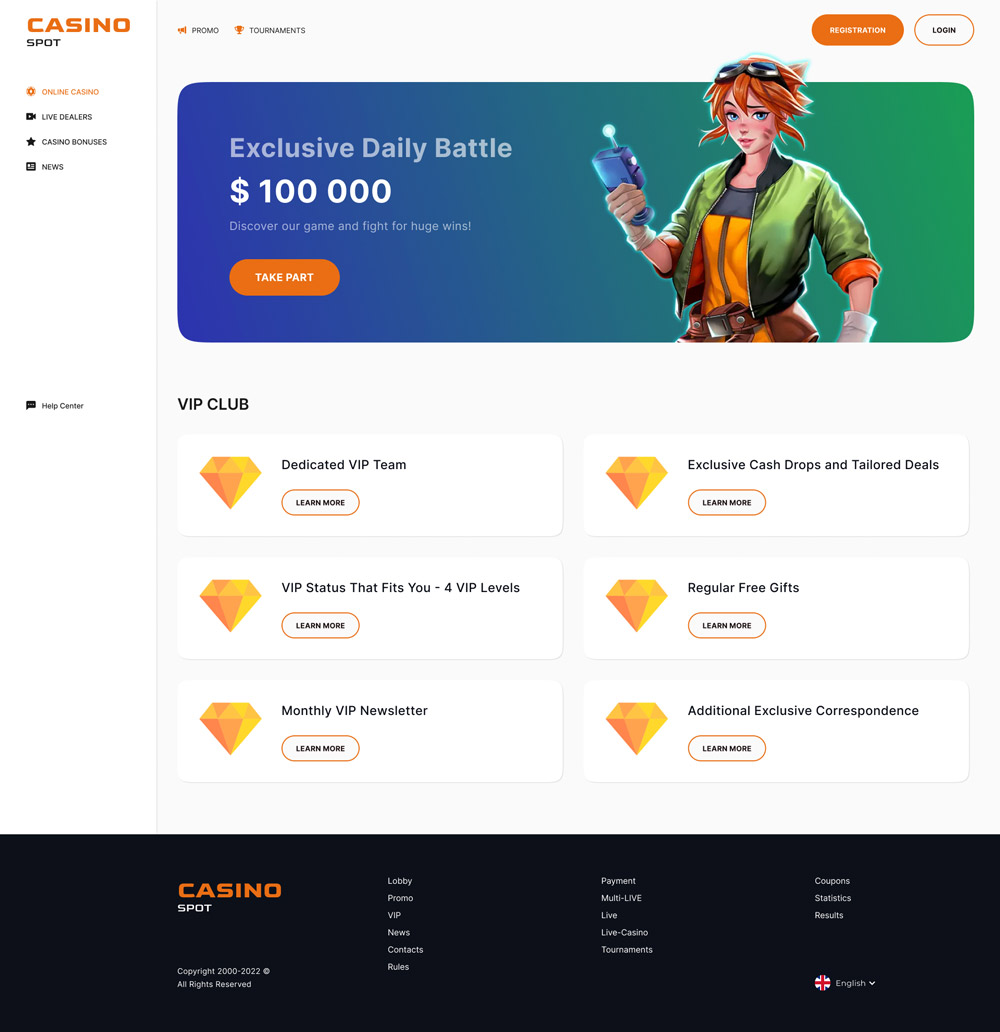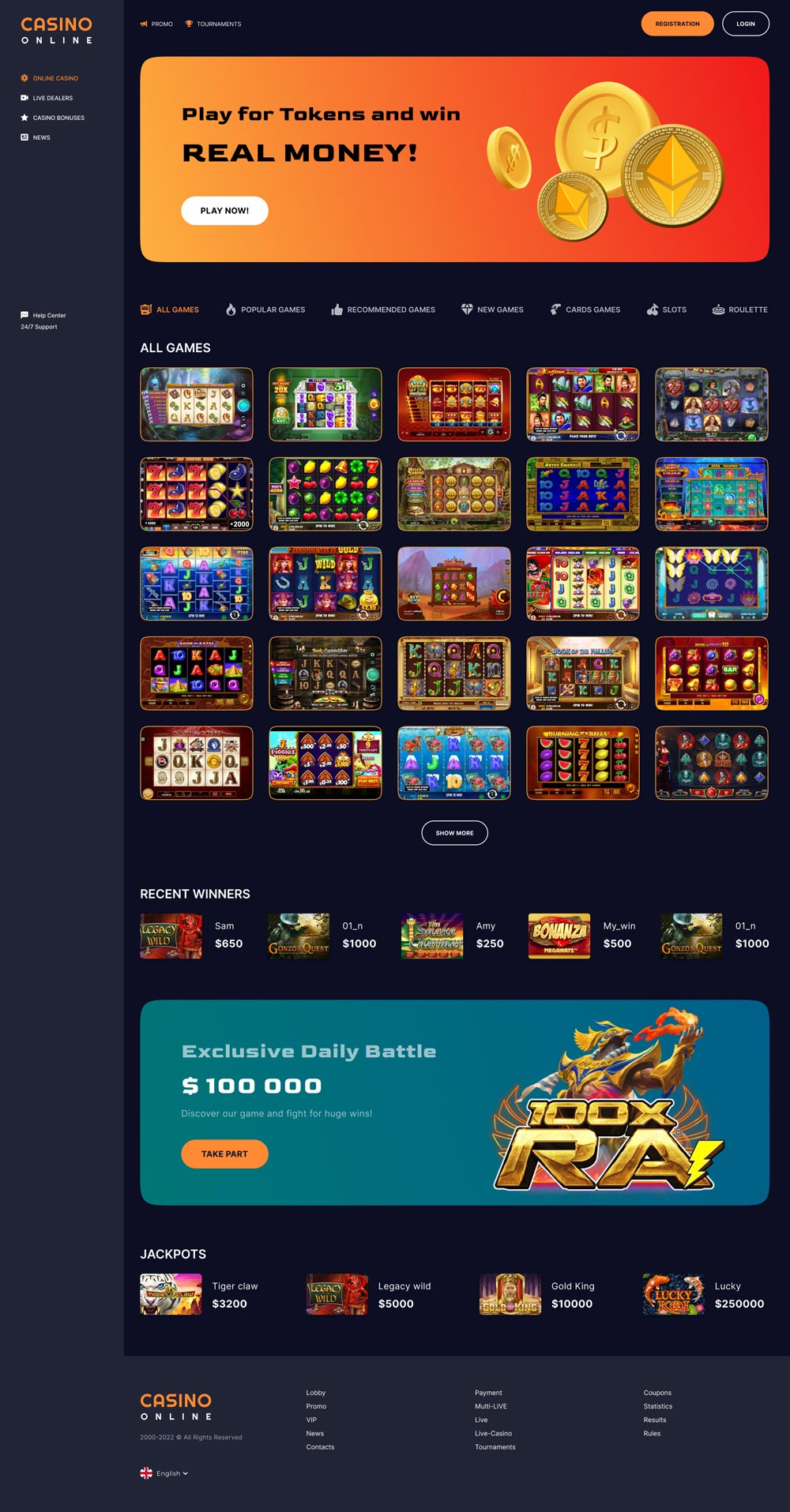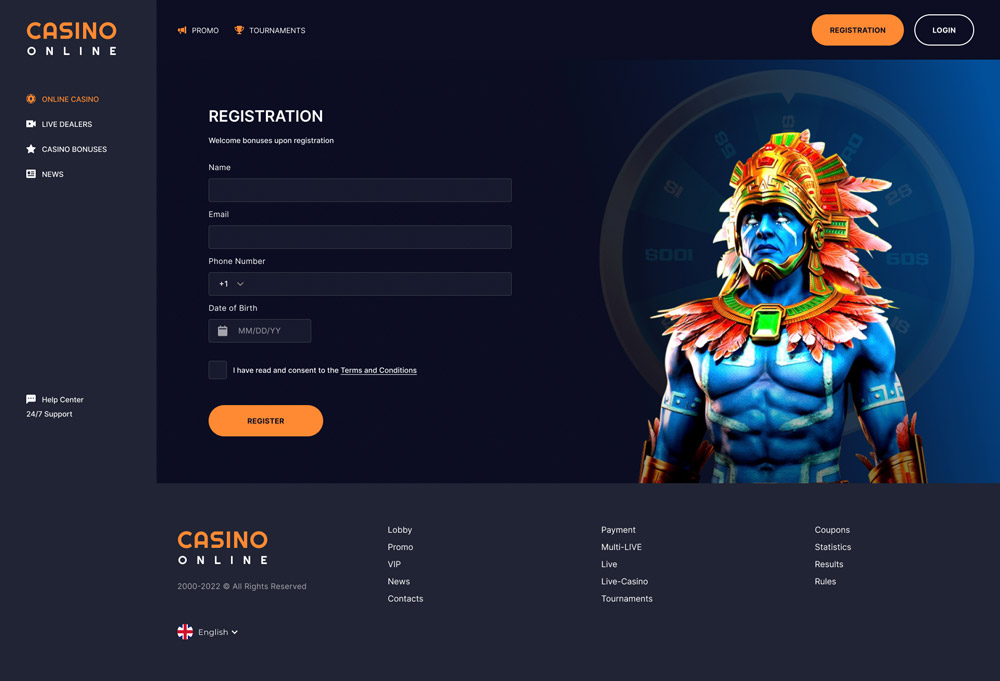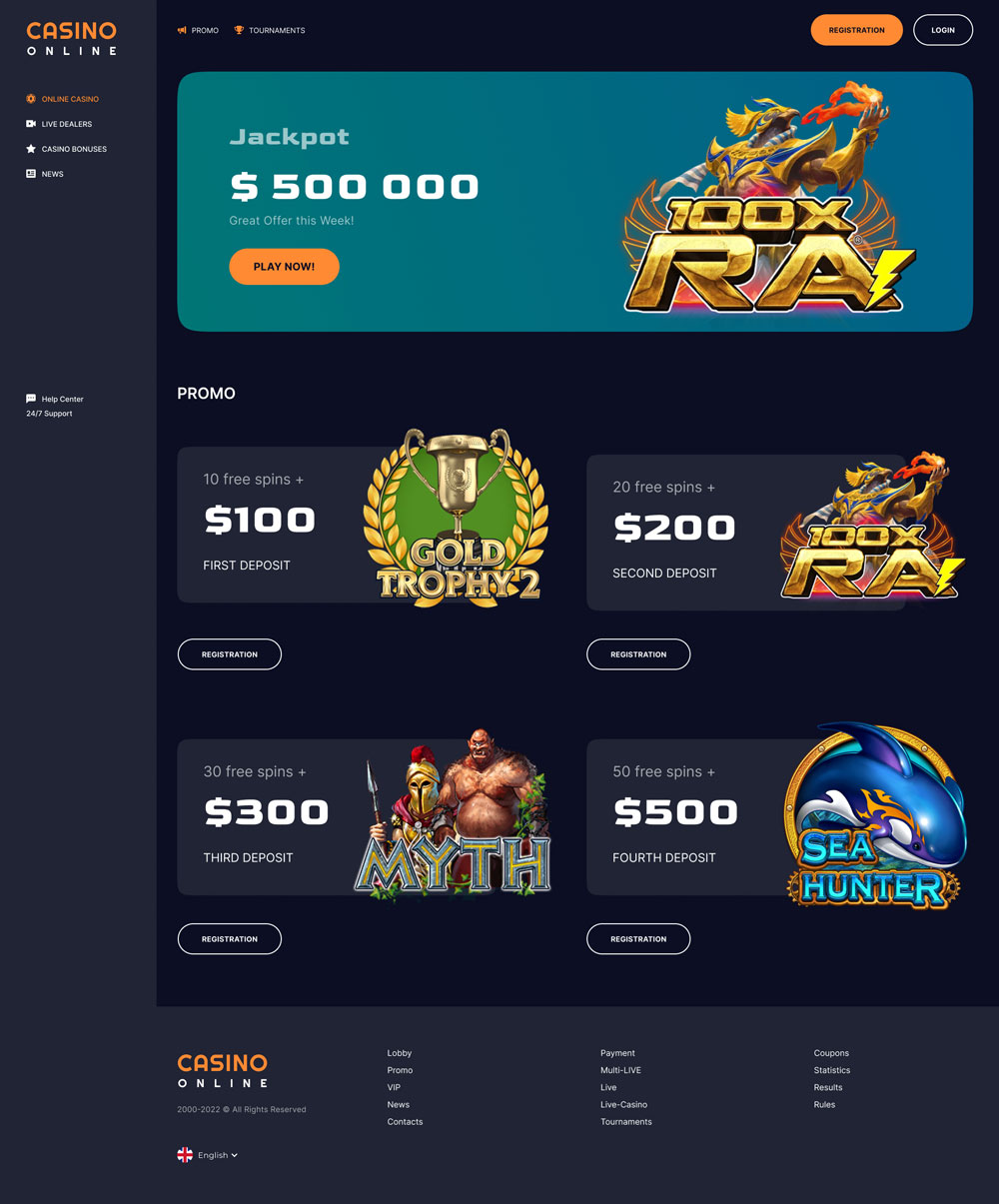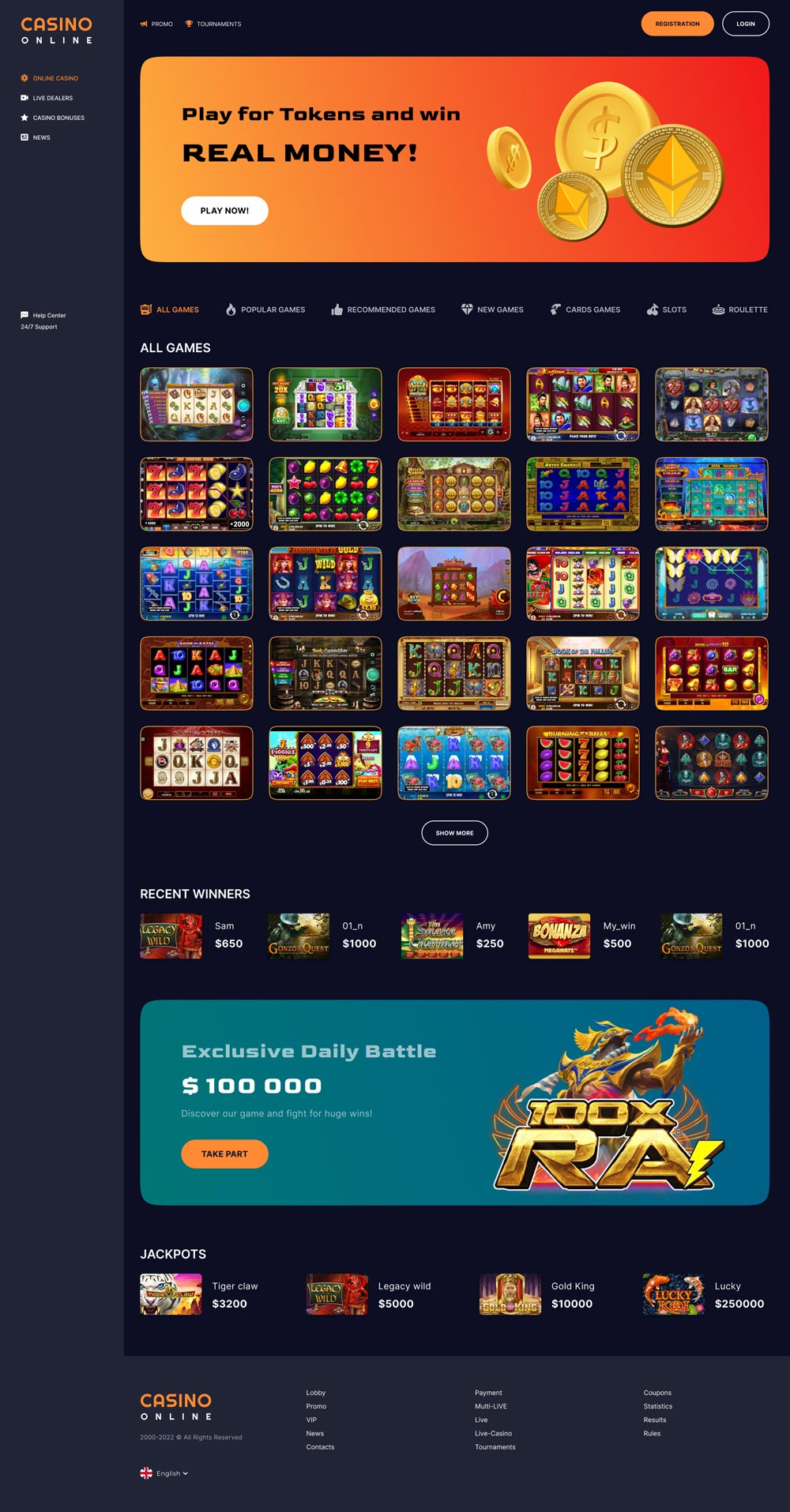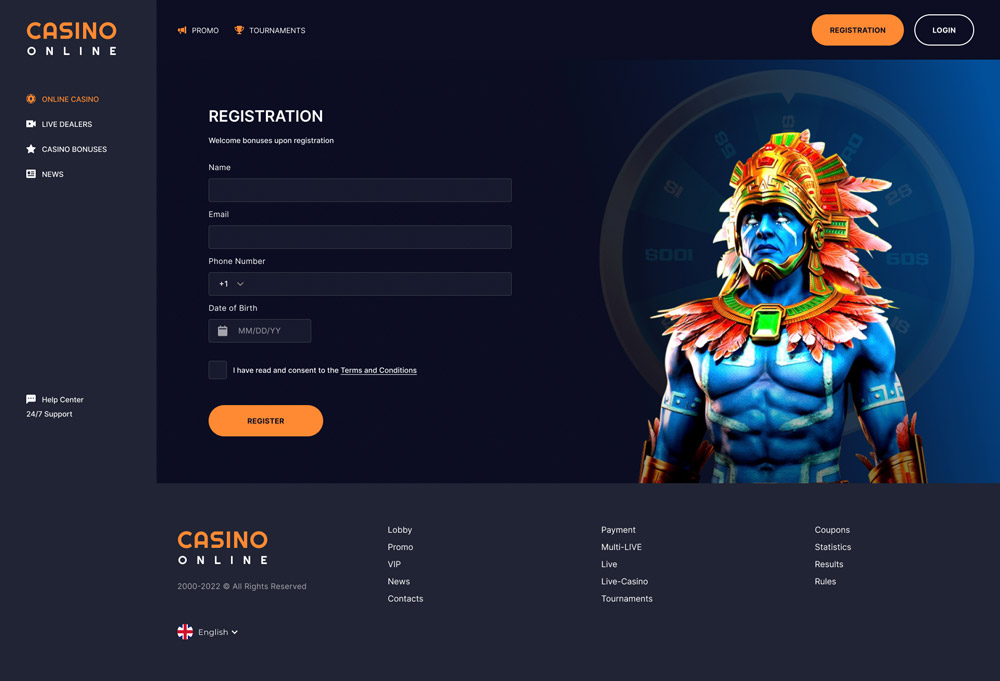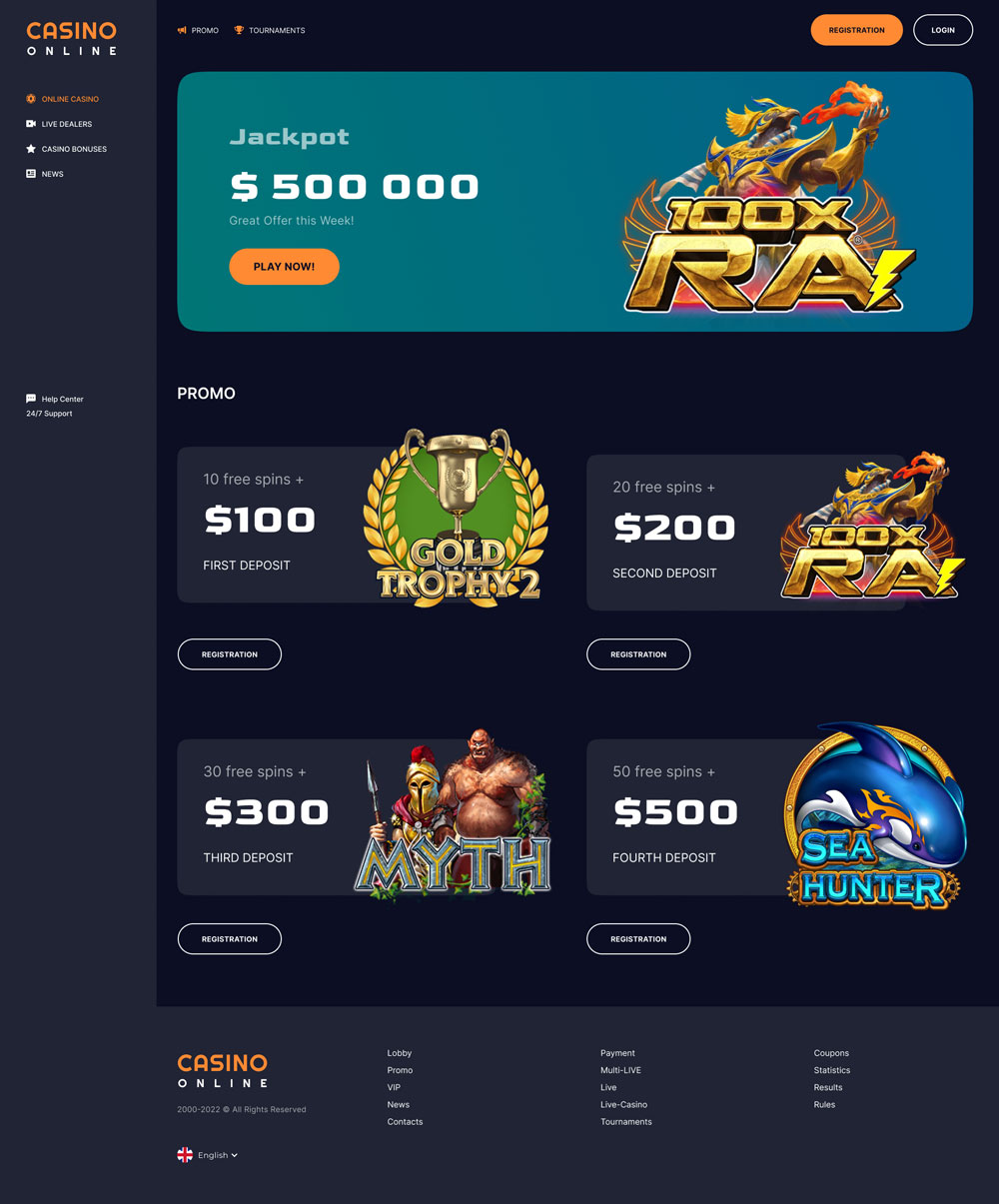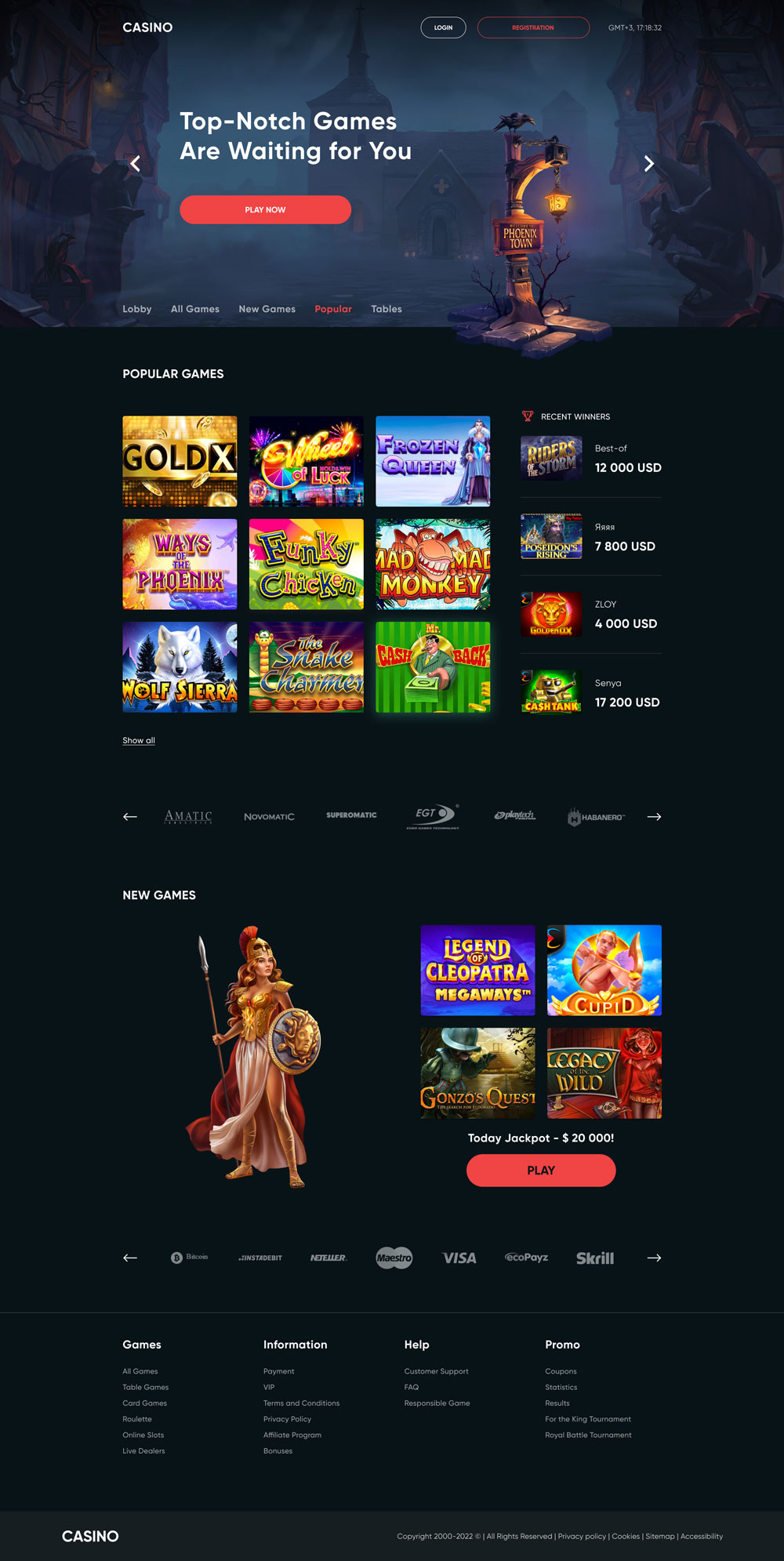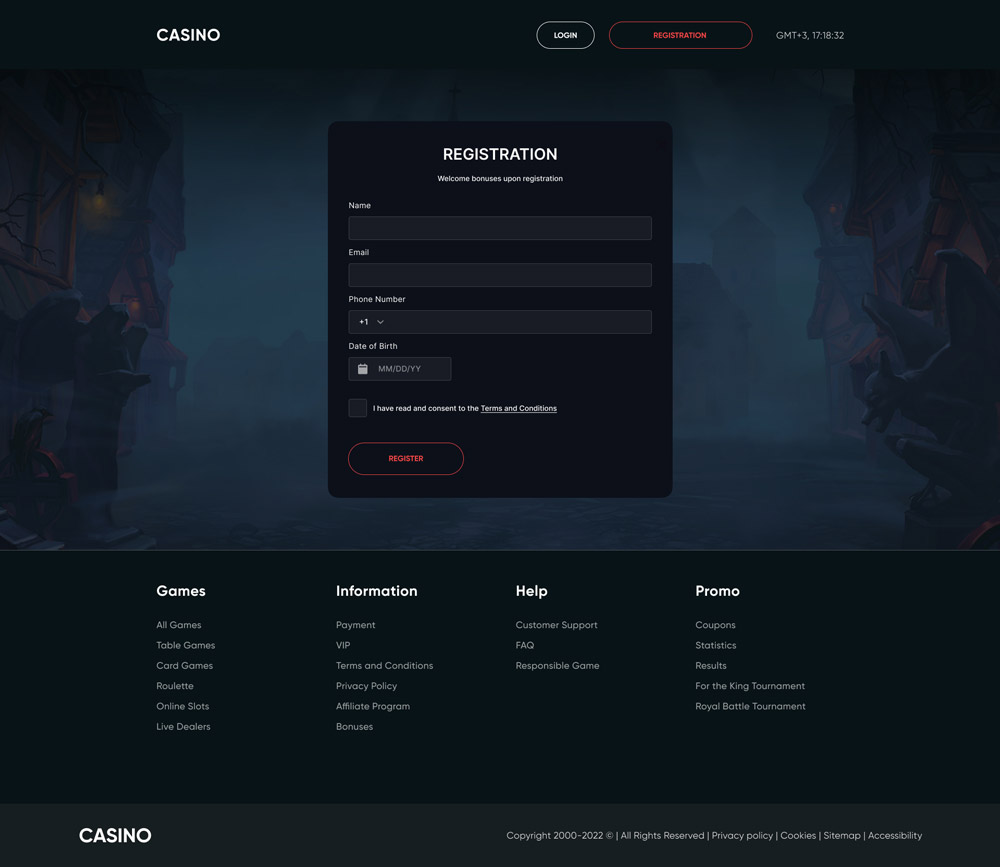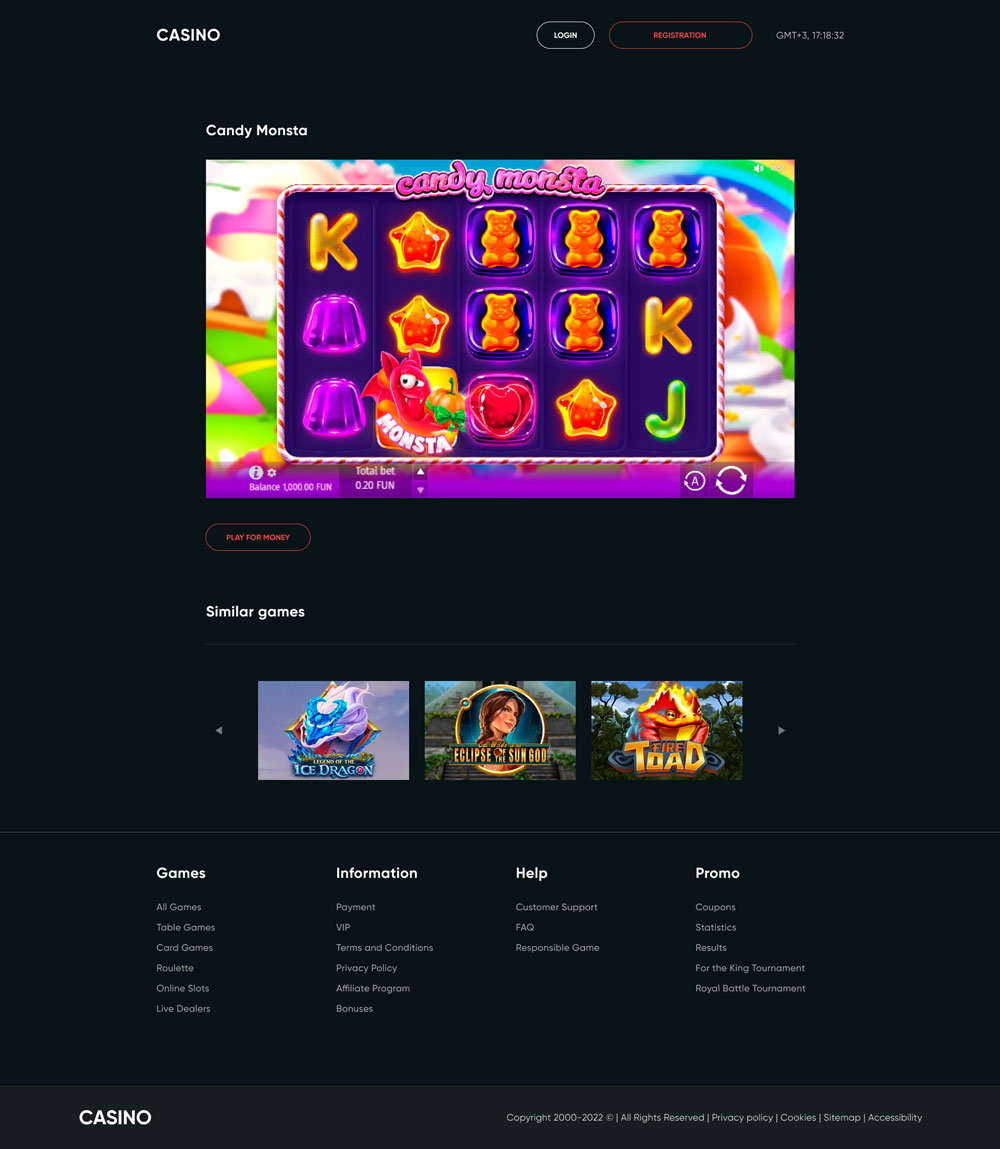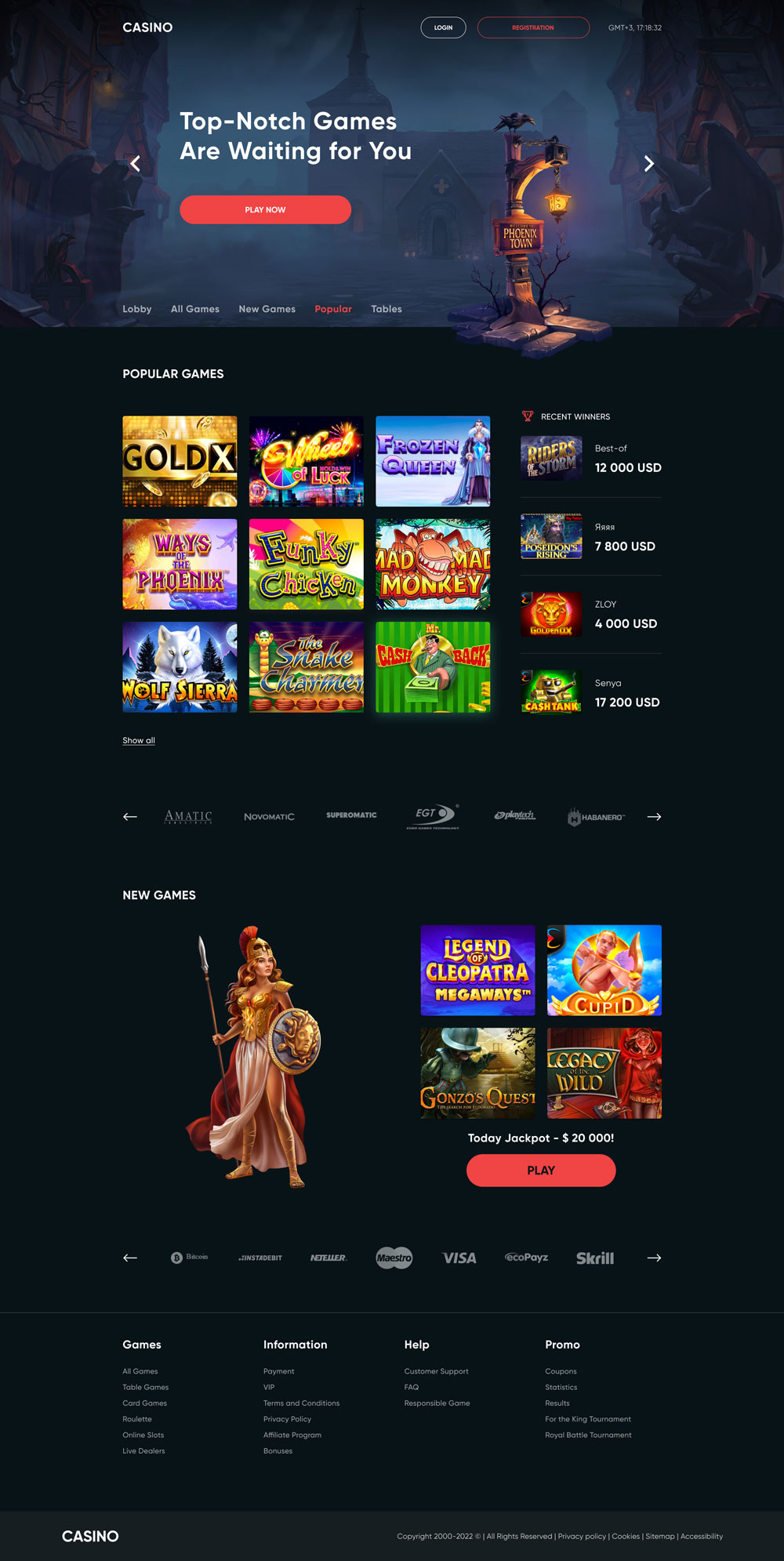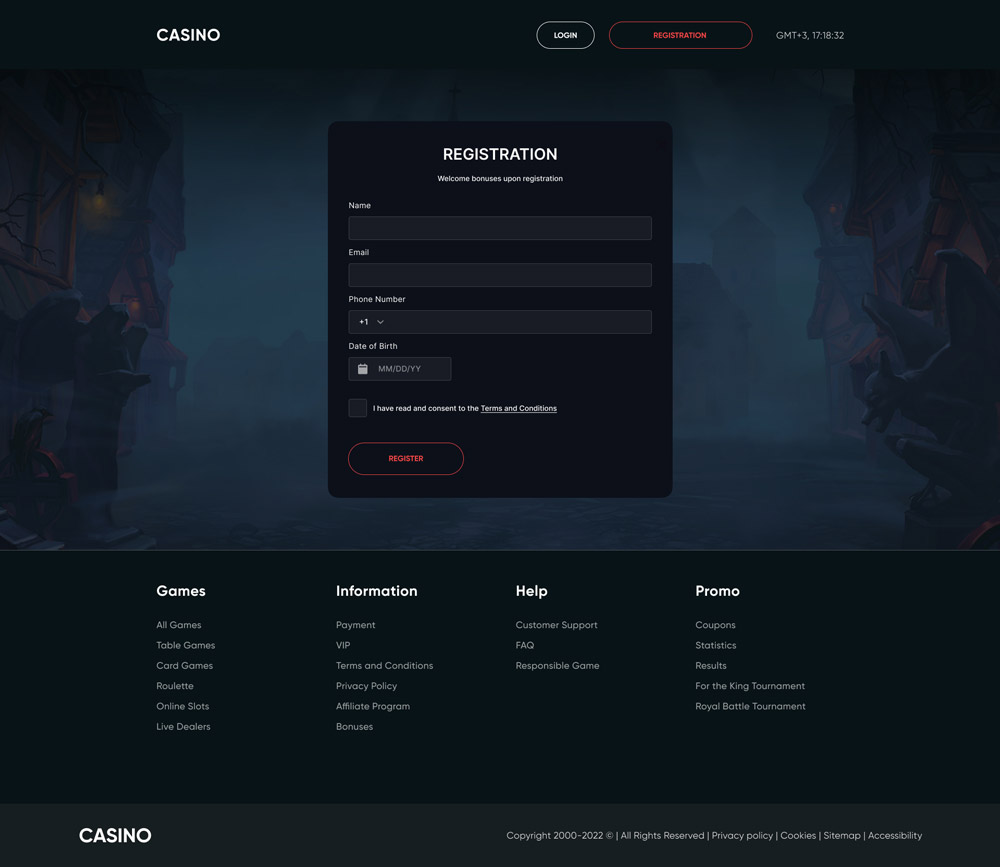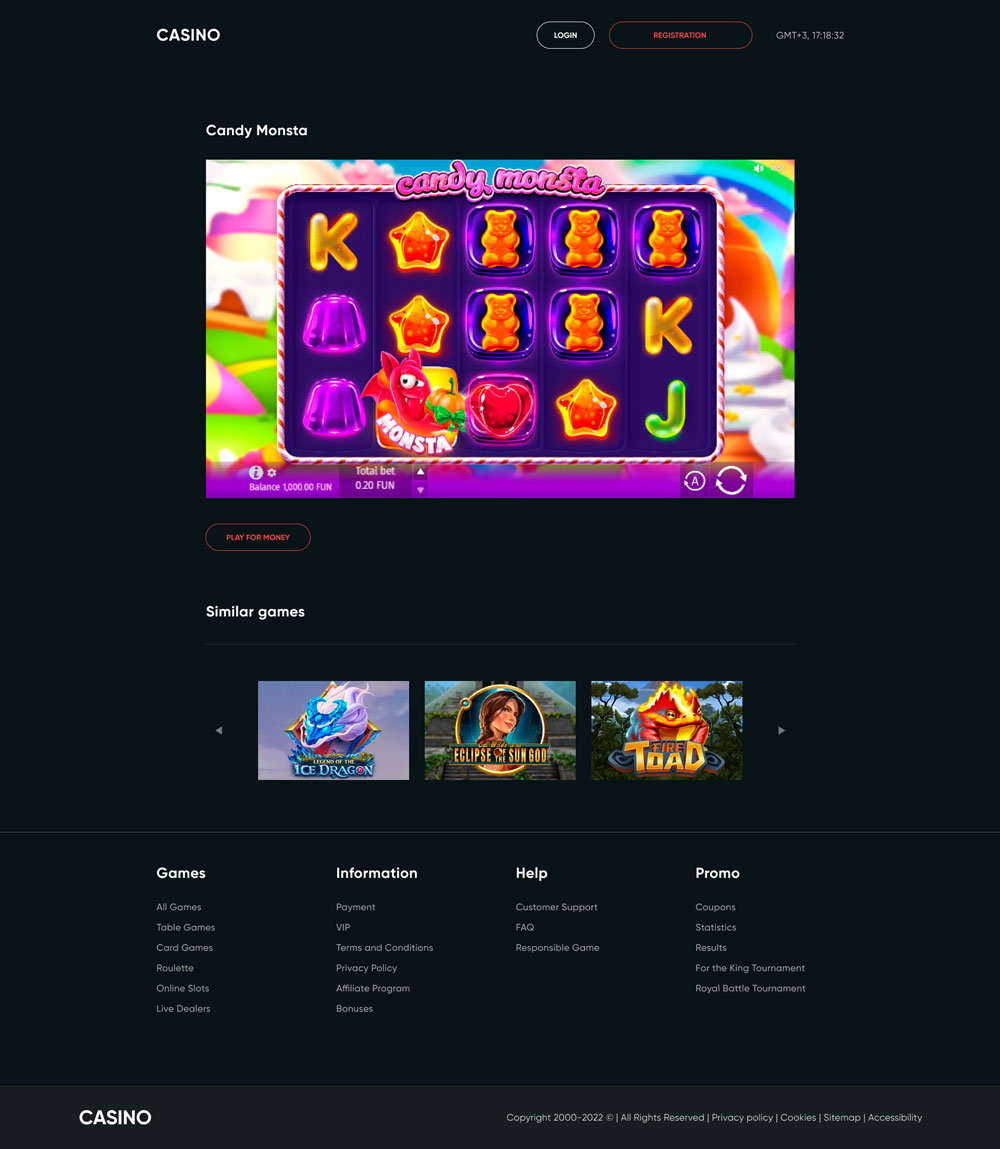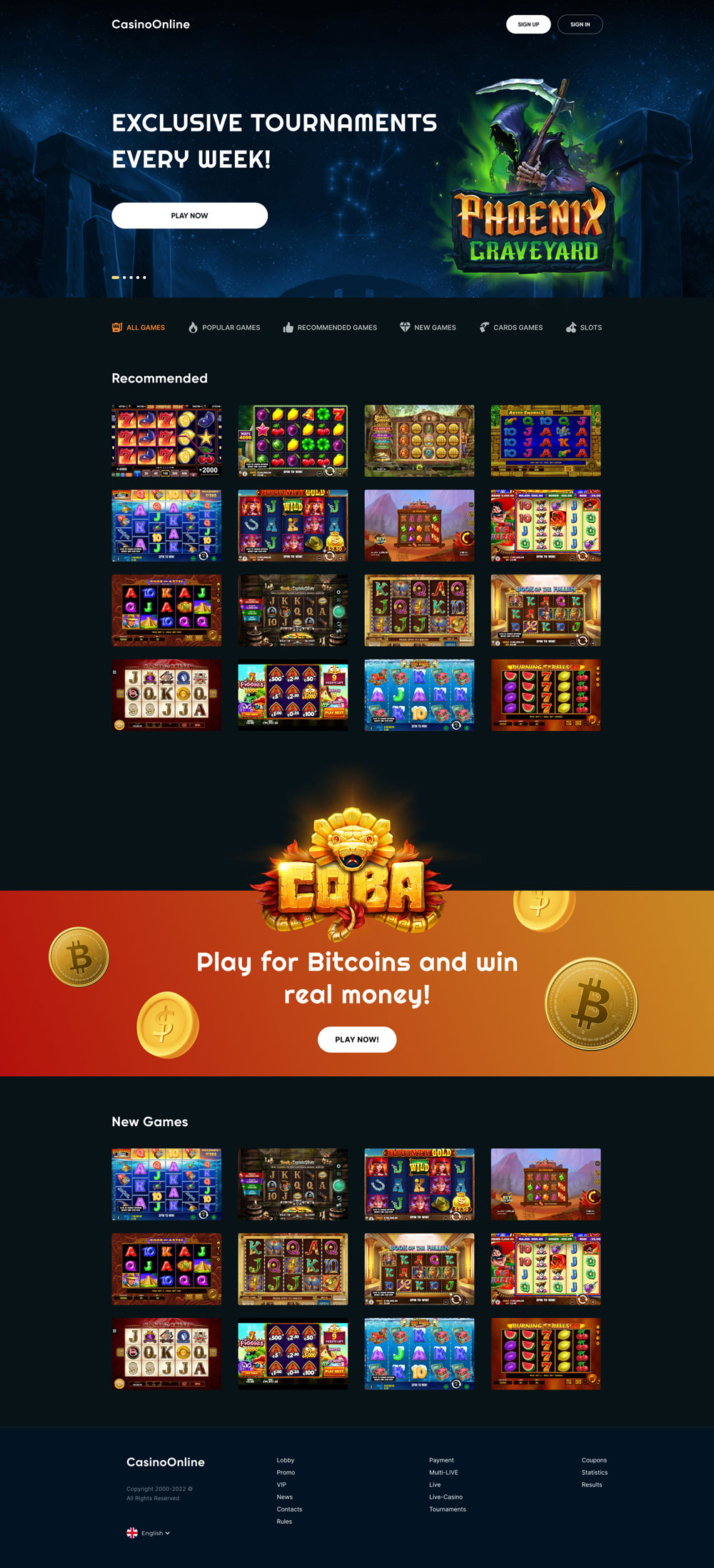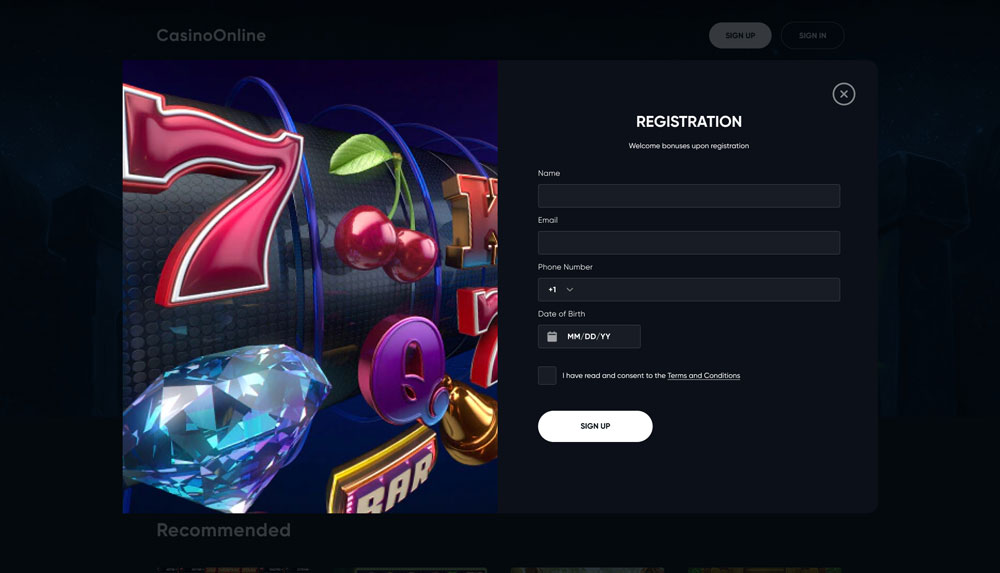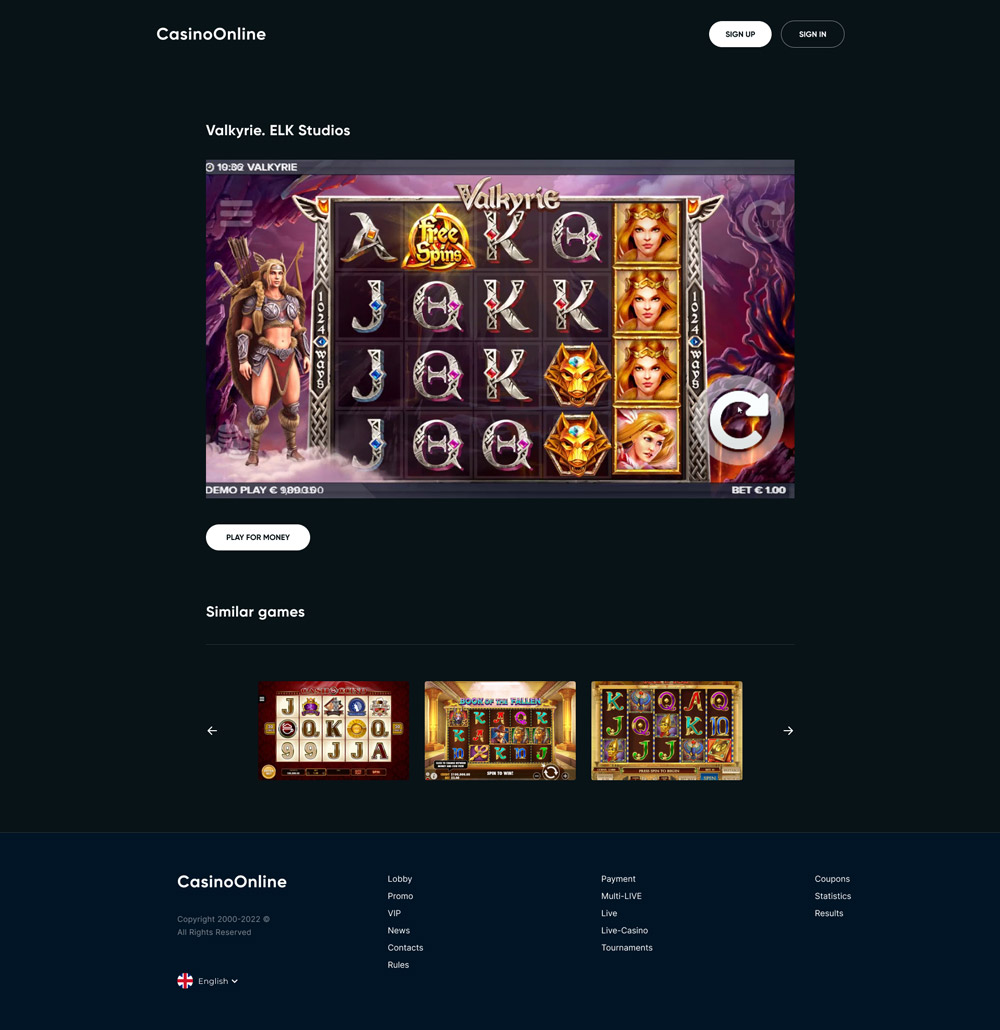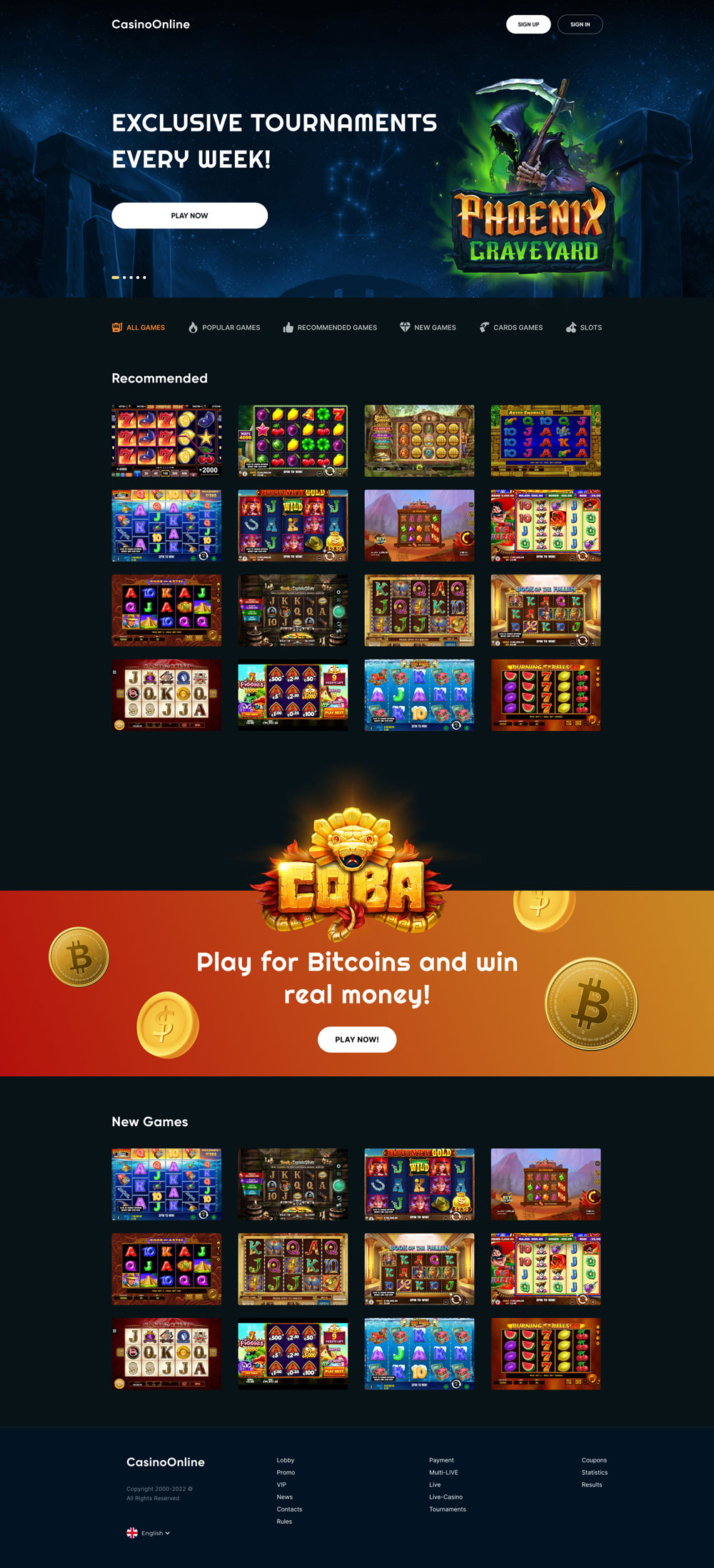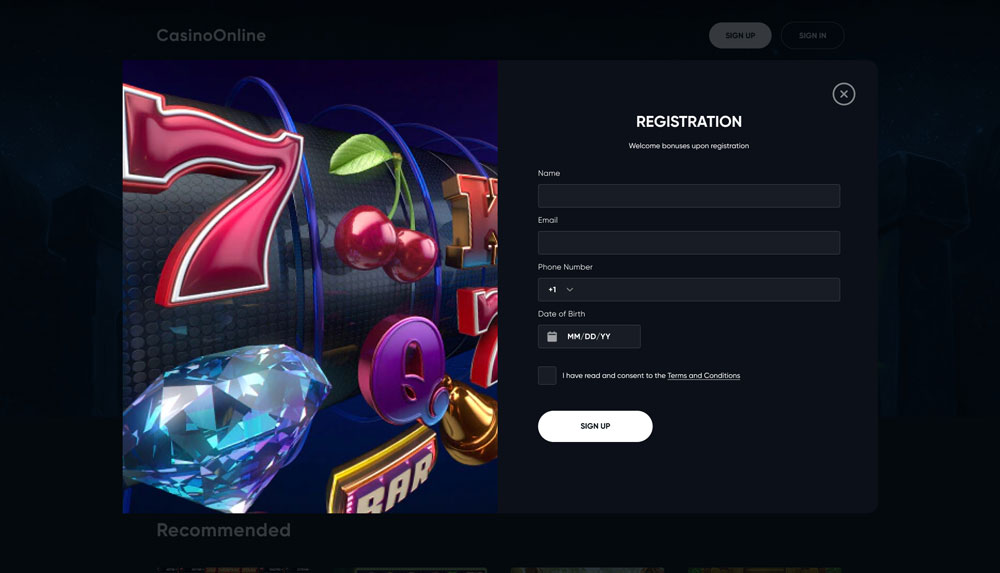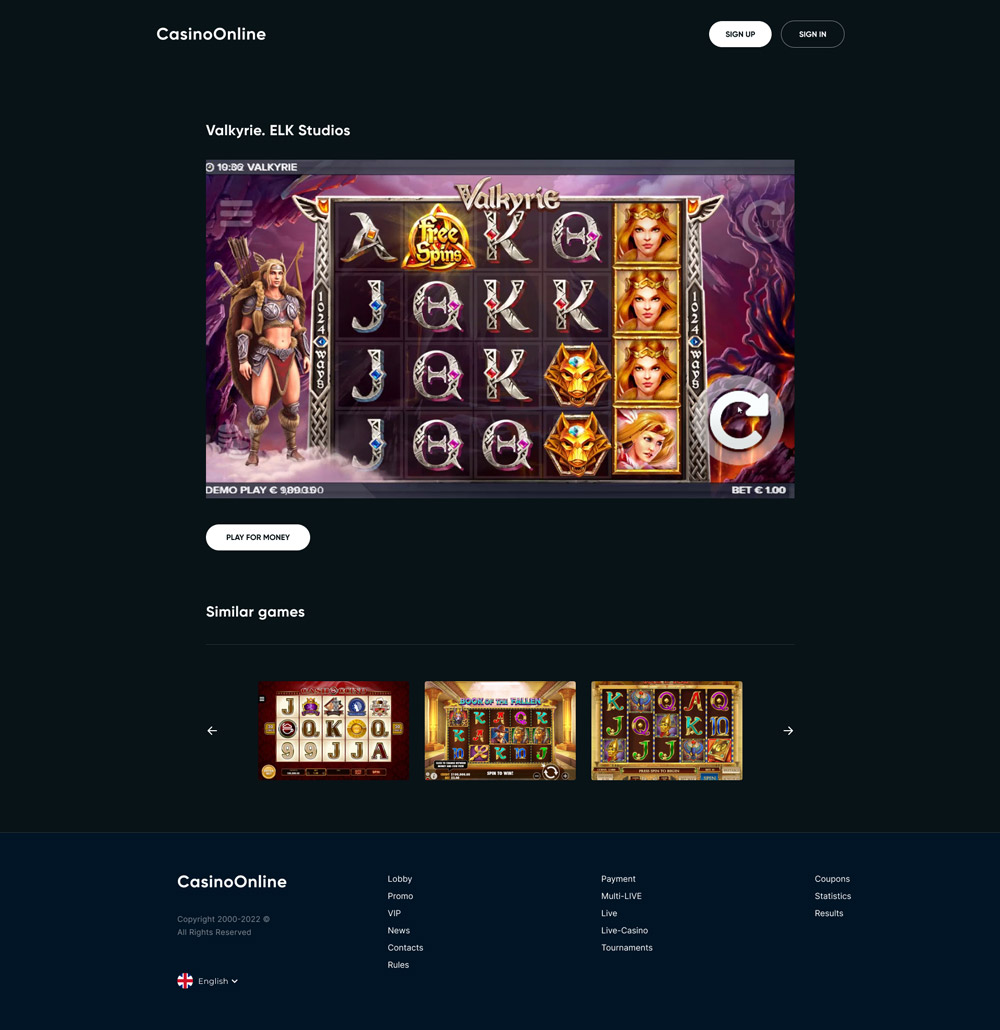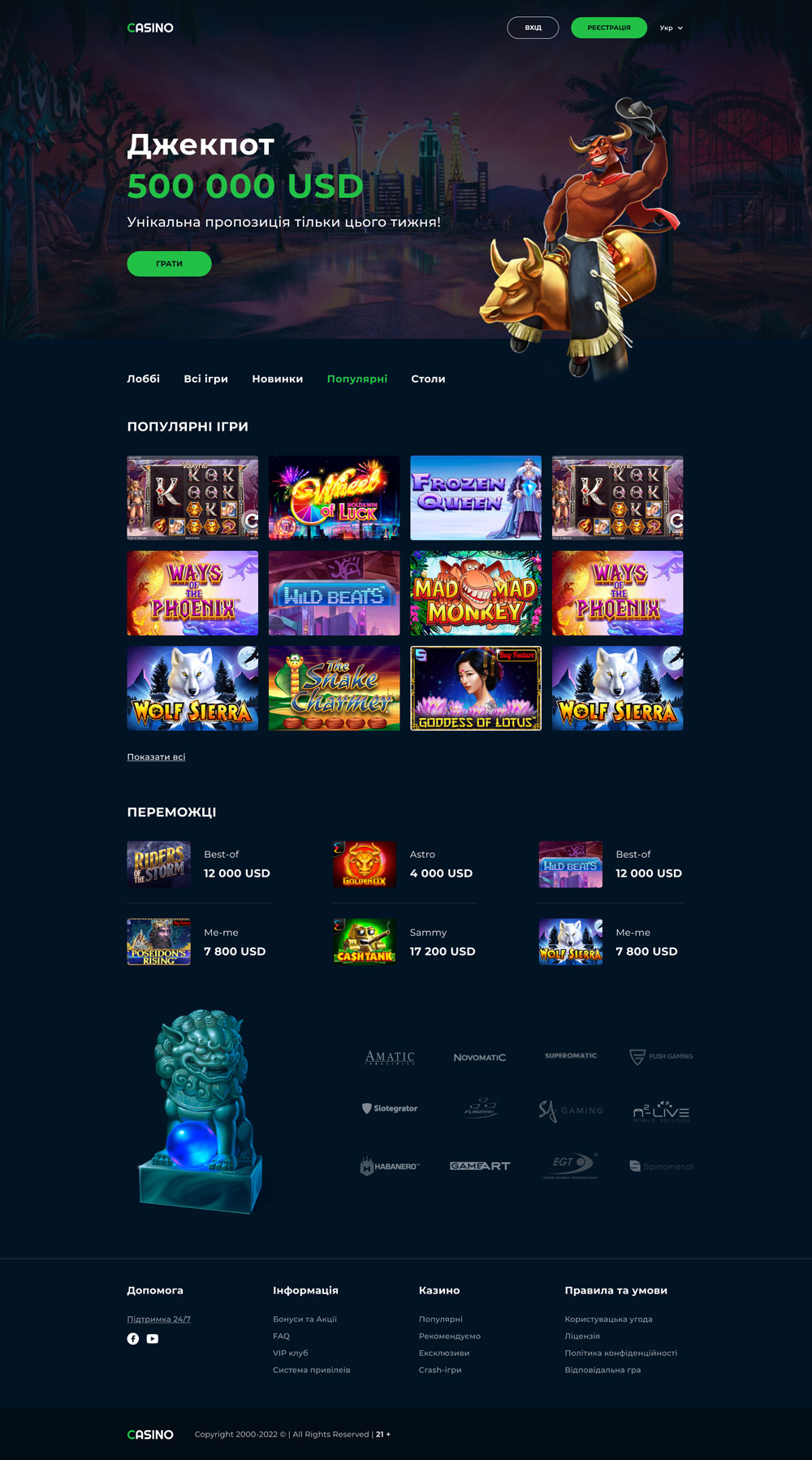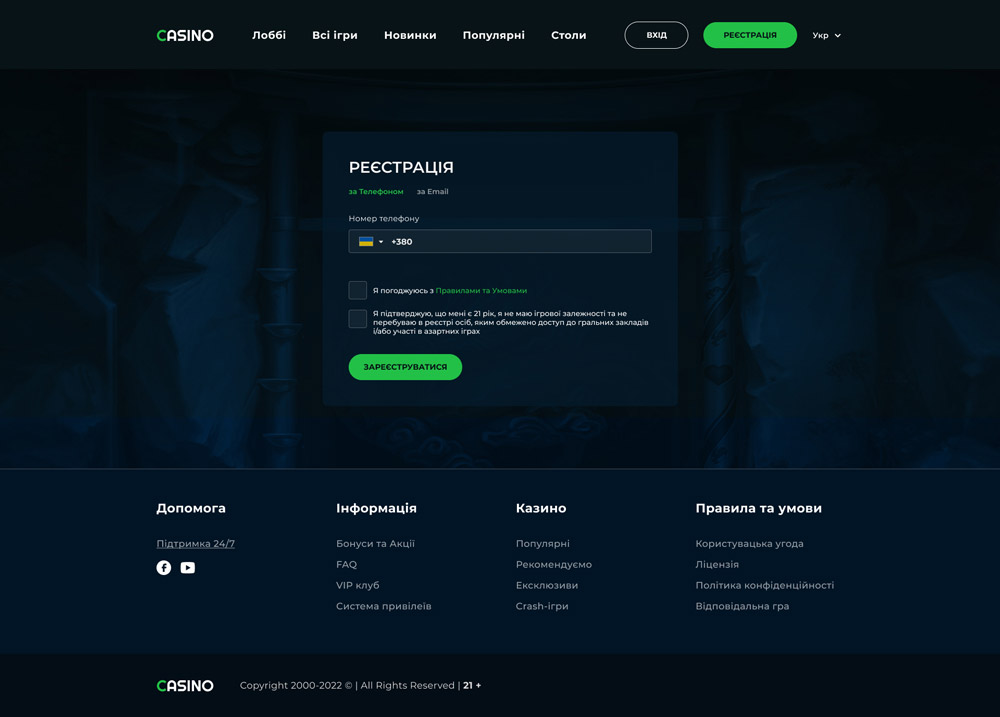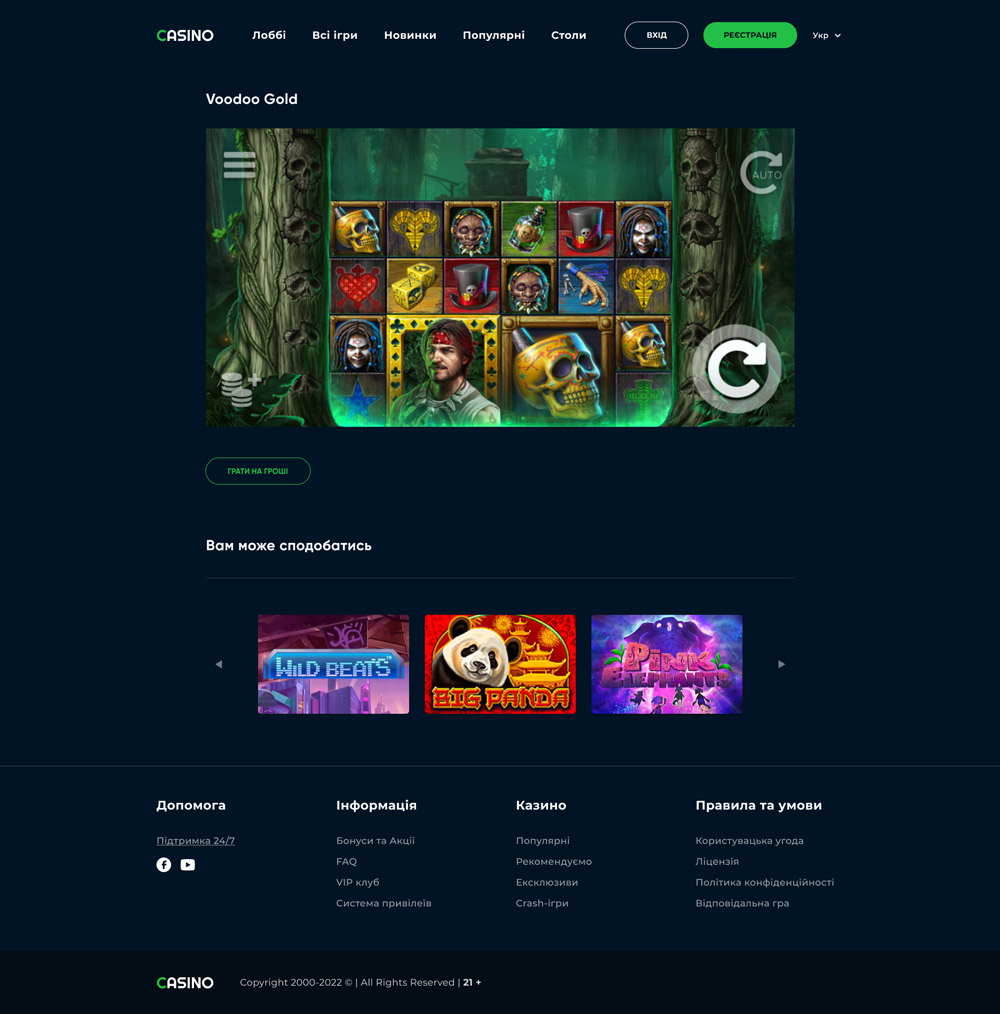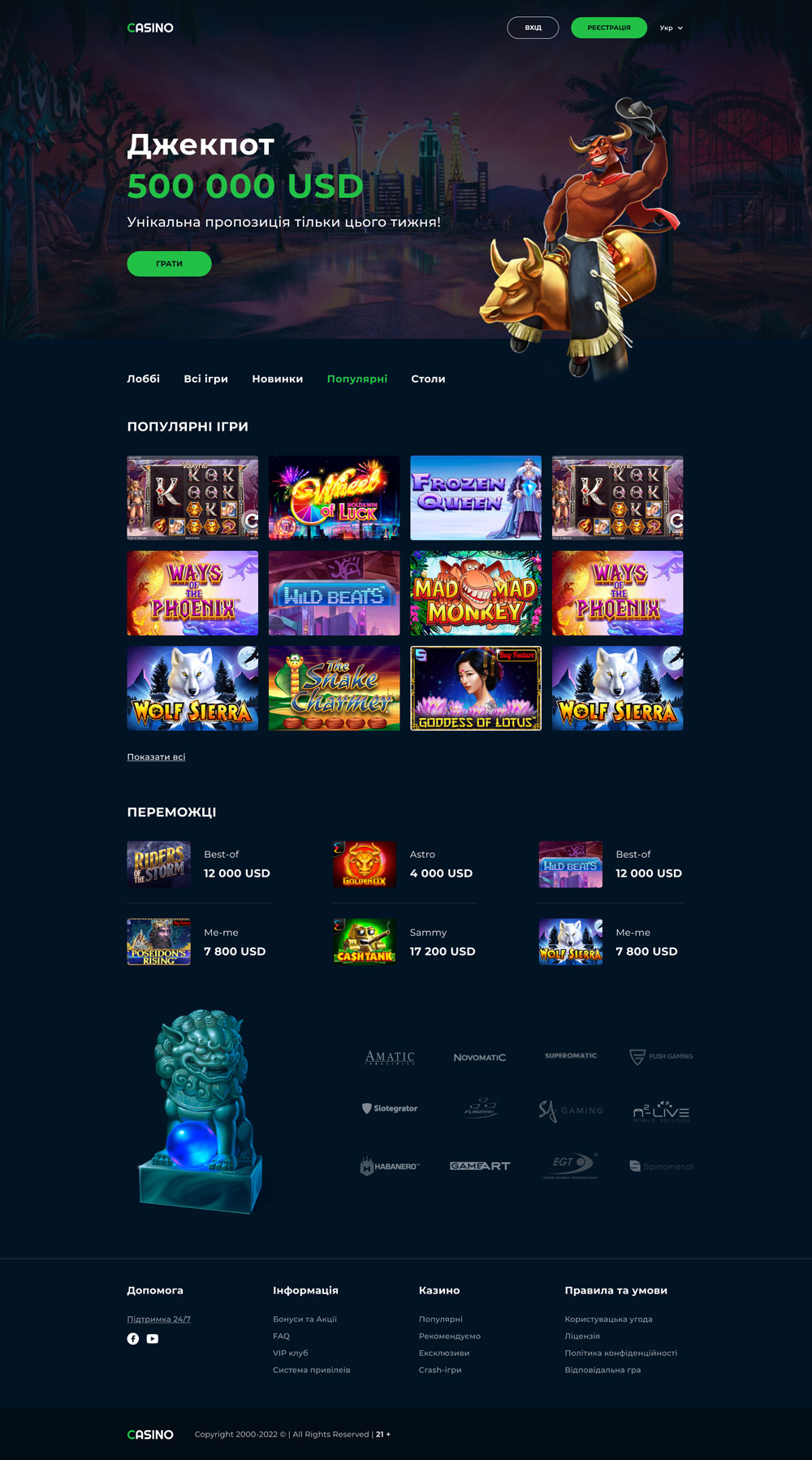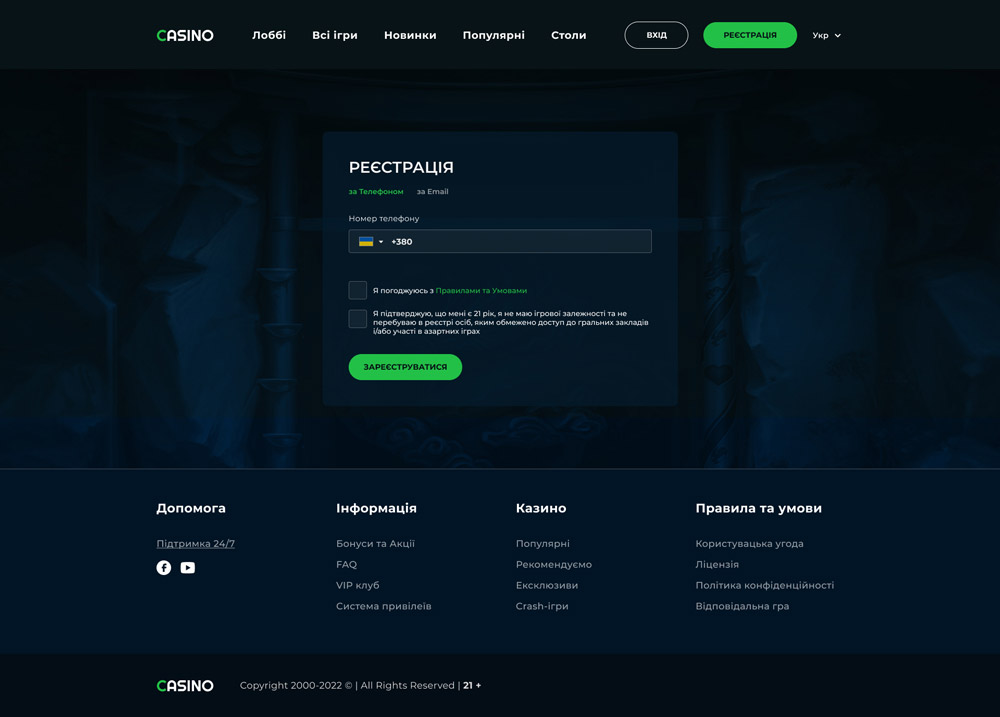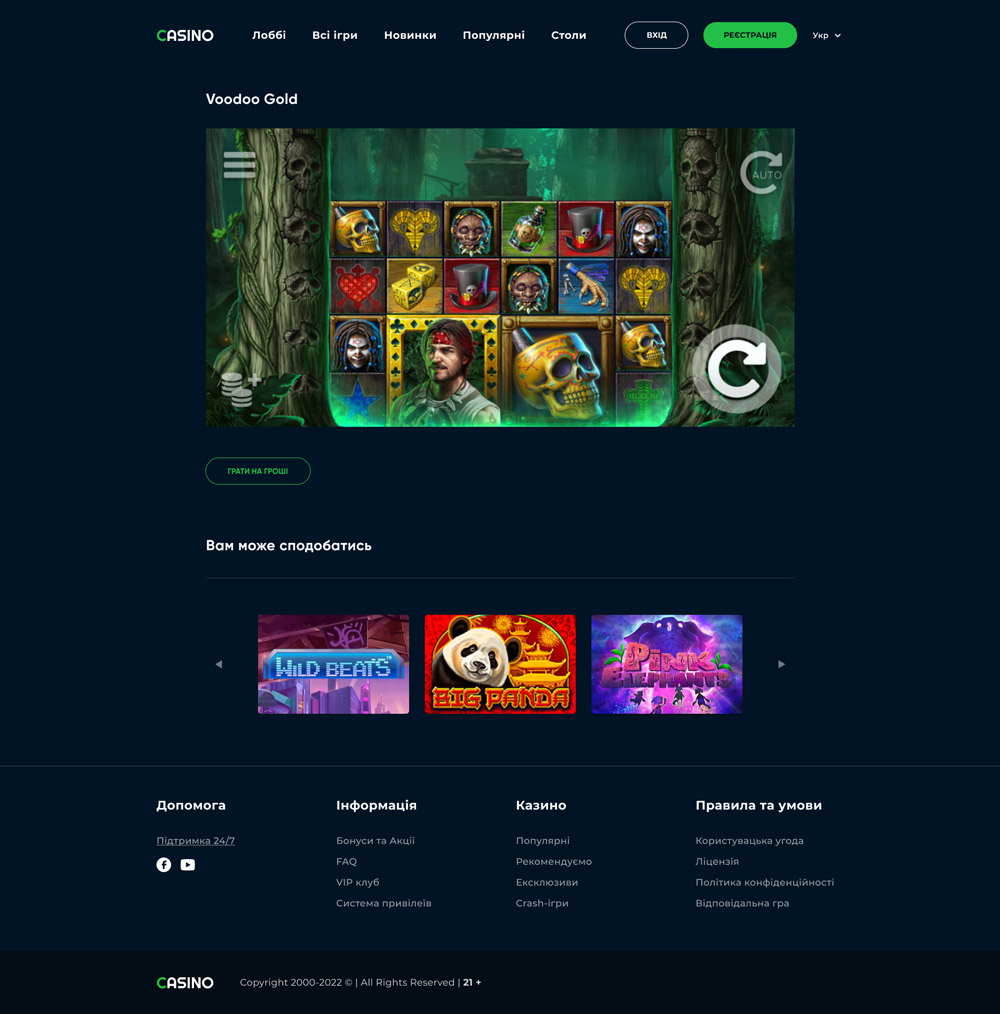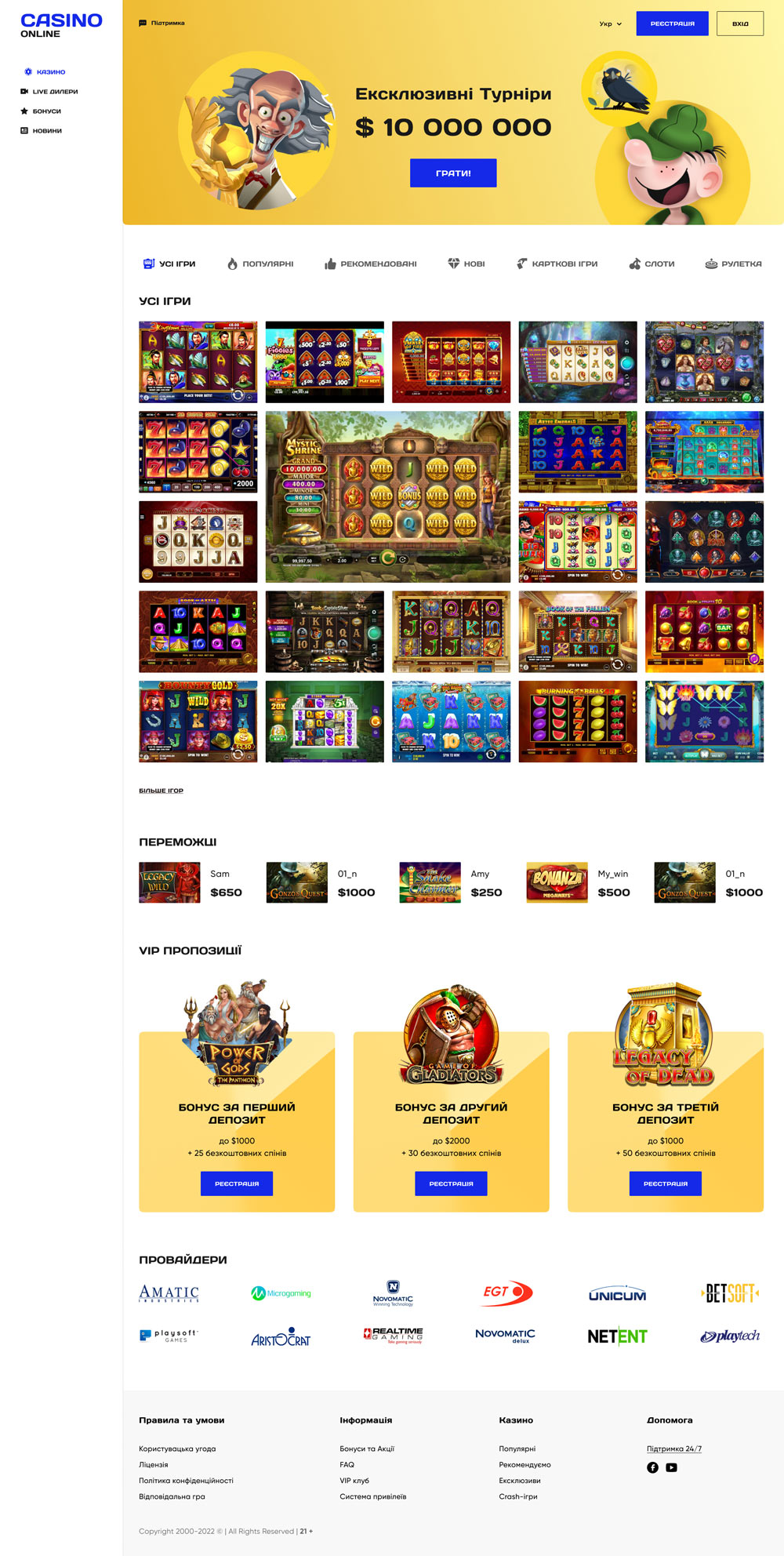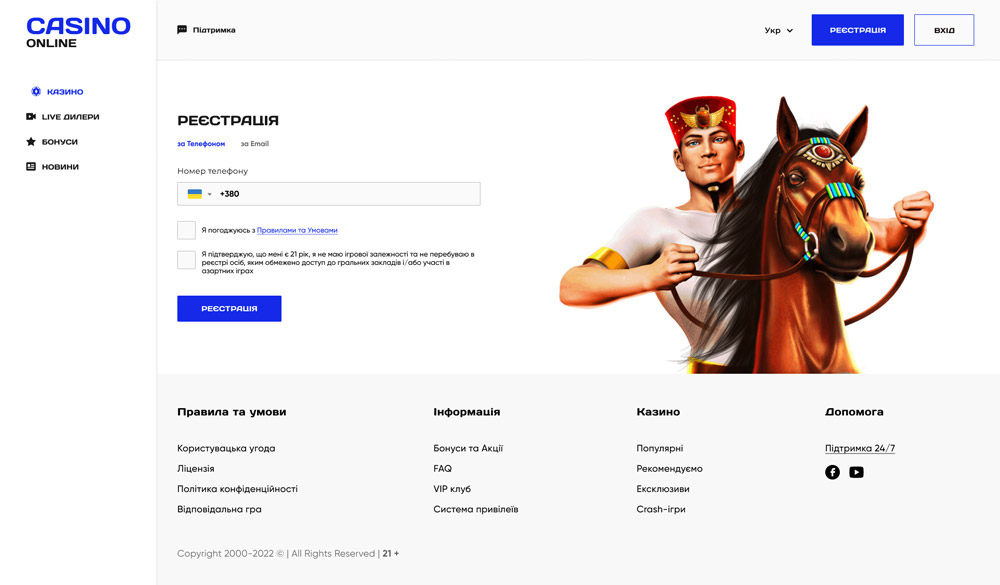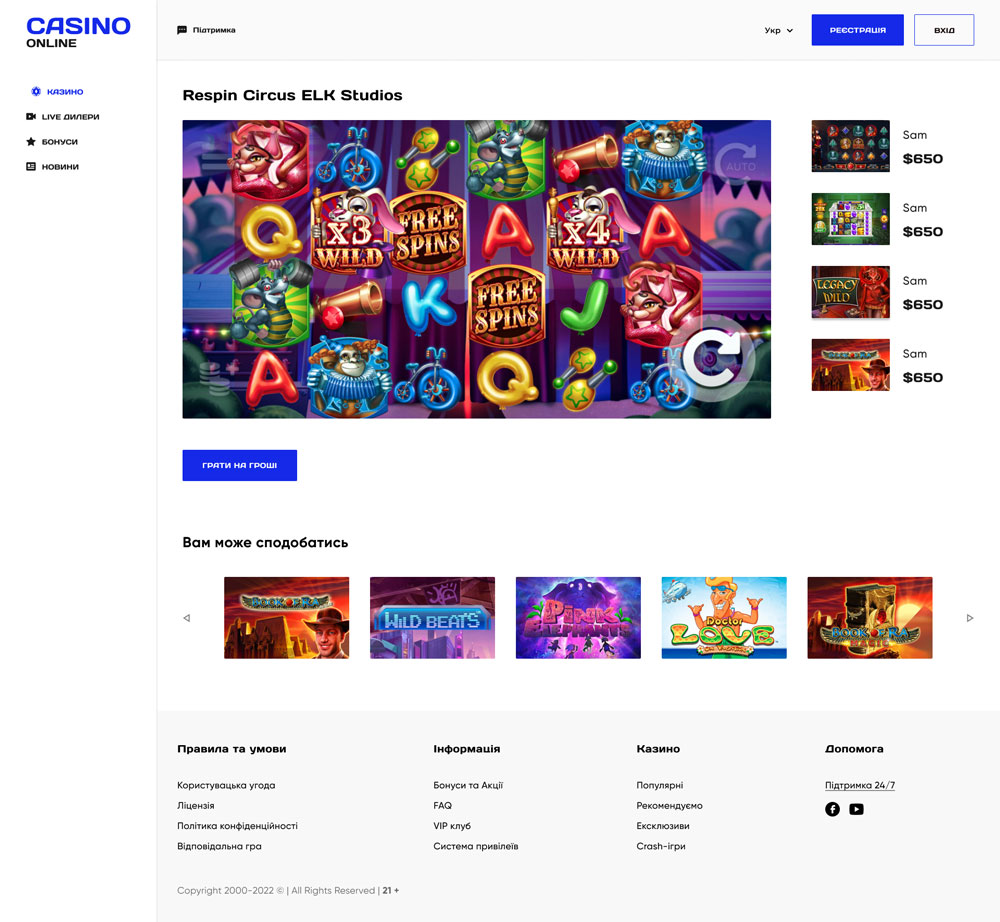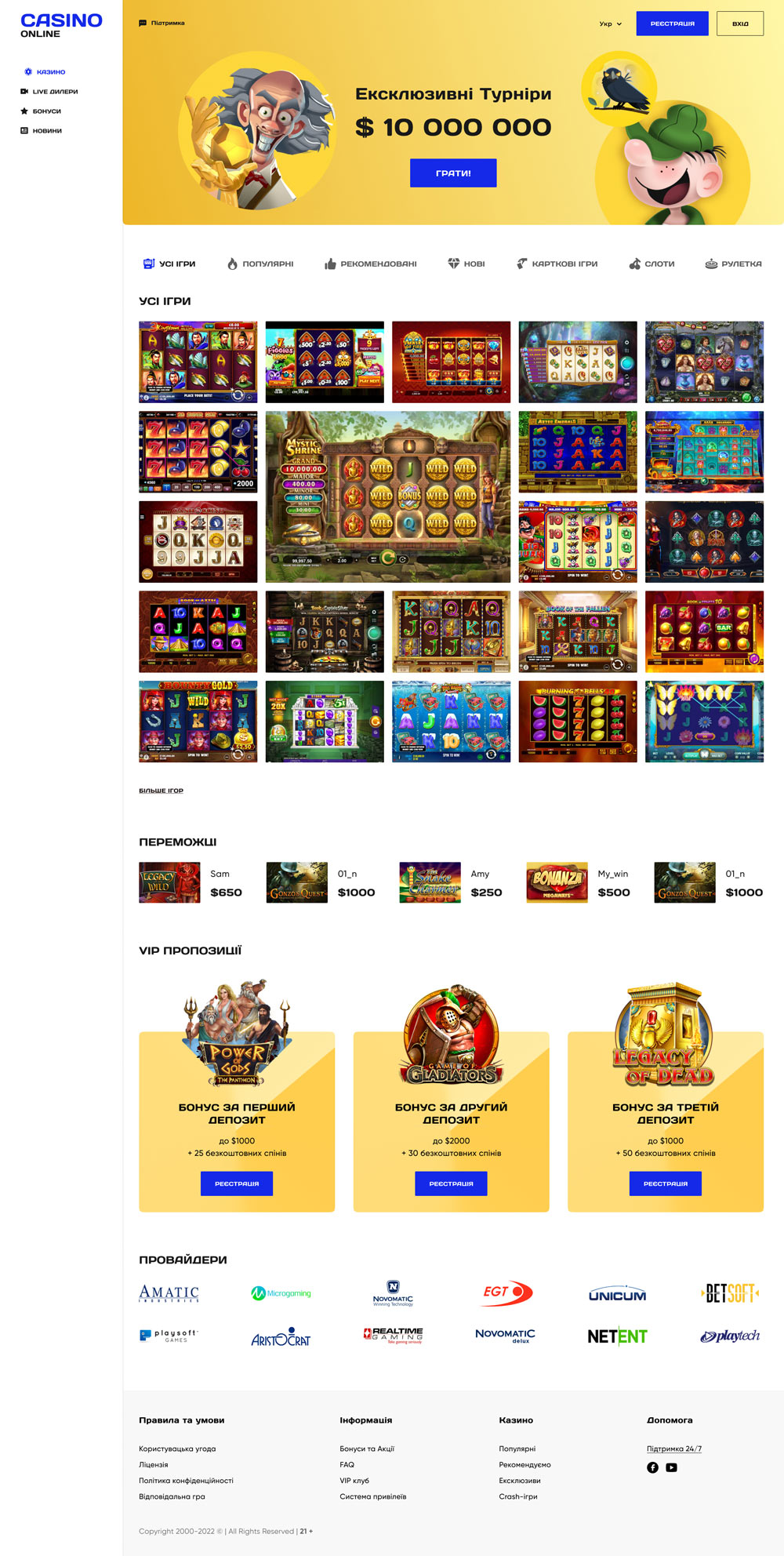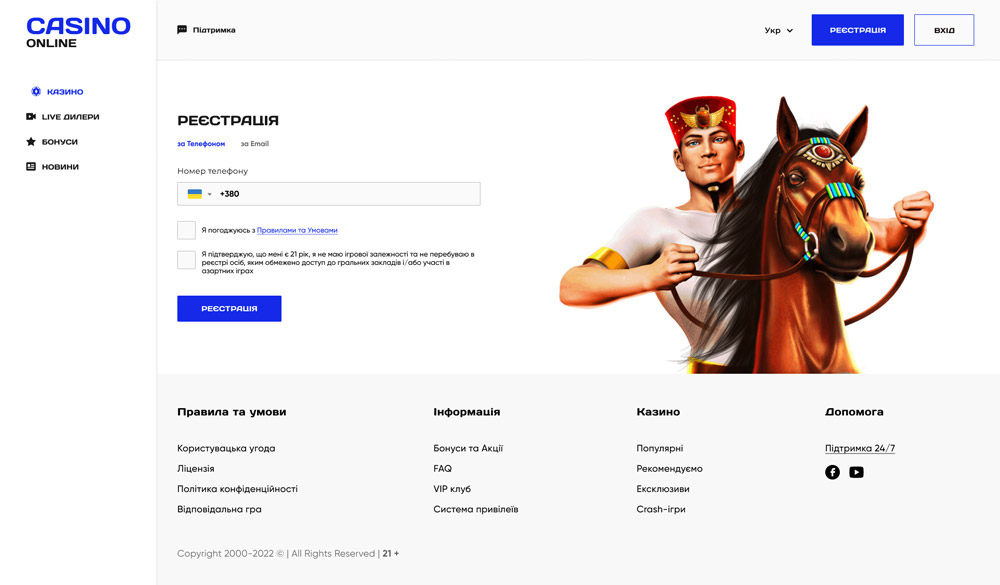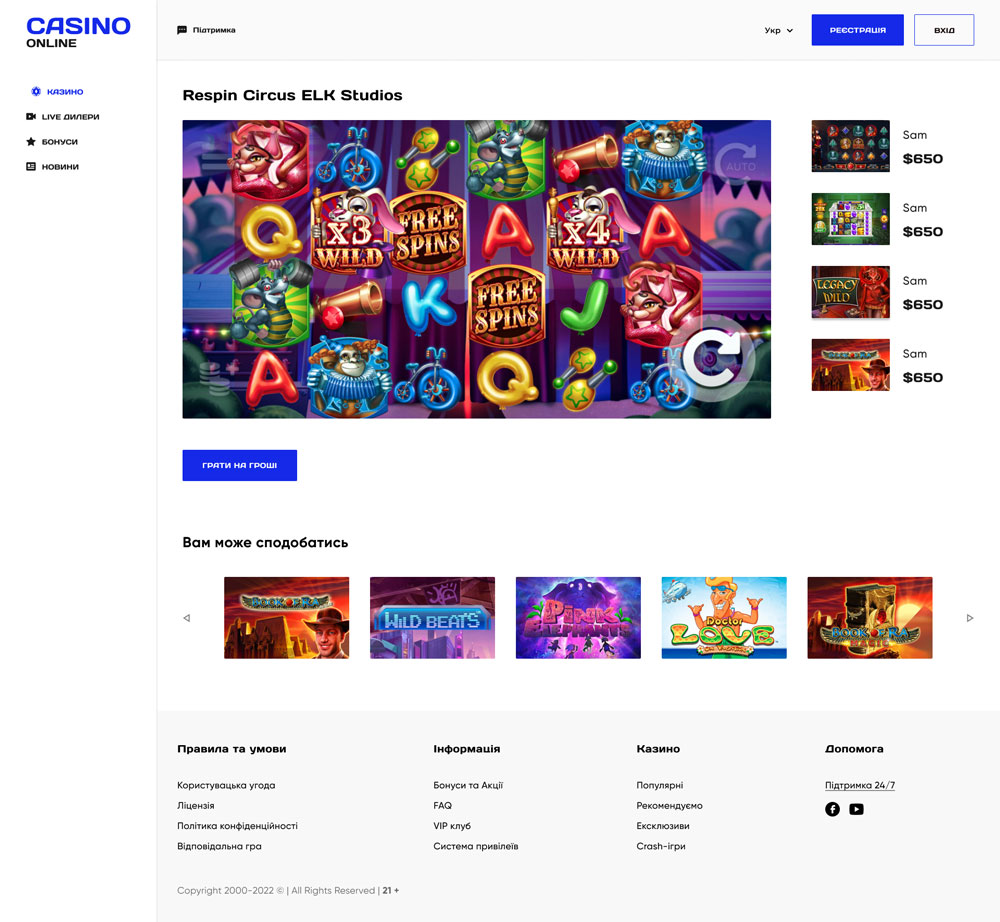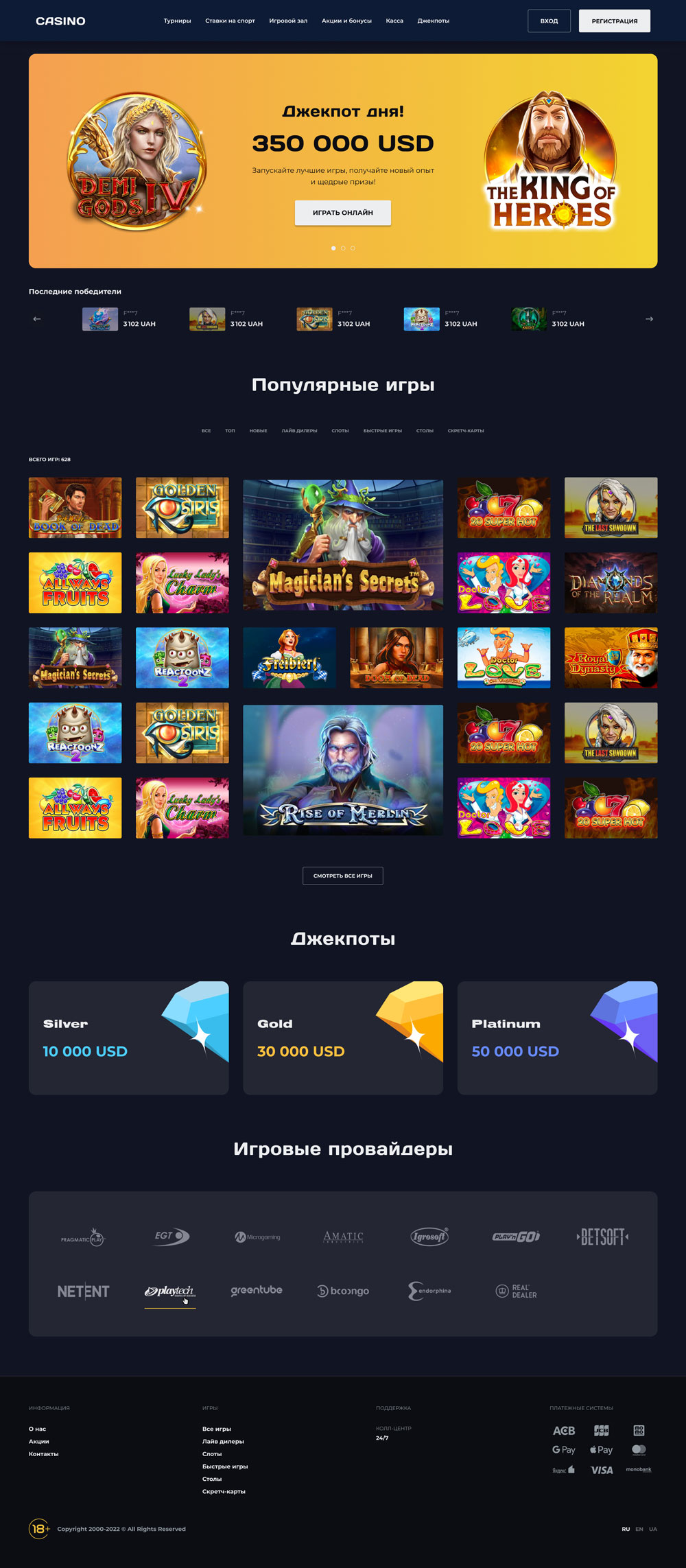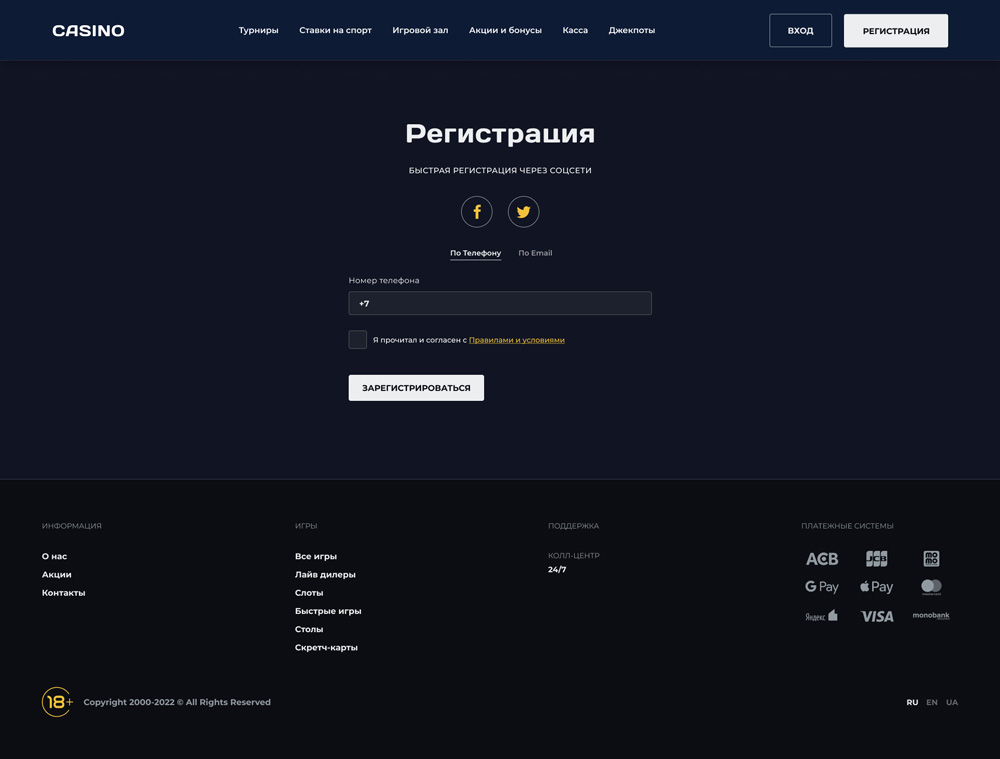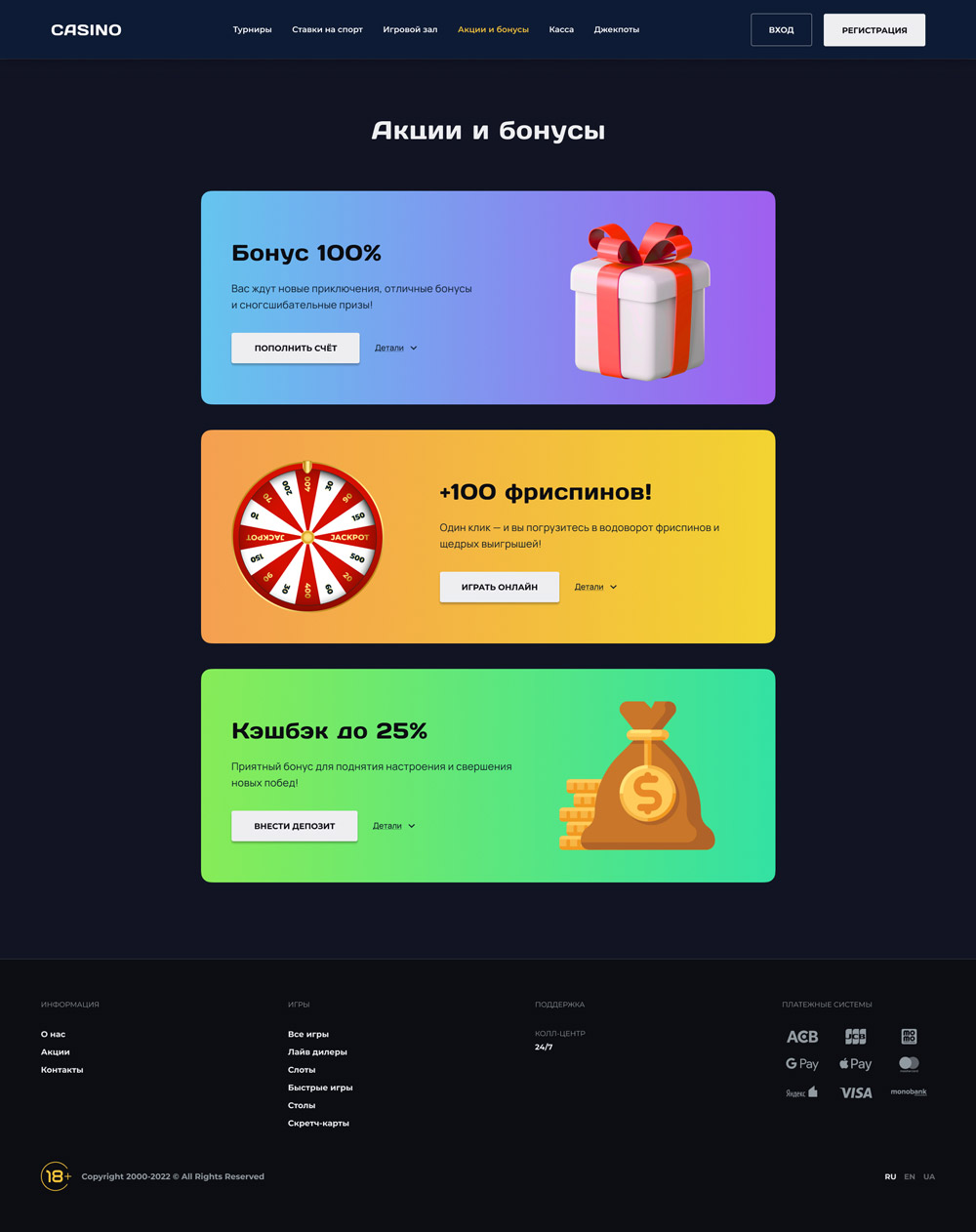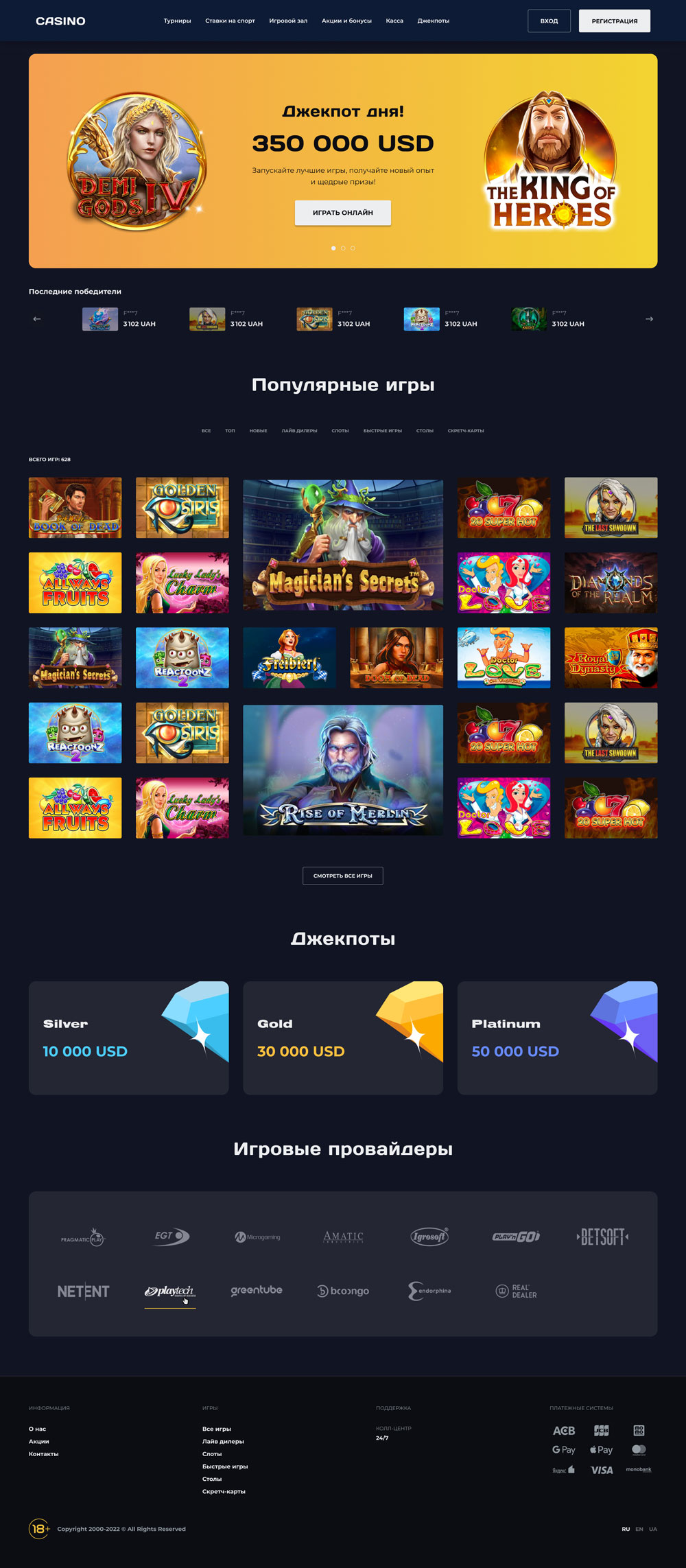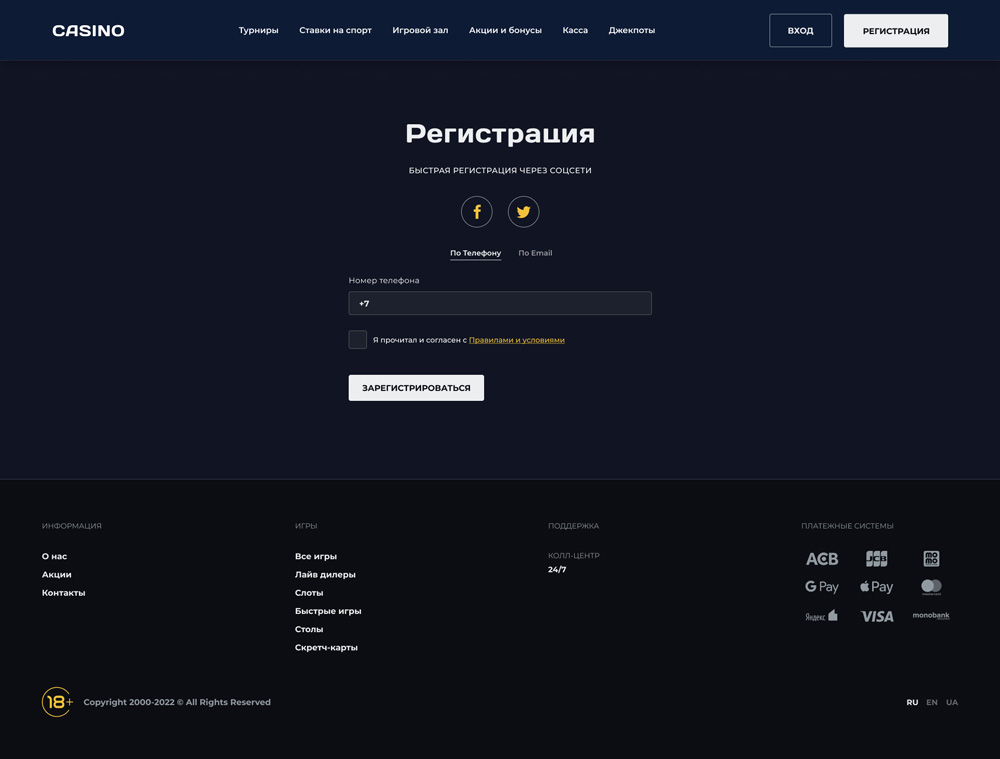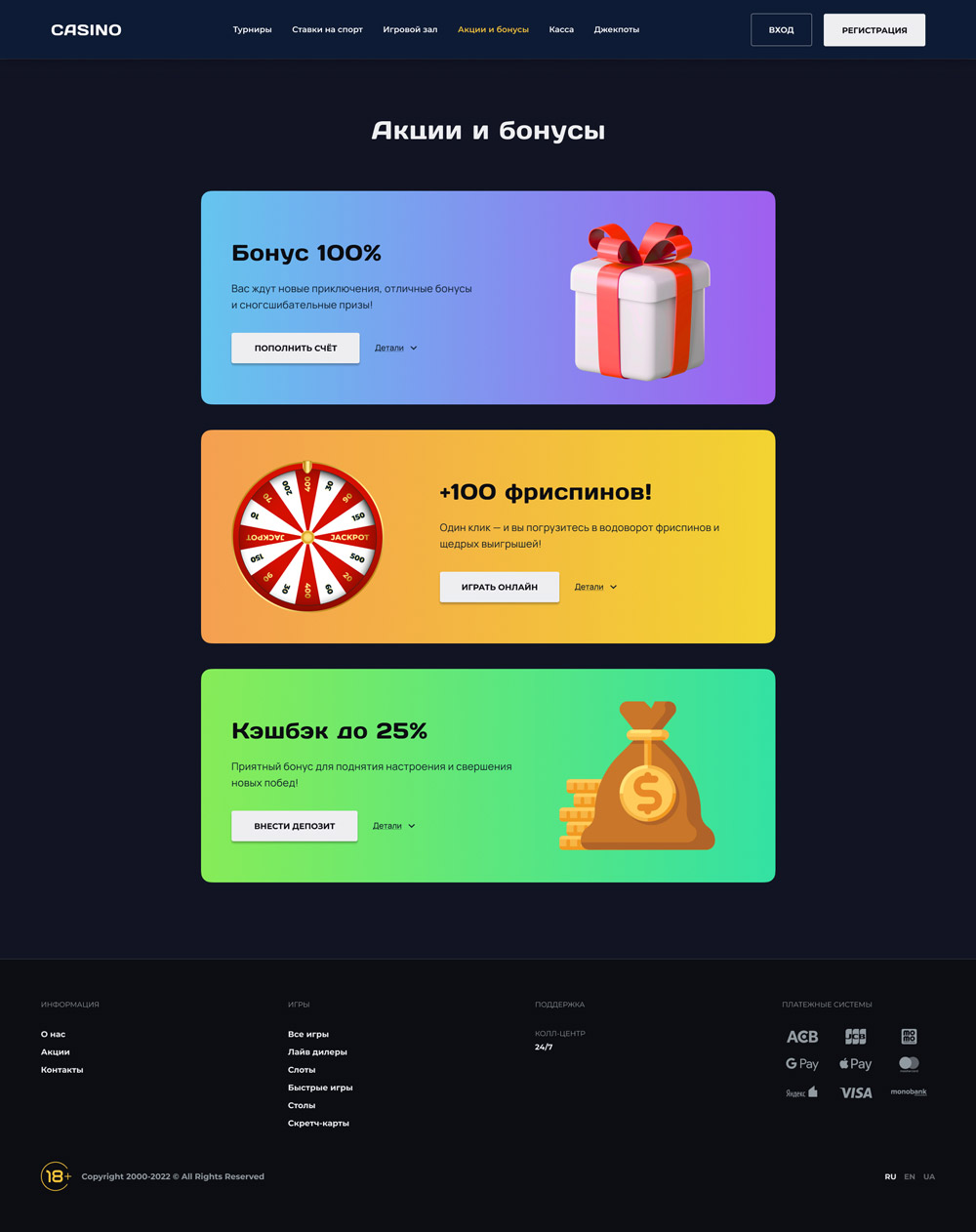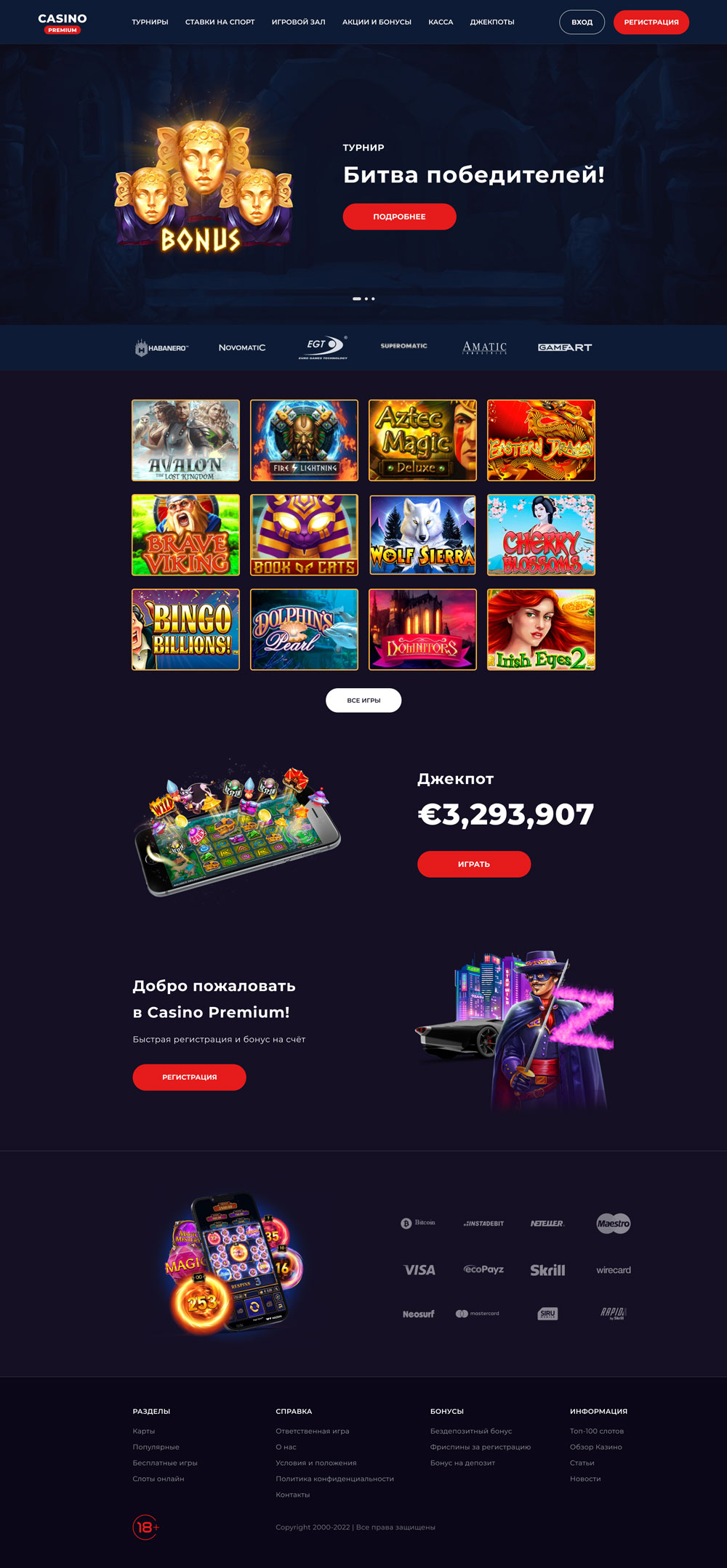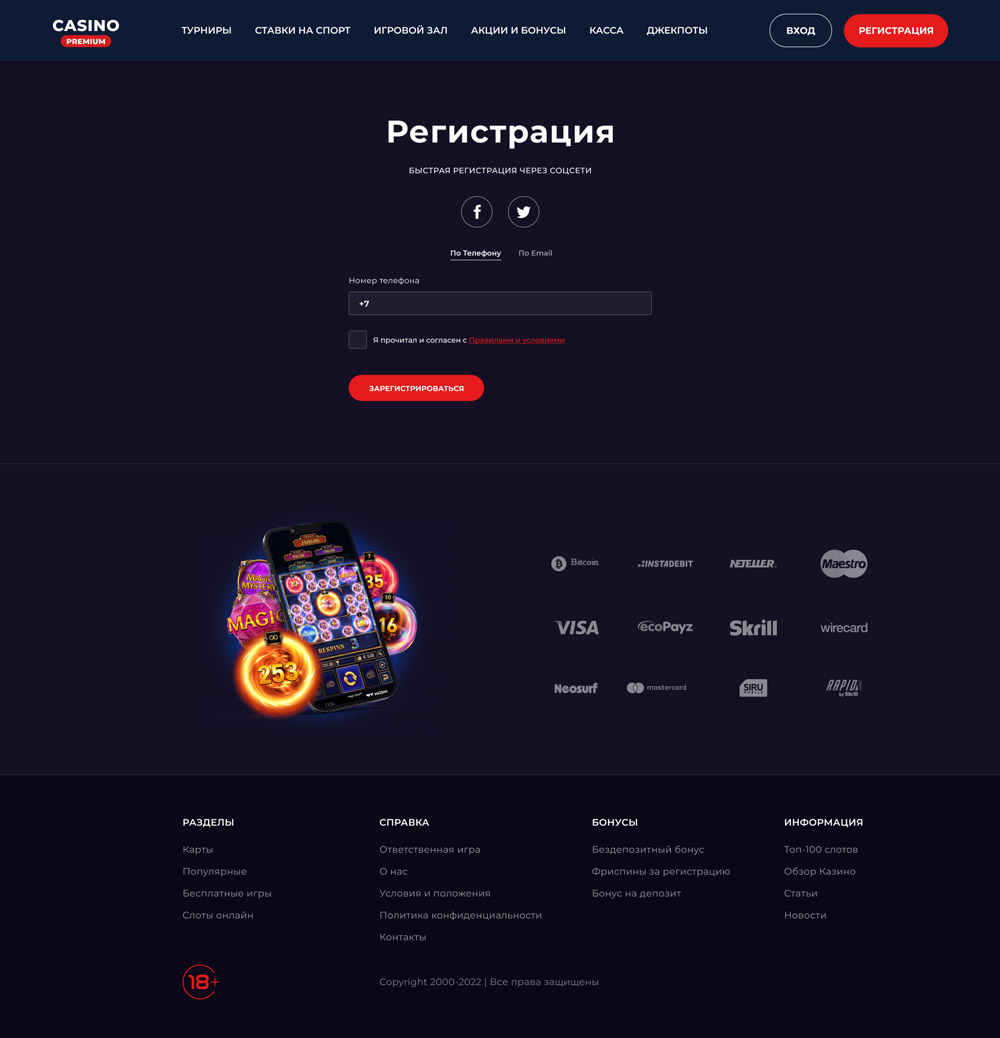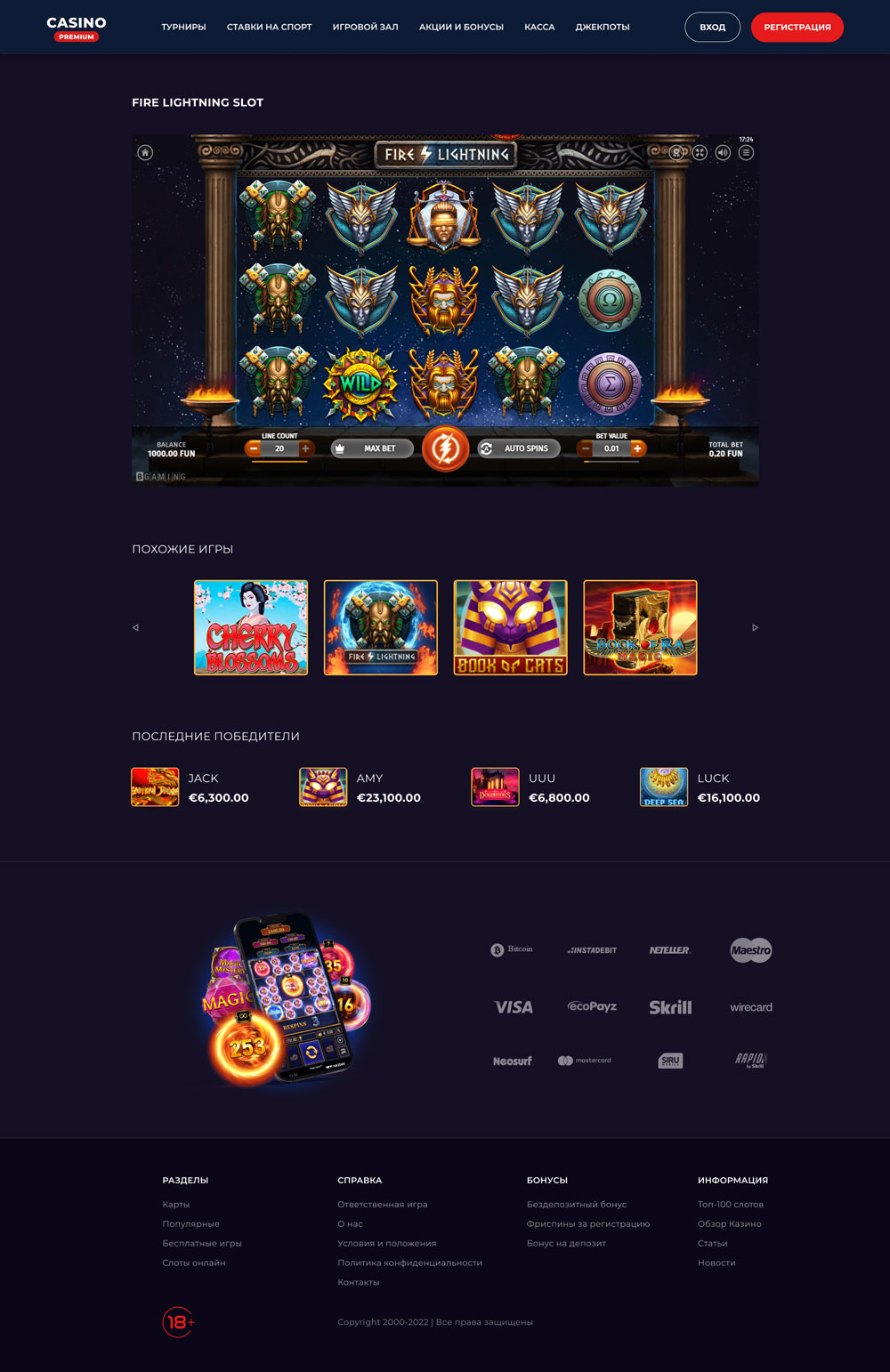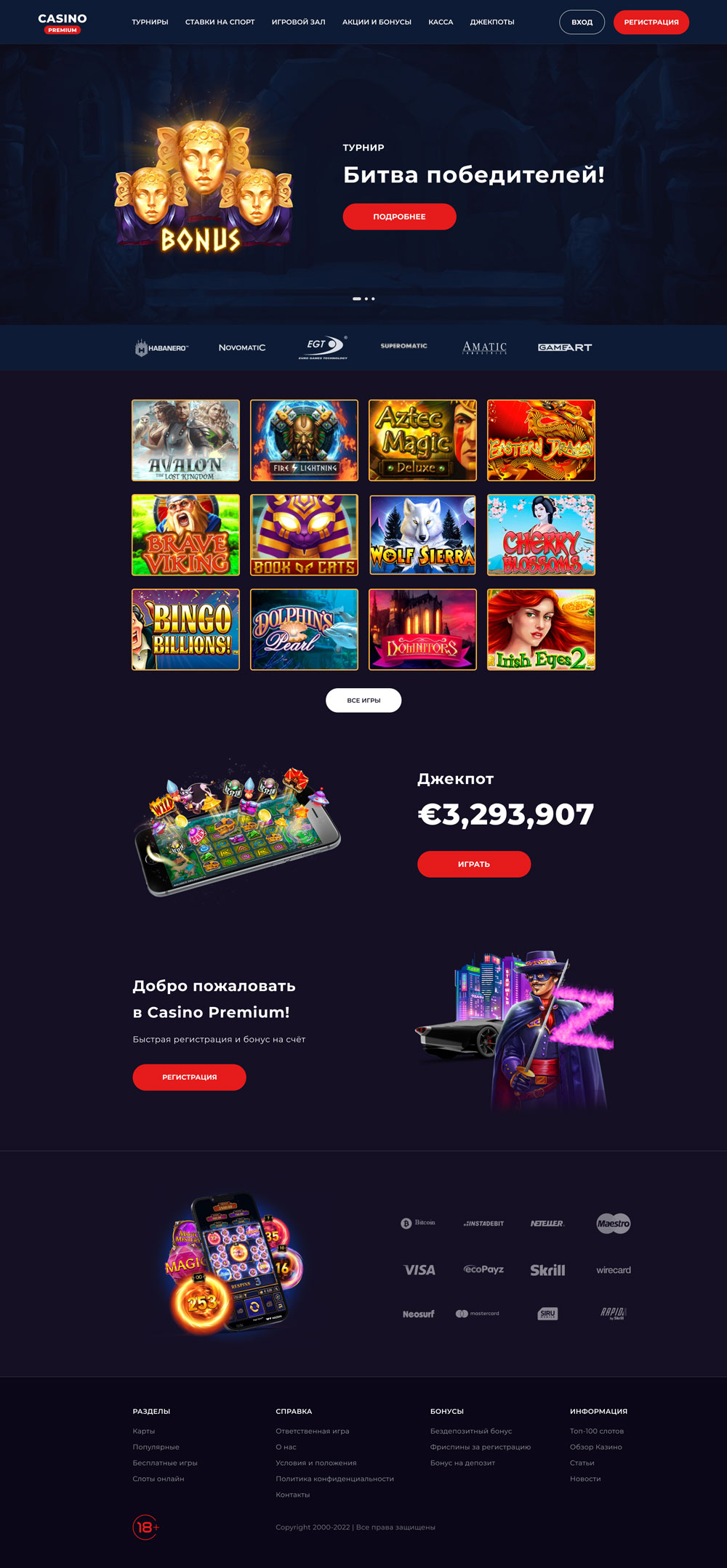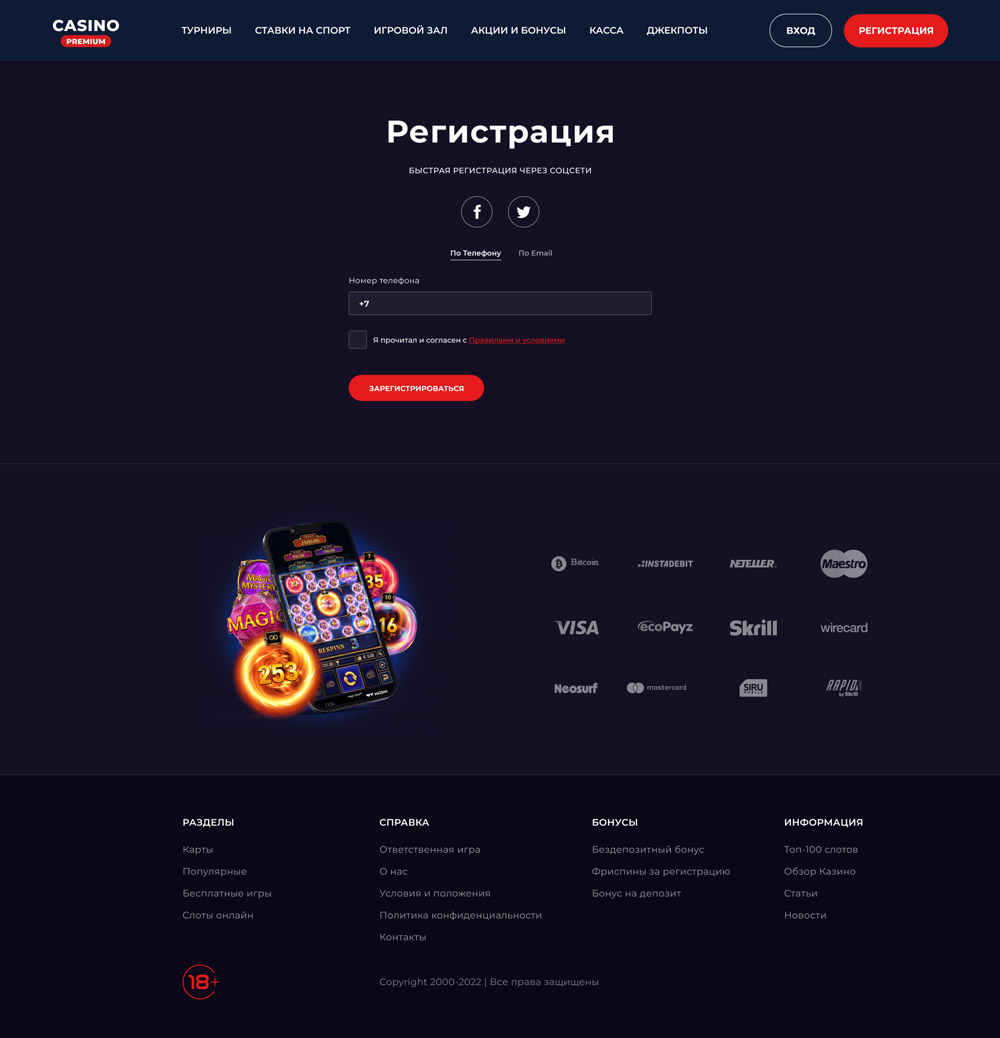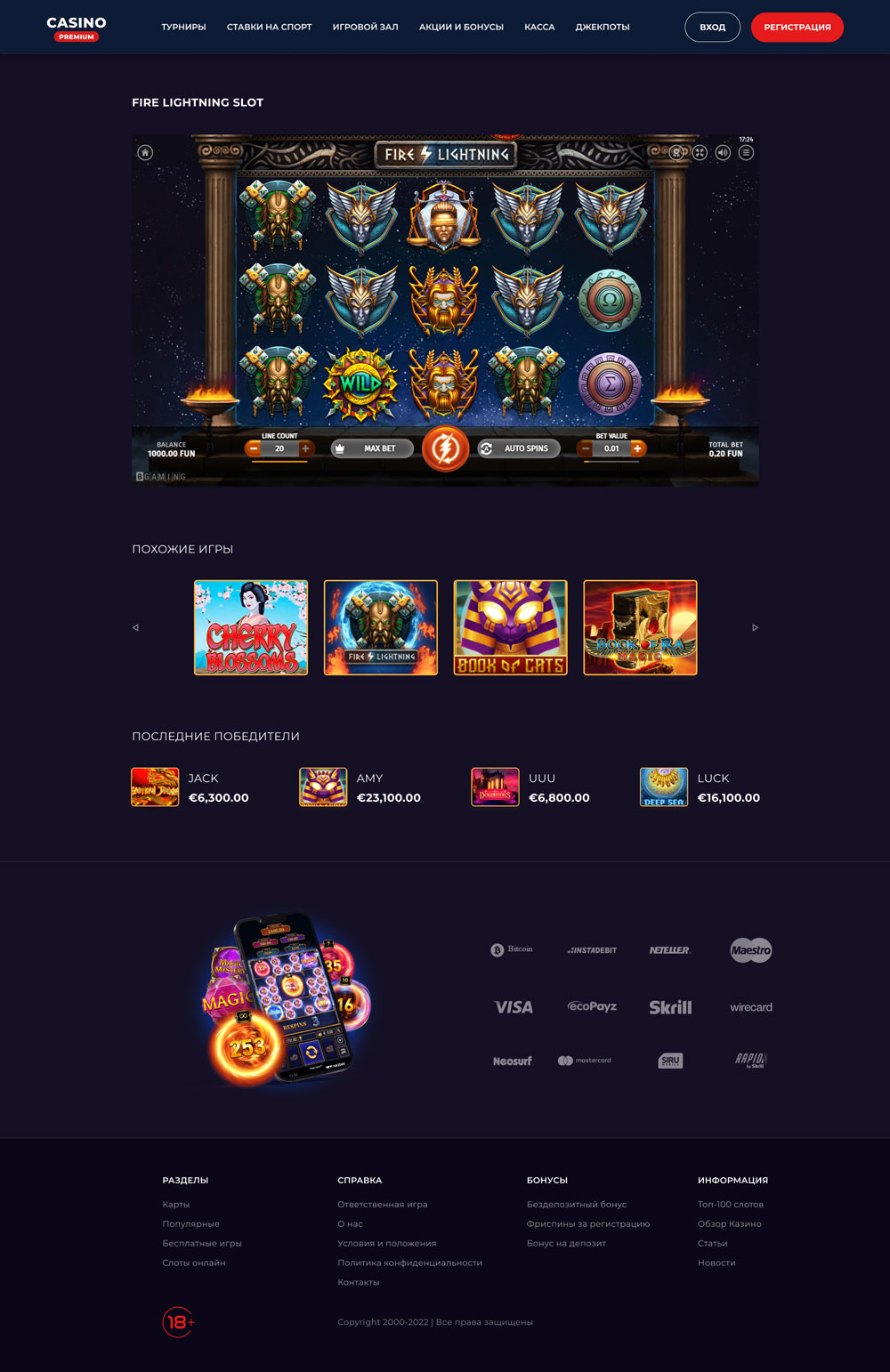 the Homeplay
system
This is a unique development of our brand that allowed to combine the gameplay and cooperation with a casino operator. A new audience is attracted to clients' websites with the help of the installation package.
The distribution of the product will allow you not only to increase the audience but also to control the behavioural reactions of gamblers because the software has a built-in innovative analytical system based on machine learning technologies.
Anyone can order a distributive and spread it on his or her behalf in several ways:
Lite (e-mail);
Full (removable media or cloud network storage);
CD/Flash (independent removable media).
Our Team
Irvin Reese
CEO
Bob Calhoun
CFO
Laura Cruz
Co-founder
Lanny Gibbs
Head of customer service department
Johnnie Rasmussen
Head of technical department
Judy Williams
Marketing director
Ryan Richmond
Software developer
Mitchell Walker
Software developer
Ivan Mostovoy
PR manager
Nonna Doroshenko
Copywriter
Aleksandr Ostapenko
Copywriter
Georgia Scott
Editor
About the benefits of cooperation with Win&Win Casino
Win&Win Casino developers are a team of professionals striving to create comfortable conditions for entrepreneurs to conduct profitable businesses.
One of our main advantages is the fact that the clients can personally evaluate the quality and effectiveness of the proposed solutions by using demo versions of the software.
500
credits
As a gift to each new client!
The platform is connected free of charge for up to 10 days
After the conclusion of the contract, the finished product is transferred to the company under the White Label program. In the future, the operator should pay a fixed commission fee, which makes up 12% of the turnover.
Throughout the entire period of cooperation, we undertake to resolve any technical issues promptly, provide counselling services, and round-the-clock support.
Download
the presentation
of the Win&Win Casino system
Current information about products and services.
Are You Ready
to Launch
a Profitable
Business?
Contact us to discuss the details.
Create a unique gaming website
Absolutely free!
Assemble a casino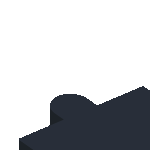 Win&Win Casino Demo
The first 10 days are free!