Win Win Casino warns of the threat of identity theft and financial fraud.
It is known that cybercriminals can use fake website addresses, e-mail and messenger accounts. Check the data used to contact our managers carefully.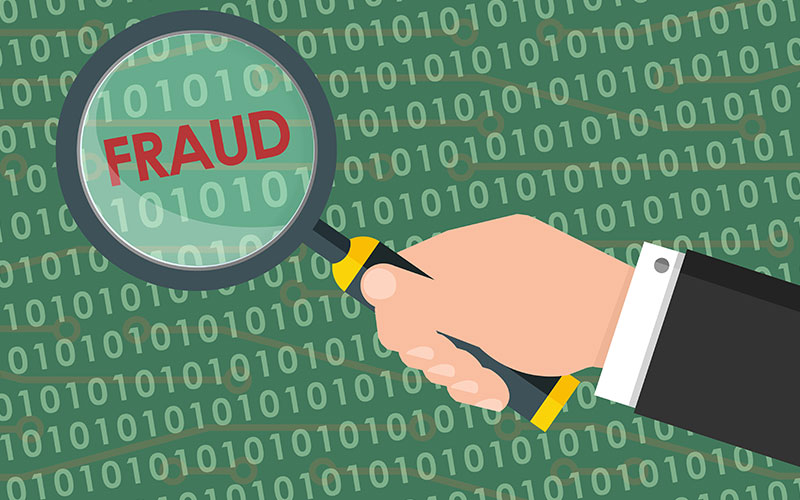 Our recommendations will help you secure your financial assets and personal information.
Phishing is one of the most common and dangerous types of digital fraud. Attackers can create fake websites, social media pages, e-mails, and register in messengers posing as representatives of companies, banking institutions, online stores, etc.
To avoid unpleasant situations, we advise you to check links, e-mail addresses, and senders' names very attentively. If any inconsistencies are found, it is necessary to block a suspicious contact or site. It is essential to treat this issue as responsibly as possible. Check every character. Even an extra space may indicate a fraudulent scheme.
Criminals often lure customers' personal information under the guise of attractive promotions and special offers. Therefore, it is important to make sure that you are dealing with a verified website.
If you doubt the transparency of a promotional campaign and the reputation of a company that is trying to contact you, it is better to refuse a dubious offer or study all available information about a brand and a promotion presented on the Internet carefully before giving access to your confidential data.
If the look of your favourite online store or the company you cooperate with has changed, you should check the website address. Not unnaturally, many firms refresh the design of their online resources periodically. However, if the site looks worse than usual, you may be dealing with scammers.
They often create copies of online platforms in a hurry. One-page sites with a minimal amount of useful information, resources with broken links, mistakes in texts, and poor-quality images may be the signs of a criminal scheme.
To protect yourself from fraud, learn how to manage your savings properly. Experts recommend keeping money on several cards. You can create a virtual one for online payments. This procedure will take only a few minutes.
Each time making an online payment, transfer the required amount to this account. Even if fraudsters gain access to your virtual card, they will be able to withdraw only part of your savings.
When buying goods and services on the Internet, check the texts of SMS messages that are sent on behalf of banks and financial systems. Remember, real employees of such institutions do not ask for secret information (CVV2-code, passwords, security questions, etc.). As a rule, reliable financial service providers use short numbers (in rare cases - landline phones).
It is necessary to make sure that you are paying through an official payment system. Firms cooperating with well-known financial services publish information about payment systems at the bottom of the main page.
By clicking on the logo, you can go to the official portals of Mastercard, Visa, WebMoney, PayPal, Skrill, etc. Fraudsters often use such a trick: they place logos without active links, just pictures. Pay attention to this nuance.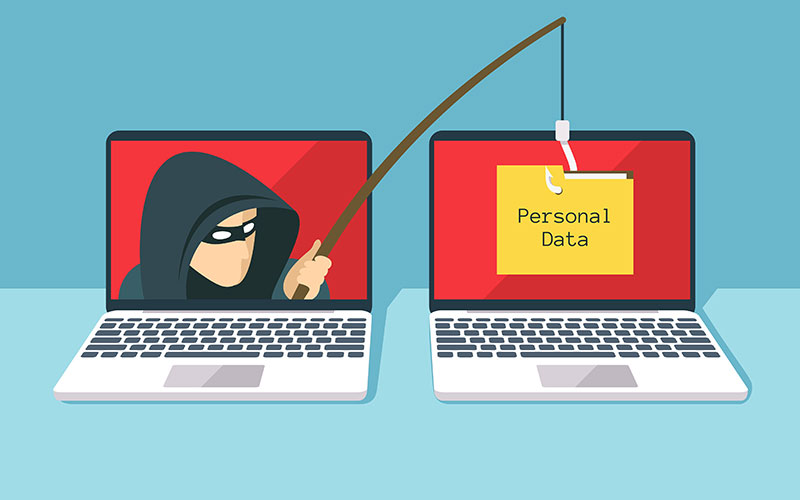 To protect your funds and data reliably, follow these recommendations:
check addresses, senders' names and links carefully before starting a conversation;
manage your money properly, do not disclose secret passwords, CVV2-codes, and other financial details;
study the design of unknown sites thoroughly and analyse changes in the style of familiar online resources.
Be attentive and careful. Take care of yourself and secure your data. The Win Win Casino studio is ready to provide information support on issues related to online fraud.
Attention! Check the information used to contact us carefully. It is necessary for your safety.
Fraudsters can use contacts that look like ours to scam customers. Therefore, we ask you to enter only the addresses that are indicated on our official website.
Be careful! Our team is not responsible for the activities of persons using similar contact details.