In the new realities of the global economy, the social responsibility of business has become of great importance. Thanks to the development of communications, customers received an opportunity to exchange opinions about companies, and this affects sales and development prospects.
It is extremely important for local entrepreneurs who work in the casino sector to adhere to the principles of social responsibility. Although the industry has been legalised in the country rather recently, the attitude towards gambling is mixed.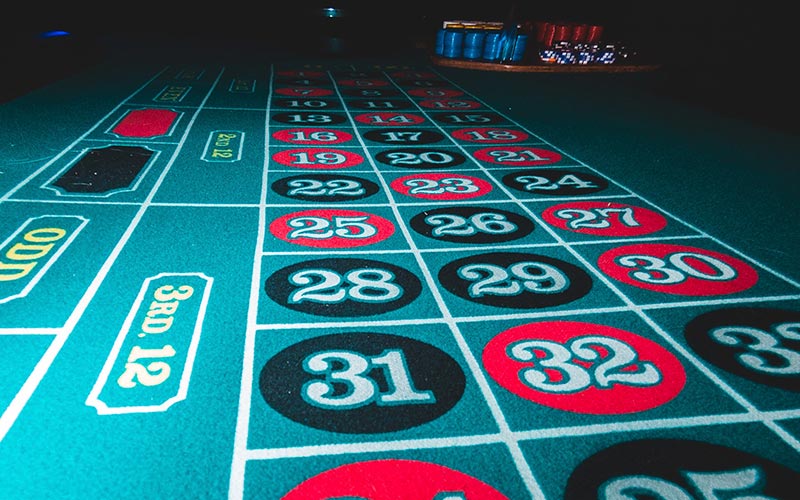 Those operators who opened land-based and virtual projects in the new market should pay special attention to the ethical aspect of their activities. A correct image of their companies will bring tangible financial benefits.
The best way to gain the confidence of gamblers is to make them feel safe in both land-based and online locations.
Win&Win Casino
experts are glad to share their experience and tell you everything about how to
take care of the psychological comfort of casino visitors
and protect them against any risks associated with ludomania.
Casino games were legalised in the country in 2020. The following gambling projects of different formats are considered legal:
clubs with card games;
gambling halls;
virtual platforms;
offline and online bookmaker's offices;
poker rooms.
Features of running a casino business in Ukraine:
Registration of a legal entity in the country

A company registered by local authorised bodies can legally work on the territory of the country

Acquisition of a licence

To launch a casino, bookmaker's office or other gambling location, entrepreneurs must obtain a licence issued by the Commission for the Regulation of Gambling and Lotteries.

The permit is valid for 5 years

Hardware and software certification

Casino equipment and software must be checked and approved by the regulator

Placement of gambling clubs in hotels

Land-based casinos can only be opened in 4- or 5-star hotels
All legal projects work in accordance with the rules established by the Commission and pay taxes and mandatory contributions but the Ukrainian government is already discussing the creation of new bills that can facilitate the operation of casinos. The reason is simple: the first year of operation of gambling establishments did not bring the expected results.
Initially, the Verkhovna Rada assumed that gambling would become a powerful momentum of the economy but instead of the expected billions, the state budget was replenished only by 900 million hryvnias. The weight of evidence suggests that the industry will change in the near future.
The legalization of the casino niche in the country has been discussed for several years, and the corresponding bill has not been put to a vote for a long time. One of the main arguments of opponents of casino games was the risk of ludomania (gambling addiction). Admittedly, there is some basis for concern.
WHO recognises gambling addiction as a mental disorder, and in the International Classification of Diseases, ludomania was assigned the ICD-11 code.
The task of socially responsible entrepreneurs is to prevent health risks. Businessmen adhere to the principle of responsible gambling and take measures to avert ludomania. Casino operators also should help those users whose mental condition raises questions.
In Ukraine, there are 9 offline platforms, 37 gambling halls with slot machines, and 37 bookmaker's offices.
Casino owners, operators, and staff of land-based locations adhere to the following rules:
Gamblers must not be younger than 21 years. Each casino visitor must have a passport, and the staff must check it.
People in the state of a strong alcoholic or drug intoxication are not allowed to gamble. Security personnel must take such clients out of the casino and make sure that nothing threatens their health.
Gambling establishments provide customers with an opportunity to make use of self-exclusion mechanisms. Those who understand that it becomes difficult for them to control their mental state can independently turn to the staff with a request to restrict their access to the casino.
It is important not to hide the game statistics from visitors. Customers need to track how much time they spend in the casino, how much money they spent, etc.
Socially responsible operators of land-based gambling clubs always place the contact details of organisations that help to cope with ludomania front and centre. This is necessary so that every client who loses control over himself can turn to specialists and solve their problems.
There are 9 legal virtual casinos and 1 poker room registered in the country.
Gaming sites must follow several rules:
User verification. The security system identifies online casino visitors when they register on the website, deposit funds, and withdraw winnings. If gamblers are under 21 years old, they cannot use the functionality of the platform.
Setting up betting limits. Users get access to the self-restraint mechanism and control the game balance.
Tracking the time of game sessions. The world's leading software vendors have clocks that are implemented into the platform so that gamblers do not lose a sense of reality.
Self-exclusion tools. Those online casino visitors who have discovered signs of ludomania can contact the support service. Operators will block the user account and provide contacts of an organisation that will help him to recover.
The authorised body has created a special list of gamblers with signs of ludomania. Clients of land-based and online locations may not be allowed to play casino games for a period of 3–6 months if:
they turn directly to the casino operator;
their closest relatives file an application to the Commission;
the court delivers the appropriate judgment.
The personal information of people with limited access to games can be found by any operator in the general register.
The staff of offline locations must check of casino visitors are included in the "black list" database. In online casinos, this function is performed by security software at the time of user authorisation.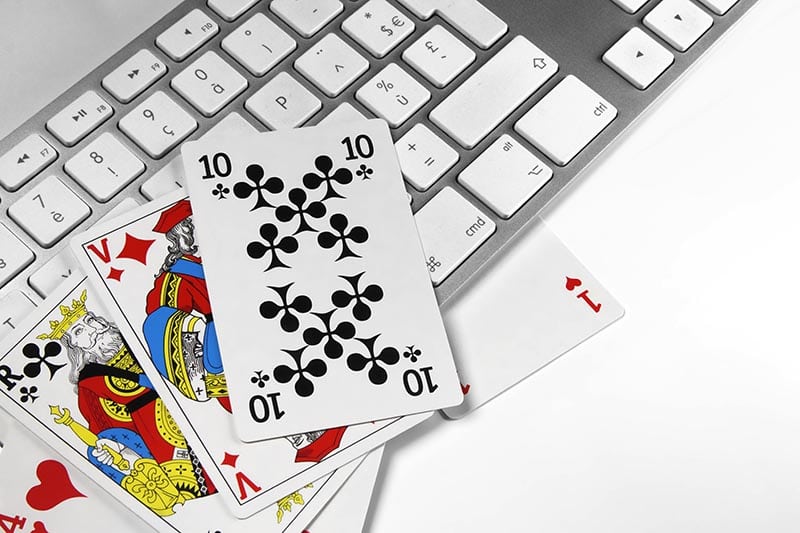 Operators of offline and virtual platforms follow the rules established by the local regulator. Legal business projects operate openly and transparently, take care of the psychological state of customers, and take measures to fight against ludomania.
Licensed casinos do not allow anyone under the age of 21 to place bets. The staff of offline clubs and gaming sites must identify customers.
Users are offered self-control tools. Statistics of game sessions can always be seen by gamblers.
There are mechanisms that help to stop people with signs of ludomania from playing casino games. To restrict access to gambling entertainment, a single register has been created, which is opened to all casino operators.
Specialists of Win&Win Casino will help you to launch a legal casino and operate in accordance with the applicable legislation. We are ready to answer all your questions about how to start a business, obtain a permit, and find high-quality gambling equipment.
From us, you can buy everything that is necessary to implement a successful project:
Tell us everything about your wishes, and we will bring all your ideas to life!