Gambling Market of Croatia in 2020-2021
The gambling market of Croatia is a promising area for investment for those who want to get decent profit in a short time. The country has good online traffic, which will keep growing after the entry of the international operator GiG into the local market.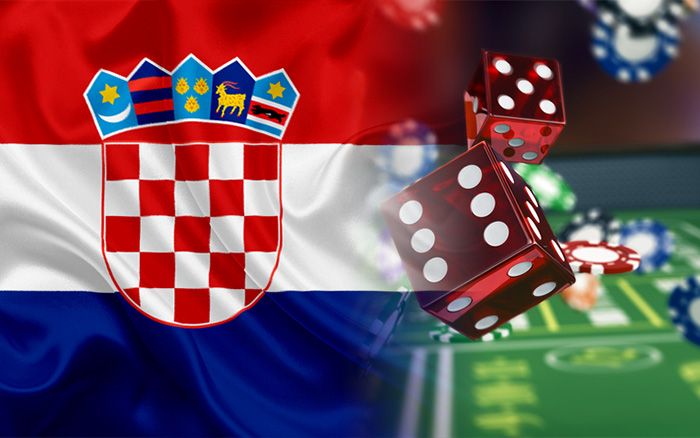 The gambling industry of Croatia is growing and developing rapidly. Land-based gambling establishments began their work in the mid-2000s, and the legal online business market opened in 2010.
Both Internet business and ground-based betting companies are allowed to work in this country today. The main document determining the working conditions in the industry is the Gaming Act (adopted in 2014). There are ten major casinos, many betting companies, and halls for bingo players in Croatia.
Croatia holds a leading position in the total cash turnover in the Eastern European gaming industry:
According to experts, gambling profits are expected to amount to €270 million in 2019.
Income from casinos and other gambling activities (poker, roulette, online slots) will approach €360 million in 2020-2021.
However, in Europe (and in particular in Croatia), gambling is subject to careful regulation by the government. Control is carried out by permitting and applying a progressive taxation scale. Both the first and second issues are supervised by the tax administration.
Licensing
Currently, only a few companies have received registered licenses of the local regulator. These are large international concerns PSK Hattrick, Bet365, Betradar, Bet-at-Home, as well as the local, national operator Hrvatska Lutrija.
The availability of a permit for conducting land-based gambling business activities is a prerequisite for obtaining an online operator license. The document is issued for a 15-year period.
License cost:
for land-based operators — €67 thousand;
for the online area — €400 thousand.
The government supports licensed entrepreneurs actively. The massive blocking of IP addresses of illegal online casinos is one of the most active leverages.
Taxation
Revenues from the gambling business make up a significant share of the Croatian budget income. For this reason, the authorities have developed a flexible tax policy that takes into account the profits of both owners and individuals.
Gambling industry taxation in Croatia
| | |
| --- | --- |
| Tax assessment | Rate |
| Annual fee | €1,3 thousand from one slot machine |
| Income from slots | 25% |
| The volume of sold lottery tickets | 5% |
| Sports betting turnover | 5% |
| Casino games revenue | 20% |
Thus, online casinos' revenue is taxed at a 20-25% rate. The most loyal approach is applied to the betting area. Operators must transfer to the treasury only 5% of the profits.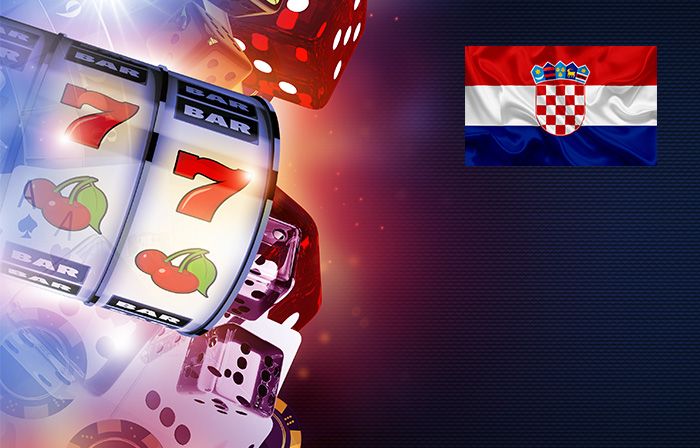 The Croatian iGaming expects significant changes in 2020-2021. First of all, they are associated with the occurrence of the well-known multinational corporation Gaming Innovation Group (GiG) on the market. According to a press release published in October 2019, GiG acquired a 75% stake in Top Games, a land-based operator licensed for online gambling.
This is a mutually beneficial agreement that gives GiG exclusive business opportunities in Croatia. Top Games will also benefit from this deal. The company will receive the right to use the brand, a multi-level gaming platform, and invaluable work experience.
In general, experts predict a significant increase in the Croatian gambling sphere, which is determined by the following factors:
The emergence of new companies. All types of gambling are allowed in the country. Obtaining a license is relatively simple when compared to other markets and casinos in Europe.
Government support. It manifests itself in a clear and understandable legislative framework, as well as in a loyal tax system.
Interest in online gambling. The sphere of services and entertainment is rapidly moving in the online direction, and gambling is no exception. Analysts say that more than half of all revenues from the gambling industry will come from the online area in 2021.
You can open your own business in the Balkans or in any other European jurisdiction with the help of Win Win Casino. As for Croatia, it is a promising country in terms of investing in the gambling industry. We can help you with the quick launching of a land-based project and a virtual resource.
Win Win Casino is also engaged in the development and implementation of its own iGaming solutions. This is a thoughtful software for casinos and betting sites, affiliate programs, as well as rental of promising gambling establishments. We also provide comprehensive advice on all issues related to the gaming industry.