There is a big difference between launching an online business and opening a land-based slot machine club. The organization of the last option requires your permanent field presence: you need to individually examine the space where the slot machines will soon appear, buy a license, then hire a team of experts, think about the arrangement of slot machines, etc.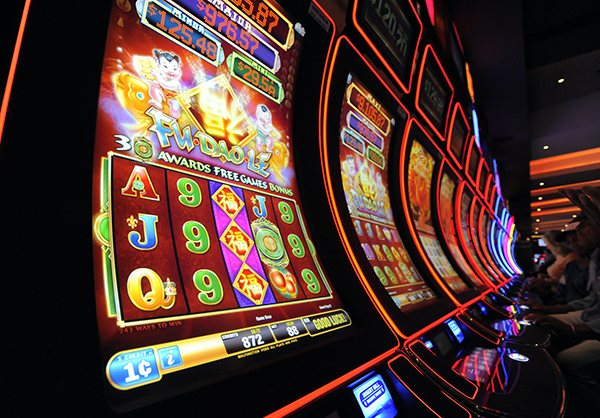 But first you have to do a great deal of preliminary work:
to prepare a business plan;
get a license and solve many legal issues;
choose software;
draw out a marketing strategy.
Nowadays, it is quite possible to shift some of these concerns on the shoulders of a reliable partner, such as Win Win Casino company. We can prepare the necessary documents, provide a license and help to buy slot machines.
The business plan is a kind of a lifesaver for beginners and experienced businesspeople. With this document, you can understand how to open a slot machine parlour with minimal losses. When you write down all the items of expenditure on paper, there is a chance to see possible mistakes, whether it is the launch of a casino, gaming terminals or lottery.
A good business plan for slot machine parlour should answer the following questions:
How much do you need to spend before starting a business? What are the reasons for such expenses?
How much will it cost to maintain the business on a monthly basis (rent, salaries, taxes, deductions for franchise and license use)?
What is the anticipated monthly turnover of the business?
How long after the launch will the company pay off?
What about the pitfalls?
Accurate and truthful answers to these questions will help to open slot machine parlour with almost no risks.
It is impossible to open the slot machines hall legally without a license. This document must be obtained. It is necessary to determine the jurisdiction before passing the registration procedure.
If you start to study how gambling clubs work in your native or neighbouring cities, make sure that almost none of them has a domestic license. Most often, modern casinos or slot machine halls receive permits to work in the EU or offshore jurisdictions.
Why businesspeople choose licenses of other countries:
simplified authorization procedure;
low taxes;
the prestigious license provides access to high-quality software;
opportunity to develop gambling business in other countries.
The cheapest is Costa Rica license — about $20,000. Other popular countries are Seychelles, Malta, Gibraltar.
There is an alternative way: to find the owner of the full license, to agree on a partial transfer of rights and become a sub-licensee. So, you will have fewer costs at the start but will have to constantly pay for the use of permits. To minimize costs, you can contact the intermediary company Win&Win.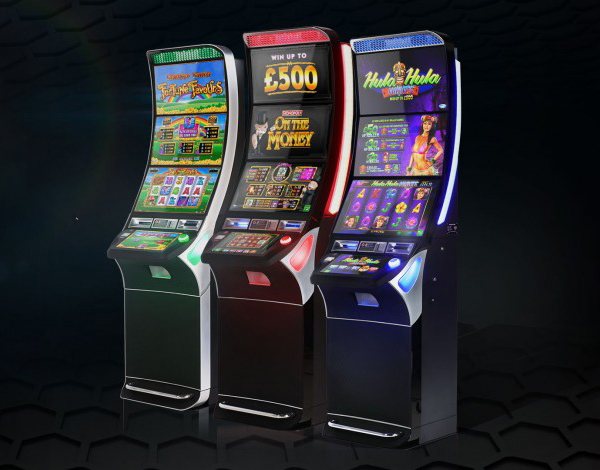 The income that can bring a gambling project directly depends on the publicity. Therefore, gaming terminals are often installed in shopping centres, entertainment areas, near tourist sites. These are the places where people come willing to spend money.
It should be noted that there are good examples of gambling points placement in residential areas and parks. Such options are also worth considering, but without a preliminary study of the audience, it is difficult to make a choice. Try to study well the needs of the local population.
The format of the gambling club is a separate issue that requires detailed consideration. The size of the room will depend on the start-up capital, whether it would be a modular kiosk or a small room.
It is recommended to open slot machines with at least 5-6 working machines. In addition, the club should have chairs, a place for security and other staff. Considering all the nuances will help to understand what area you need. Rent a small non-residential premise nowadays costs 30-50 thousand roubles per month but varies greatly depending on the city.
If you are thinking about how to open the slot machine hall, be ready to face severe competition. One of the most effective and one-size-fits-all methods in the fight for customers is good service. Players are becoming pickier every day. If they do not like something, they go in search of other clubs.
That is why the choice of software is so important. And that is not the only reason. Would you like to constantly lose income because of failures in work? Or face the problem of cash out of winnings?
What requirements should be met by software for gaming machines:
the highest reliability: resistance to failures and manipulation of dishonest players;
providing access to modern gaming slots;
clear interface with good graphics and pleasant sound;
having a large set of bonuses, the presence of the "Jackpot" option.
In no case do not save on software. If you do not have the skills for self-development of software, then contact a specialist. It is software that is the workhorse of any gambling business.
The temptation to install the simplest and cheapest slots is difficult to resist, but it is better to give preference to quality games. The more famous the brand that released the machine is, the more gamblers it will attract to your slot machine point.
The most popular producers are Playtech, Igrosoft, Belatra, Mega Jack, Gaminator.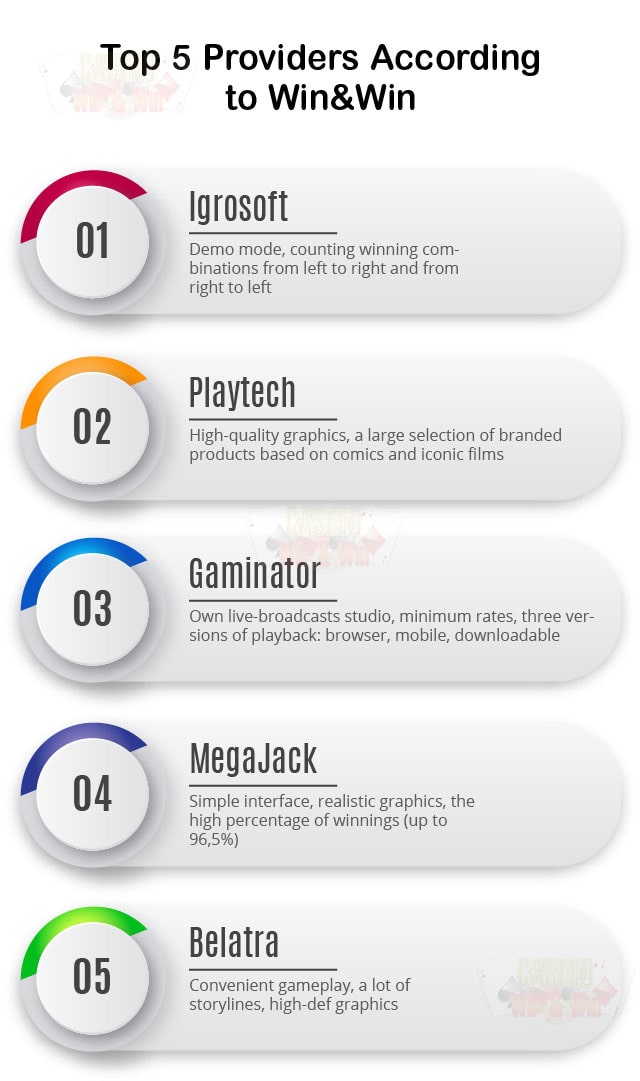 We sincerely hope that our information was useful for you. Features of the preparation of business plan and licensing, criteria for choosing software — we have tried to cover all aspects of the development and launch of an entertainment gambling platform.
If you do not have any desire to understand the nuances of launching your own product, then it is time to download a demo version of our system.
As we mentioned at the beginning of the article, you will have to be present at the organization of the land-based club. But a significant part of the work can really be done via the Internet.
The Win&Win company will help to solve problems with software, selection of games and even obtaining a license. We provide all the services that novice businesspeople may need in the field of gambling and organize a turnkey business.
Moreover, we have developed our own Win&Win Casino gaming system, which includes the best and most popular slot machines. This is a ready-made solution for the ground club and you can use it in your casino.
We are ready to offer a full set of gambling solutions with a guarantee of payback within six months.
Contact us:
Skype: ww_connect
E-mail: manager@win-win-casino.com
via the feedback form.