The gambling sphere is developing dynamically and, over the past 5 years, has grown twice. It is expected that by 2028, the niche will generate 158.2 billion dollars with an average annual growth of 10.4%.
This year is an excellent time to establish an iGaming business and scale already existing projects.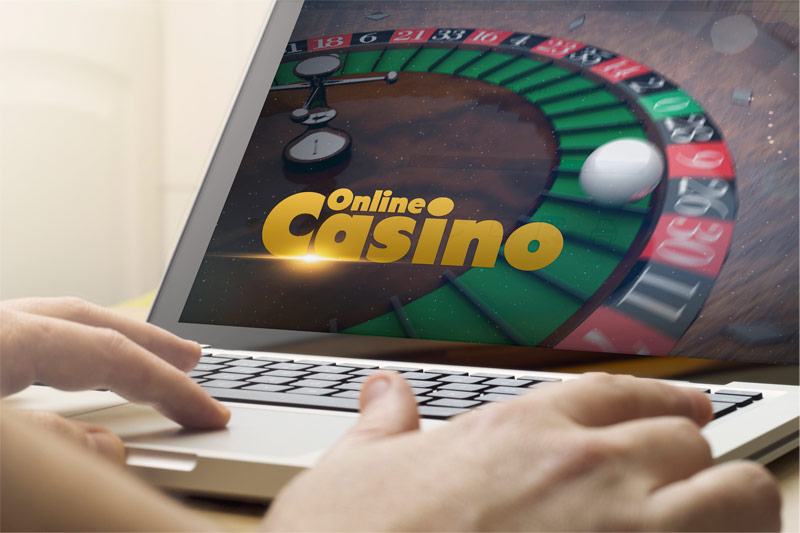 Win Win Casino
offers operators to
order a branded solution on a turnkey basis
. We can create for you a modern platform with a wide range of equipment and good payback.
Online gambling will only become more popular in the next decade. It is worth considering that this activity is characterised by unequal development. Some iGaming areas are expected to take the lead, while other segments, on the contrary, will lose their relevance.
Let us consider the main trends in 2023:
At the end of 2020, the App Annie analytical group predicted the growth of the gambling sector, taking into account the types of devices used.
Thus, experts believe that by the end of this year:
mobile platforms will generate 60% of the total iGaming income;
internet casinos for desktop PCs will generate 25% of revenues;
land-based locations will provide 15% of the total capitalisation of the market.
It is obvious that online platforms are gradually replacing traditional websites, offering gamblers convenient and continuous gameplay without the need to leave their houses.
Within the online sector, there is also a clear "bias" towards mobile platforms. First of all, this is facilitated by the availability of gadgets. Today, anyone can buy a stylish smartphone from Samsung, Apple, or Xiaomi. IT giants produce high-quality and modern equipment at affordable prices.
Software vendors also keep up with global trends by developing full-featured systems with a pleasant UX design.
The launch of mobile casino platforms is a profitable and promising decision in 2023.
T2 Marketing International predicts that, by the end of 2023, the target audience of gaming sites and their income will be distributed as follows:
60% of the proceeds will come from gamblers aged 18–34;
30% — clients aged 35–44;
10% — users over 45 years old.
Today, young people do not have to study at university for 5 years to earn good money. Many of them establish profitable companies already and receive a stable income in their youth.
Gamblers are happy to spend money on casino platforms to have fun and participate in multiplayer tournaments together with their friends.
Slot machines, like 5 years ago, still bring the greatest profit to operators. However, there are many new types of entertainment in the market. Interactive solutions provide an improved user experience due to non-standard mechanics, realistic design, and additional features.
The list of popular genres of casino games includes:
slots (they remain extremely popular with gamblers);
VGM games (VR products with 4D graphics);
solutions with live dealers (broadcasts of this entertainment take place from well-equipped studios and big casino complexes);
instant games (participation in the rounds is possible via social messengers and directly on the website of an online casino).
More and more countries are trying to legalise an internet casino niche. The decision of the authorities looks quite logical. It is much easier for the government to officially control the market than to deal with shadow schemes and grey areas.
For operators, this is a great opportunity to launch a gambling platform in a jurisdiction with moderate competition. In 2023, it is possible to establish a casino business in Ukraine, Italy, Georgia, Spain, and other European countries.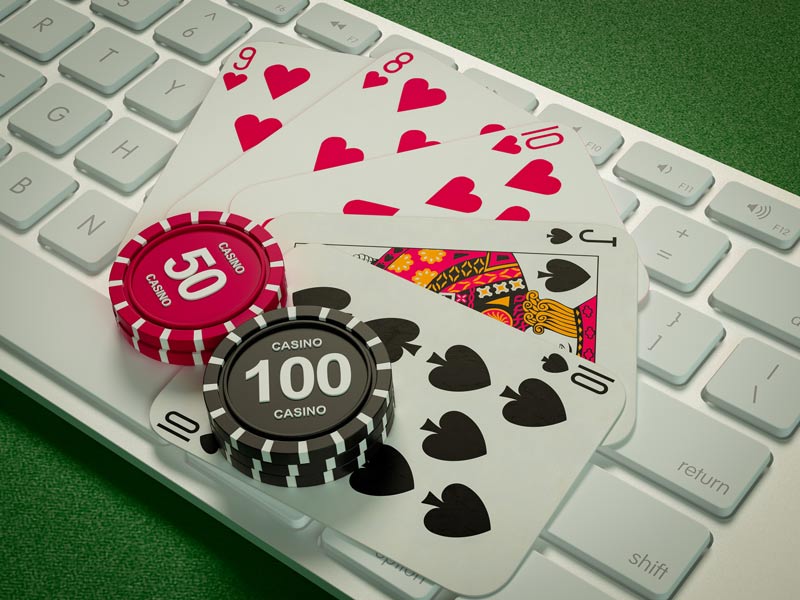 We offer you to connect a reliable turnkey platform at the most favourable terms. The solution was created taking into account the latest trends and the prospect of long-term work in the industry.
Key advantages of the product by Win Win:
Universality

The solution is suitable for launching both land-based gambling halls and online casinos. A special module is responsible for the smooth work on mobile platforms, ensuring the influx of solvent traffic.

The provider offers a cross-platform product that functions well in all browsers and operating systems, and the website's design can be instantly adjusted to the settings of the device used

Prestigious licensing

Casino owners independently choose the country for work, and Win Win employees help them to obtain all necessary permits and adapt their platforms to the requirements of the local legislation.

Moreover, entrepreneurs can buy a project with a licence issued in Panama, Malta, Gibraltar, and other offshore jurisdictions

Relevant catalogue of games

The gambling system comes with a wide range of entertainment from Gaminator, Playtech, and other market leaders. The offer includes slots, cards, solutions with live dealers, bingo, and lotteries.

At the request of customers, the catalogue can be supplemented with instant and VGM games, as well as the options for organising network campaigns and multiplayer tournaments

Modern configuration

The Win Win Casino product includes a large list of administrator settings, the Homeplay function for a continuous game on any device, and security software.

The payment system deserves special attention. Entrepreneurs can order an iGaming project along with financial instruments from NIX Money, Ripple, ADVCash, and other brands that support multicurrency transfers
The casino industry is somehow connected with information technology. Gambling entertainment on the Web is a perfect springboard for the introduction of IT products, which helps to expand the geography of players and maximise the profit of operators.
Modern games for money are associated with the following IT solutions:
Virtual and augmented reality. This new type of VGM product provides casino visitors with a four-dimensional experience that does not require that they leave home. The main features of such solutions are dynamic graphics and improved mechanics. VR and AR technologies will continue to be actively used in gambling, especially considering the release of low-budget gadgets from Google, Apple, and Samsung.
Artificial intelligence. A striking example of the implementation of AI into the iGaming industry is the creation of chatbots. These virtual assistants take on the lion's share of the operator's routine tasks. Bots communicate with clients, help them to register and bypass blocking, and provide technical support. Moreover, chat programs in instant messengers play on behalf of the platform, driving traffic from social networks.
Blockchain. Distributed ledger technology has been widely used in gambling as an anonymous and ultra-fast payment method and as a tool for the creation of dynamic crypto games and controlling the honesty of their results. The Blockchain-based casino software does not require certification and licensing: players can spin the reels from anywhere in the world.
Big data. An IT solution helps entrepreneurs to process large amounts of information without the need to use manual labour. Special programs collect data on customers, business partners, and competitors. After that, it is converted into a format convenient for operators.
PWA apps. These are "hybrid" platforms that combine the advantages of mobile and desktop products. Casino administrators can distribute entertainment more effectively. To spin the reels, gamblers do not need to download content to personal devices or install additional mirror sites.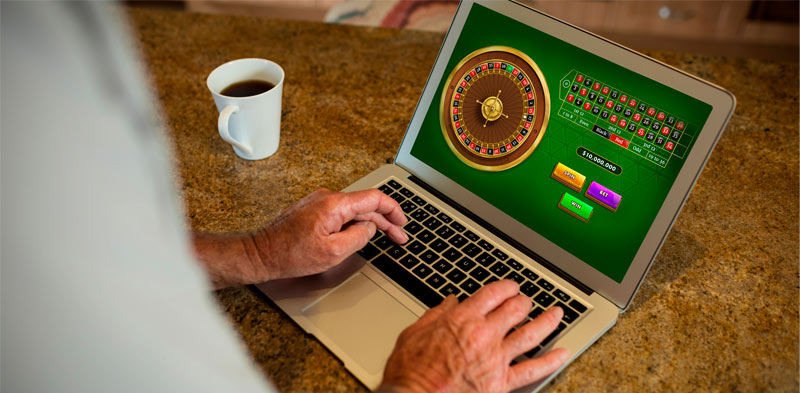 From us, you can order the connection of a turnkey
gaming system
. The solution meets all the requirements related to the security and speed of customer service.
We offer a well-thought-out turnkey platform with relevant content, prestigious licensing, and a powerful CRM system. The website supports Blockchain transfers and works flawlessly on all types of devices.
Among the key iGaming trends, there are the "rejuvenation" of the target audience, the emergence of new game genres, and the desire of market participants to conduct legal and transparent activities. More and more people prefer to play on mobile devices, while land-based equipment and PCs slightly concede in popularity.
Casino software vendors actively use IT tools — virtual and augmented reality, Blockchain, Big Data algorithms, and artificial intelligence.
To get a demo version of the gaming system from Win Win Casino, please contact our managers.