If you want to start a successful gambling business, you are likely to think about a land based casino. It should be noted that such establishments are forbidden in many countries such as Russia or Ukraine. Nevertheless, technologies do not stand still but help modernise gambling hall equipment and make it more suitable to use in current conditions.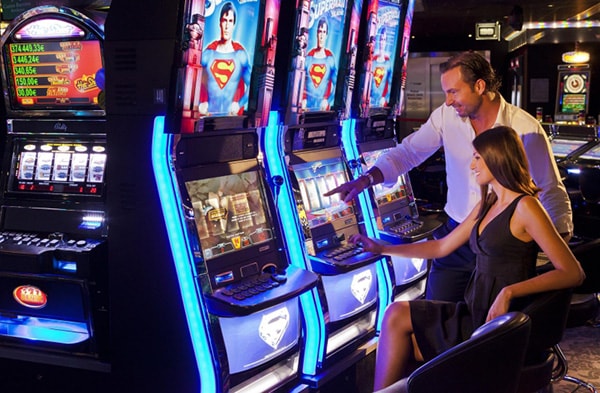 Now a slot machine is a device that allows not only to play games but also to use the Internet and conduct operations that a player finds necessary. It is multifunctional equipment that is similar to a regular payment terminal. The important component of a slot machine is a console.
In short, it is a button cell: there are buttons with commands on it. A player manages a terminal due to a console. Advanced models have a keyboard, but its existence is not compulsory — a console can be connected to a computer which a keyboard is already connected to. That is why the central element of a console is a button.
Console peculiarities and assembly:
buttons with commands (10+);
with/without a keyboard;
with/without backlight;
with/without a reader etc.
Besides, an owner of a computer club can connect joysticks — one more device for a player to manage his/her actions and games in particular. Everyone is familiar with joysticks, as in their childhood most of the people had game consoles that are popular even now. It is a small manual means that has the same buttons to execute the needed commands.
There are the following kinds of casino consoles:
A mortise console is installed into a slot machine and cannot be moved anywhere else (or the move requires much effort).
A regular console can be moved or connected to another device. Mobility is its main advantage.
A multiunit console is the most convenient and thus the most expensive. It has both buttons and a keyboard that make the process of using it the most comfortable not only for a player but for a casino operator, too, as this kind of consoles is easy to install and customise.
A slot machine and a console will not work without software. In this case, software must have the following characteristics: multilanguage, multicurrency, an understandable interface, security and so on. Software must be fast and work without any troubles to ensure that a gambler plays a fascinating game.
One more critical issue for an operator is to buy slot machines. It is what players evaluate the most. So delight them with breathtaking games. Software giants like Novomatic and Playtech provide perfect variants.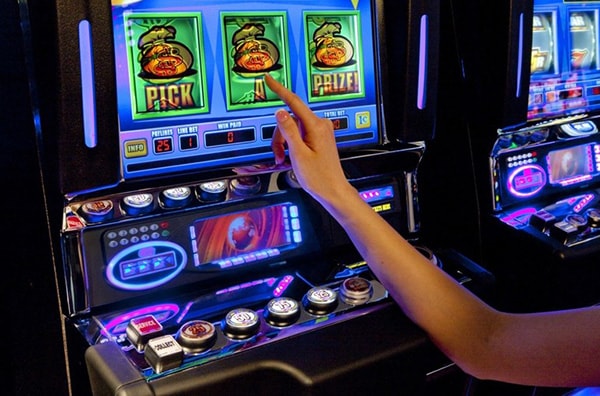 Choose a console that meets your demands; it is not worth buying the most expensive or the most functional item. A casino console must fit your aims, first of all.
If you do not know which one to purchase or if you are not sure of your choice, specialists from Win&Win Casino will consult you. Slot machine components for sale is a service that the company has been providing for many years. That is why Win&Win Casino knows everything about gambling business.
This company offers gambling machines for sale and rent, casino equipment and software etc. Win&Win helps install the equipment. Due to this company, an operator can get started as soon as possible and launch own casino.