Georgia was one of the first countries in Europe to legalise the entertainment business and provide transparent working conditions for enterprisers. The legitimation was streamlined in the early 2000s. This attracted huge investment in land-based casino complexes and iGaming sites.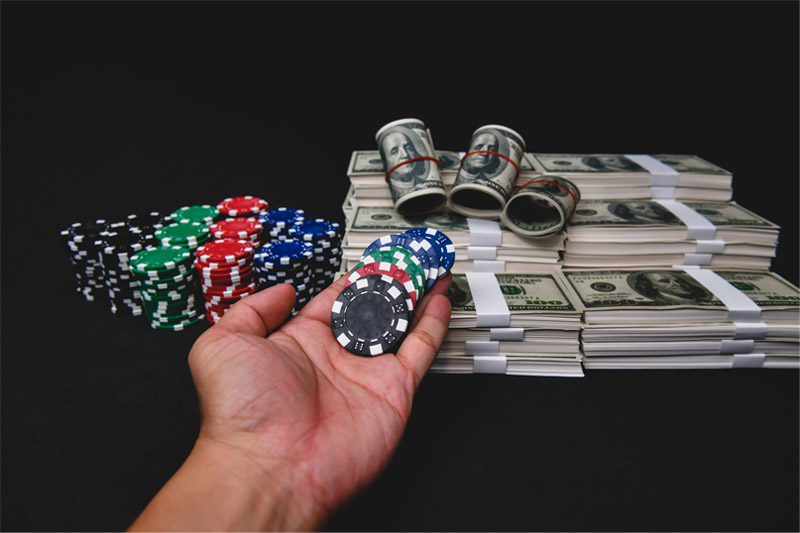 Today, the gaming industry in Georgia is a promising and highly profitable niche.
You can order a turnkey online casino from
Win&Win Casino
without additional expenses and paperwork.
Our company uses an integrated approach to organising a gambling project. The turnkey solution includes a licence, a catalogue of video games, and other necessary components.
The start of a casino business in Georgia is beneficial for several reasons:
Transparent and stable legislation

The gambling industry is regulated by two laws:

On Organising Lotteries, Games of Chance and Other Prize Games;
On Issuing Licences and Permits.

The government ensures equal working conditions for all market participants.

The moratorium on changes in the legislative framework is valid until 2028. It has a positive effect on long-term investment in the industry

Good infrastructure

Dozens of casino complexes operate in the country. They attract thousands of tourists annually.

As for online projects, reliable data centres and IT hubs are located in Georgia. Widescreen 4G coverage provides quick access to casino sites from anywhere in the world

Huge selection of gambling areas

Businessmen can:

open online casinos and a land-based gambling hall;
launch betting sites and a stationary betting or lottery shops;
organise the sale of lottery tickets offline and online;
open poker rooms

Flexible taxation

The government has provided benefits for gambling operators with registration in the resort areas of Adjara, Gudauri, Kazbegi, and Sighnaghi.

Tax rates in other Georgian regions depend on the type of activity, annual turnover, and localisation of an enterprise

Fast start

You can create a company literally in a day, including:

business registration;
applying to tax administration and social insurance funds;
opening a bank account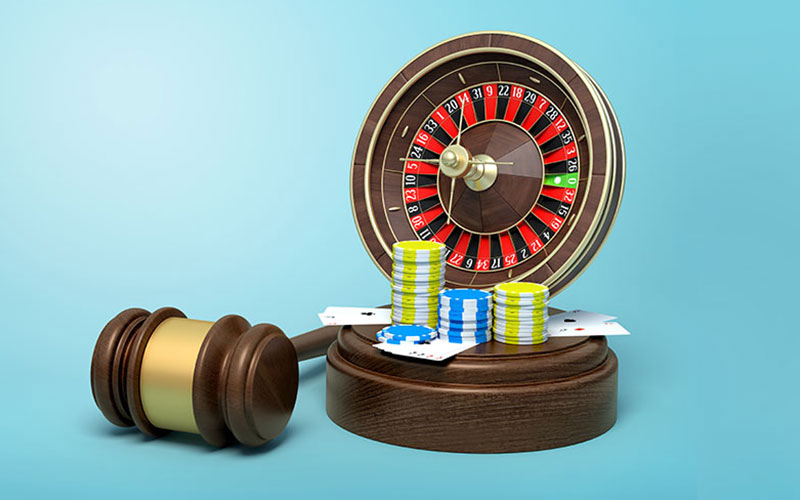 To launch a gambling project in Georgia, operators have to obtain permission. Documents are issued by the Revenue Service. This is a structural subdivision of the country's Ministry of Finance.
The licences are issued for different activities separately. The validity period of the permit is 5 years. Then it can be reissued for a new term following a simplified procedure.
The package of documents required by the Revenue Service includes:
An extract from the State Register of Legal Entities. The certificate confirms that an entrepreneur has registered a new company in Georgia, formed an authorised capital, and applied to the tax authorities.
Bank statement on opening a commercial account.
The description of the organised gaming activities. The order and rules of draws, methods of distributing prizes, terms of pay-outs, the sum of bets, and casino software used must be indicated here.
The layouts of game attributes. These are samples of chips, cards, and lottery tickets. If an applicant plans to involve third-party organisations (for example, for printing lotto tickets), a copy of the agreement with these enterprises must be provided.
Documents confirming the availability of a reserve fund. This requirement is relevant for bookmakers, online sweepstakes, and organisers of poker tournaments. The minimum amount of the fund is $3.4 thousand.
The average time needed for receiving a licence is 20 calendar days. Enterprisers can speed up the process by paying $365–850 extra for fast application processing.
The cost of a permit depends on the chosen region. The highest prices are set in major cities and resort areas. For example, the cost of a licence allowing to operate a land-based casino is about $2 million in Tbilisi. In Batumi, the price is less — $103.6 thousand.
According to Forbes, Georgia ranks fourth among countries with a reduced tax burden on businesses. Therefore, the purchase of a casino or a bookmaker project in Georgia is not only prestigious but also economically beneficial.
The government has developed a transparent system with convenient administration. Entrepreneurs can apply to the tax authorities, receive an extract, and pay the required fees directly on the website of the Revenue Service.
All taxes from the gambling business are conditionally divided into three large groups:
Monthly deductions. They are paid by representatives of different areas of the economy, including construction, tourism, financial and insurance sectors, as well as gambling. The deductions consist of tax on profits (20% of the salary of each hired employee), income (15% of turnover), and real estate taxes (1% of an object's assessed cost).
Quarterly fees. These deductions are provided for land-based businesses — casino complexes, betting shops, and slot machine halls. Operators are required to pay a fixed tax for each piece of equipment and gaming table. The amount of deductions depends on the chosen region. Traditionally, entrepreneurs from Tbilisi pay the most: $1,000 for a hardware device, and $12,000 for a gambling table with roulette.
Annual deductions. The tax amount for a casino is $40,000. As for a slot machine hall, it is $20,000. A bookmaker project's owner should pay $12,000.
Tax credits are provided for:
casinos and gaming halls located in resort areas of the country (exemption from quarterly deductions is provided);
land-based betting shops (only monthly and annual taxes are paid);
online sportsbook projects (the sum of a single tax is 5% of the turnover);
online casino (the payment of quarterly fees is provided, as well as a special tax on the content, about $15,000).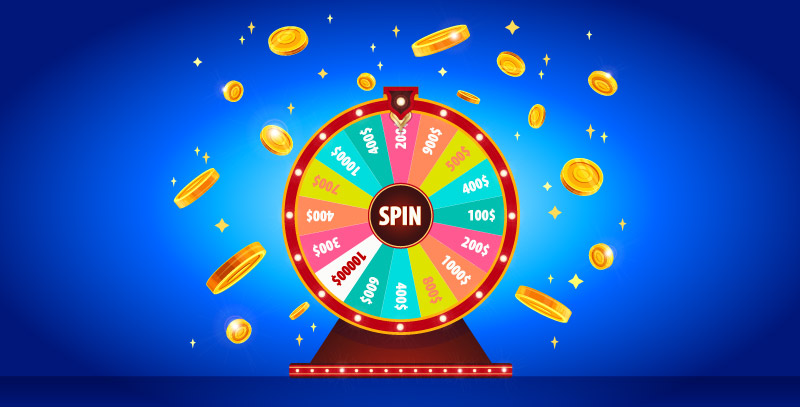 To create a gambling project on the Web, an operator must obtain permission to work in a land-based casino complex. This requirement applies to all entrepreneurs, including companies registered in the tourist areas of the country (Adzharia, Kazbegi, Tskaltubo, and others).
The permit to work in the online sector is valid for 5 years. In addition to the standard list of documents, an applicant should additionally provide:
information about the server, hosting provider, domain, and actual address from which a casino site will be administered;
the list of Internet games;
the documentation on user data processing;
the agreement on the prohibition to play for persons under 18 years of age.
Only companies registered in Georgia as a LLC have the right to manage gambling sites. Business owners can be both foreigners and citizens of the country.
The casino software used by the operator must be certified by an independent iGaming laboratory.
The following program components are subject to verification:
built-in random number generator;
bonus programs;
jackpot systems;
solutions for identifying gamers, and other software components.
Win&Win Casino provides professional services for organising gambling businesses in Georgia.
We specialise in opening online casinos, the creation and promotion of bookmaker projects, poker rooms, and Internet lotteries.
By turning to Win&Win Casino, you can order a turnkey casino, an affiliate system with built-in gambling content, and games from leading software manufacturers. All solutions are presented in a free demo.
The advantages of starting a business in Georgia are as follows: the ease of registering a company, prompt issuance of a licence, and loyal taxation. All types of gambling are allowed in the state. Good tax discounts are provided for enterprisers from resort areas (Adzharia, Kazbegi, etc.).
To launch a casino site, operators have to obtain permission to operate an offline gambling complex. The licence is valid for 5 years. It is issued by the Revenue Service under the Ministry of Finance of Georgia.
We offer licensing, rent and sale of software, as well as game development services. We offer you to become our partner and open a profitable business.
Contact our managers or leave a request on the website.