Such developments were a trend in the 2010s, which smoothly moved into the next decade. A growing number of manufacturers are now using HTML5 technology for its versatility, high performance, and minimal cost to release a game.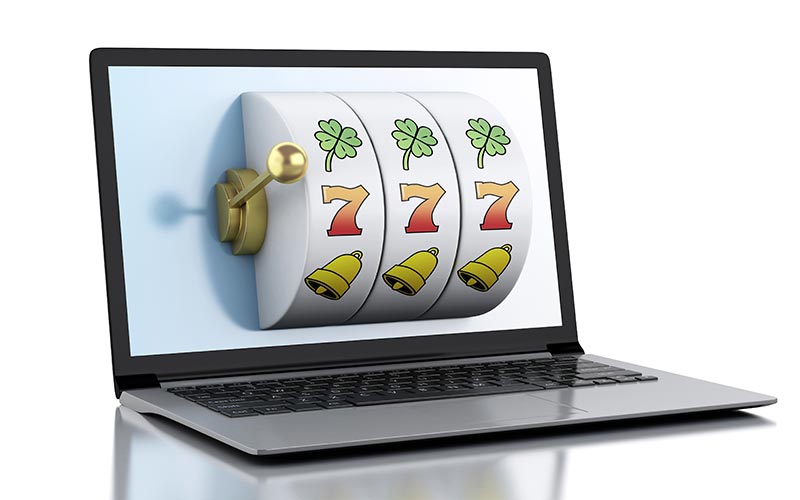 Online casino clients also choose such slots due to upper-scale visualisation and seamless experience on mobile devices. All representatives of the gambling industry get the benefit of HTML5 products which will stay long on the market.
Win Win Casino
offers the development of hi-tech entertainment
according to customers' sketches.
The products will include a captivating plot, interesting gameplay, and bright graphics. New content will bring good coverage and attract a solvent audience to your gambling site.
HTML5 technology was introduced in October 2014 by the WHATWG community by the developers from the "big 4 browsers":
Apple;
Google;
Microsoft;
Mozilla.
The representatives of Facebook, AOL, IBM and other IT corporations also participated in the creation of the programming environment.
There are currently 3 versions of HTML5 released, each packed with useful tools and styles. The refinement of the technology is a continuous process, as programmers from WHATWG are constantly improving the environment: they monitor the timely updating of the code and add new functions to it.
The advantages of working on HTML5 were highly appreciated by Steve Jobs even before the official release of the technology. In 2010, the Apple founder publicly called HTML5 "the future of videos, apps, games, and other product development for the mobile market."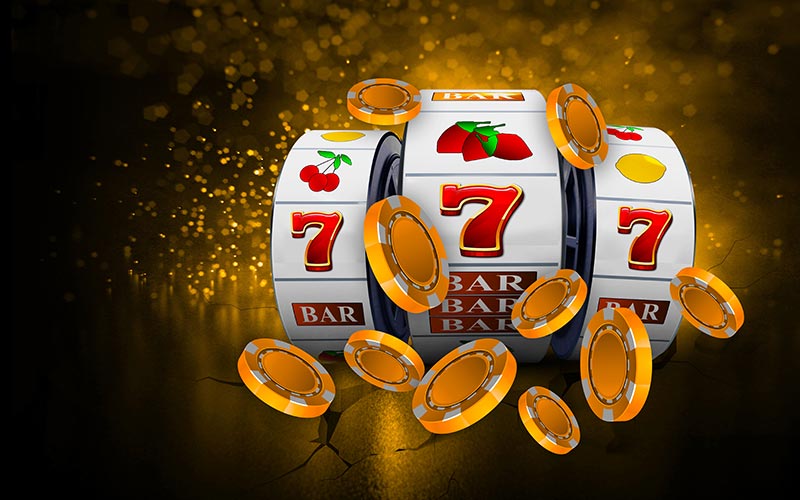 Creating such slots is beneficial for several reasons:
Low release cost

HTML5 is open source, which is available to all developers without exception.

Game studios do not need to buy frameworks, databases, plug-ins and other tools to create modern slots. All the necessary options are already included in HTML5, which significantly reduces the cost of the release

High production speed

HTML5 is cross-platform by default. All ready-made casino games can be run in:

Mozilla;
Opera;
Internet Explorer;
Google and other web browsers.

The only thing needed is the transition of the slot machine into a native version for placement and downloading in online shops. There are many game-conversion programs available, most of which are free

Simple integration

HTML5 slot machines are very easy to install on a casino site using flexible API tools. The operator can connect 500+ game positions in 1 session, which is convenient and cost-effective

Versatility

The development of HTML5 slots allows going beyond the traditional 5-reel machines and offering completely new products.

It was in this programming environment where the machines were created with:

cluster formation of prize combinations;
built-in mini-movies;
unique bonus rounds in the form of separate missions;
other interesting options

Great prospects

Developers are constantly improving and adding new useful options to the programming environment. The producers do not worry about games becoming uncompetitive or not being suitable for popular browsers
HTML5 technology contains a top functionality for working with:
vector SVG graphics (interface scaling);
websockets files (description of multi-user mode);
local data clouds (using cookies to save game history);
canvas elements (transforming any shape on the screen into a 3D format);
WebGL libraries (connecting external animation);
Web Audio files (creating and processing surround sound).
There are lots of external frameworks and engines designed to facilitate and speed up the development of slot machines. Most software modules (Phaser, PlayCanvas, Socket.IO, PhoneGap) are free, but the client can subscribe to paid products.
For instance, the PlayCanvas engine is designed to insert commercials into HTML5 slots. The solution will provide additional profit for both the manufacturer and the operator of the gambling site.
Creating casino games in HTML5 format is an excellent solution for attracting a solvent audience to a wagering site.
The main reasons why punters choose HTML5 slot machines:
Crossplatformity. Casino content is played directly on the gambling resource or in the mobile application. There is no need to download the program to a personal device. HTML5 options can also be played on terrestrial equipment: consoles, self-service terminals, and set-top boxes.
Excellent decor. Video slots are distinguished by high-quality three-dimensional graphics and surround sound. The presence of bright 3D elements, dynamic transitions and complex animation creates the impression of watching a colourful cartoon.
Good in-game tools. Punters enjoy participating in multiplayer tournaments, holiday missions, jackpots and other bonus promotions. The HTML5-based content allows sharing the results of sessions with friends. Active links can be sent to instant messengers and social networks, or by e-mail.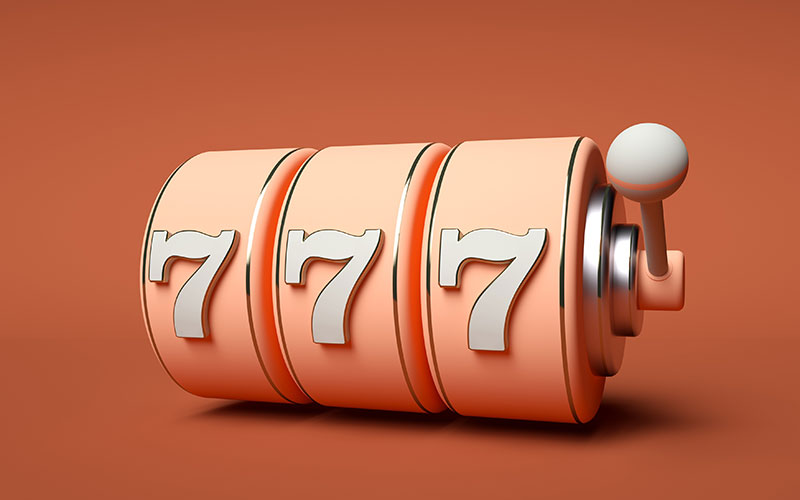 The Win Win catalogue contains hundreds of games from reliable
software providers
.
Entrepreneurs may buy online slots as standalone products or together with the branded casino system.
Here is a list of the best HTML5 providers:
Playtech. The manufacturer has 150+ gaming positions, while the company releases 10–12 slots per year. Playtech solutions are multilingual, support diverse currencies, and have unique mechanics with interesting bonus rounds. The entrepreneur can connect entertainment with the branded gambling platform and get access to in-game tools and payment components.
Gaminator. The Austrian developer pleases clients with a huge selection of slot machines. Users can spin the reels for conditional credits (in test mode) and real money (20+ currencies). HTML5 machines are distinguished by a variety of configurations: regulated RTP percentage, setting min and max bets, and connecting progressive jackpots.
Duomatic. The gaming studio offers slots with a 2-level bonus system, a customisable number of active lines (9–25), and various plots. The Duomatic assortment includes products that tell about the inhabitants of the frosty Chukotka, horse racing, and the search for lost treasures.
The technology is firmly and permanently entrenched in the modern wagering industry. Gamblers actively choose entertainment in this format, and providers release trending games, focusing on user requests.
Among the advantages of the development are the high speed and low cost of the product release, versatility and applicability of the solution for creating casino content of any complexity.
HTML5 is the first to implement tools for working with easily scalable SVG graphics, cloud storage, surround sound, and 3D effects. Ready-made games are easily integrated into the structure of a functioning gambling site. The operator can install 500+ items in one session.
Punters appreciate the HTML5 format due to instant playback on diverse device types, a rich picture, and a wide selection of in-game options.
Win Win Casino has 300+ exciting wagering titles from renowned providers such as Playtech, Gaminator, Duomatic, and others.
You can order HTML5 entertainment with our digital gambling platform. The solution has been approved in 14 regulated markets. The product contains a payment module, tools for attracting internet traffic (the Homeplay program), and bonus services for retaining valuable customers.
To buy the Win Win Casino platform, please contact our manager.