Today, online gambling is demanded entertainment and a lucrative business. Its popularity has recently plunged due to several reasons: increased accessibility of gaming content, Coronavirus pandemic, enjoyable pastime, and profitable nature. But not all businessmen are capable of shaping a beneficial environment from scratch due to the lack of experience.
Professional guide companies called game aggregators are an excellent solution for industry freshmen. Win&Win, for example, has already assisted dozens of beginning managers to establish fully-functional casino websites.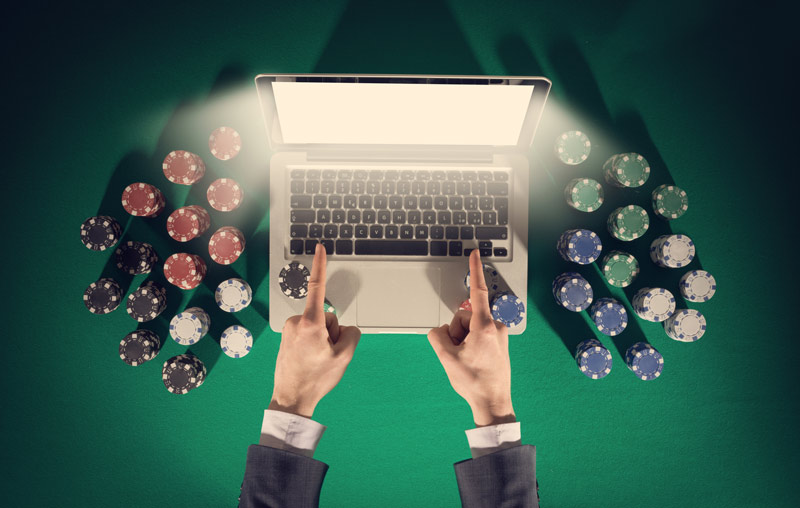 Order a convenient turnkey business solution from our company and receive a complete elaboration of the gambling platform from proficient developers.
The integration of an API protocol to access the content of different developers is conveniently conducted under a gaming aggregator system. The biggest advantage here is that the transaction and technical support is carried out by a single company. A casino game aggregator also accompanies the operation of the systems, and further games update.
The solution saves time and money for connection, further management, and content addition. Due to the high demand for the services of such companies, the supply market has grown sharply.
Win&Win experts have identified four main aspects of a high-quality game aggregator system (GAS) worth your consideration:
a single installation of necessary software solutions;
a variety of top-class entertainment content developers;
one back office for all ordered content;
the opportunity to manage and customise your promotional campaigns;
regular content update without further installation.
Such a convenient game installation has several advantages as well as a number of vital aspects to consider. Upon ordering a game aggregator platform, an operator receives over 1000 games in a single package. This simplifies the process of service provision and eliminates massive technical load on the website owner.
An operator delegates the responsibility for ensuring the setup of the platform to the aggregator company. Meanwhile, he or she focuses on customer interaction. Surprisingly, proficient aggregator companies manage to create individual sets of products to fit the majority of markets.
The localisation of gaming content solves several issues at a time:
Minimisation of the operator's expenses for individual customisation.
Increased demand in a particular operational area with the matching software.
Boosted efficiency of bonus and analytical systems.
The Win&Win team provides proficient aggregator services, staying in cooperation with almost a hundred suppliers.
The most popular developers of video slots, live content, and other games are:
The assortment of each supplier consists of 200+ cross-platform and multi-format products that are aimed at different categories of consumers. The entire original package of games is ready for installation. A single back office will ensure their uninterrupted supply to the user. All companies provide licensed content and responsibly comply with the requirements of global gambling jurisdictions.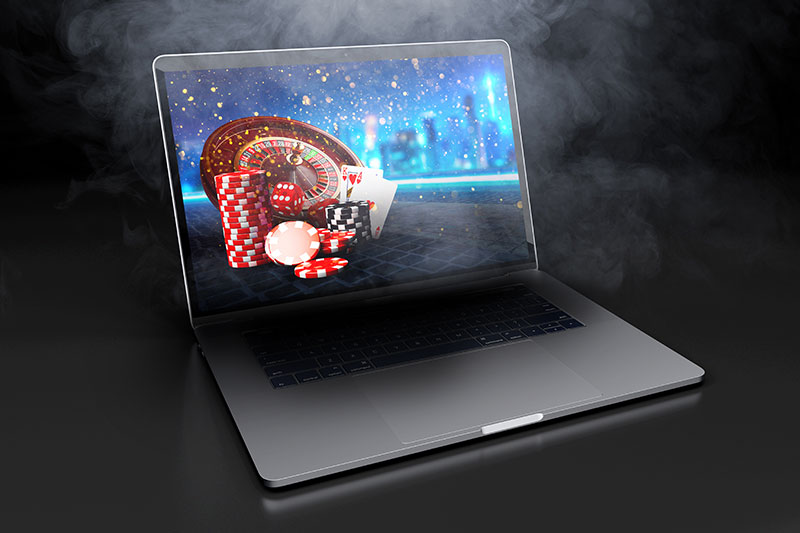 Our company offers a reliable business model. It guarantees the success of a gambling platform. The profitability of the casino environment depends on the package of gaming content and the efficiency of a management system.
An operator can find a wide variety of gambling-related services on our game aggregator site:
Product control

The opportunity to search and select entertainments by filters allows operators to change the platform settings easily.

New players immediately evaluate the available options while regular visitors want to access their favourite games in a few clicks

Favourable pricing

Aggregator's profit is a percentage of the developer's product sales. If an operator contacts the game studio directly, higher commissions and additional service costs should be expected.

Due to large volumes, we offer solutions at more favourable rates. Our cost is a single value for the list of games, not for individual products

Unified support

A single technical assistance centre is an entry point for resolving all issues.

During the platform launch, the game aggregator accompanies an operator at every organisation stage

Innovative updates

An operator receives regular content and system upgrades with the complete integration into the platform by aggregator's experts.

Such up-to-date support allows the casino website to stay demanded among the target audience and compete with other market representatives

Customisation tools

Platform interface management instruments help the operator sort content by categories, create local subclasses, set up recommendations for games, and so on.

The package may include basic interface templates. Upon the operator's requests, Win&Win Casino submits individual designs and a set of tools

Extended bonus system

The program includes instruments for managing and analysing offers for each category of games and the platform as a whole. An operator receives a pool of bonus features to attract the target audience.

The system allows players to receive an unlimited number of different prizes without violating the principles of responsibility

Traffic speed

The Win&Win Casino aggregator ensures smooth processing of all transactions while providing uninterrupted operation of a high-performance product from different developers.

In the case of individual agreements with developers, the load on the platform increases since the information is processed by different servers around the world

Local market tools

The main stream of platform users consists of the jurisdiction's residents. It is expressed in language support, the ability to place bets in local currencies, and favourable terms for their conversion in a single payment system.

Marketing efforts also depend on the region. The aggregator provides the option to customise the platform for the most popular locations and jurisdictions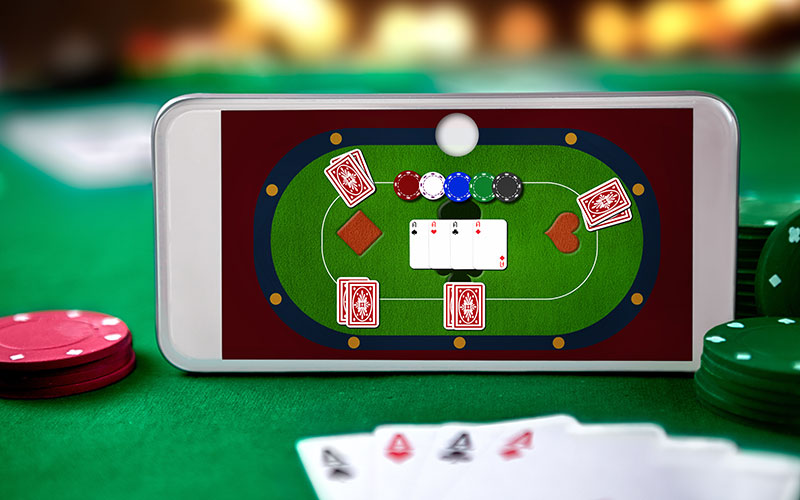 Professional support is a key to success for inexperienced operators. By cooperating with the best video game aggregators, it is possible to establish a lucrative gambling environment in 3–6 months.
Win&Win Casino offers its services as a reliable market representative and wants to remind about:
the main tasks of an aggregator (single installation, one back office, promotional campaigns customisation, and regular product update);
key advantages of cooperating with such a guide (extensive game assortment, minimisation of expenses, increased demand, efficient bonus and analytical systems);
world-renowned software creators that Win&Win Casino works with (Gaminator, Igrosoft, Playtech, Champion, Belatra, Mega Jack, Duomatic);
top services provided by our company (game control, favourable pricing, unified support, innovative updates, customisation tools, extended bonus systems, traffic speed, local market tools).
Such reliable cooperation ensures a successful game integration to the casino site. Also, you can order individual content development from the Win&Win Casino studio.
Reach out to our support team via:
Skype: ww_connect
e-mail: manager@win-win-casino.com
the feedback form.