The sweepstakes internet cafe has become one of the most attractive ways to make profits in a way of creation of a website on a software platform developed by a specialist company.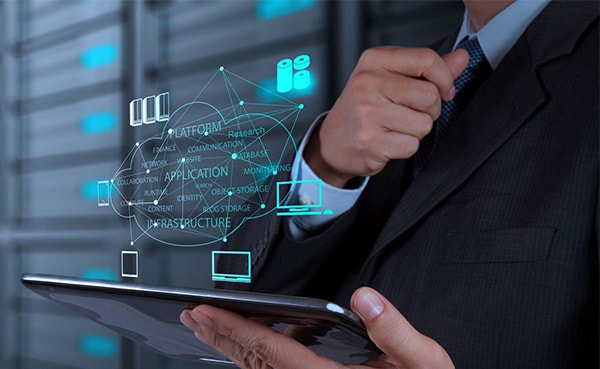 The right choice of a platform provider is a crucial issue. Such things as Frontier software, also known as Gateway Internet Sweepstakes Software, now have become history, being dropped out of business. Now there are a lot of companies proposing their services.
WIN&WIN Casino presents the state-of-the-art approaches to the online gambling software. Everyone has a unique chance to try out its free demo-version and appreciate the advantages.
The services of WIN&WIN Casino include an opportunity to purchase a software platform. In order to make all clear we have to define what product you should provide to your customers. This article presents a piece of sweepstakes software reviews and some analysis on the aspects to take into account when setting up an online casino business.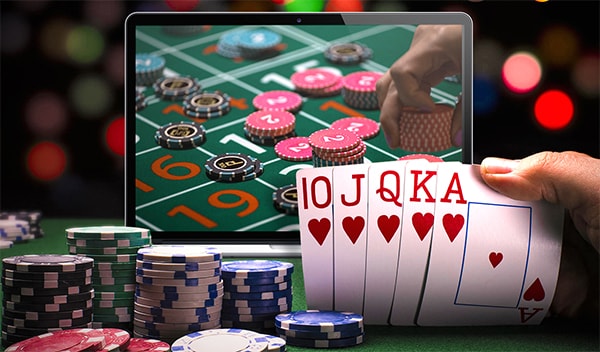 To start with, let us make clear that the users shall be granted an opportunity to operate swiftly when a gaming situation requires their reaction. This is the foremost requirement: the system is to be backed by reliable server systems allowing to provide uninterruptible high-sensitivity service. The gamers often manage to change their bets during a game. No failures are acceptable. Hence, if providing users with the options to intervene the process of the wagers changing, think about the technical capability for doing this in trouble-free real-time operation.
The owner shall also have a chance to switch the lines and make all necessary changes. The online sweepstakes software is to be developed in a way to make it easy for the owner or operating personnel, as this is the issue of profits and losses.
In fact, all software controls are to be effective in order to eliminate any current problems with handling or operation. The platform shall be based on user-friendly CMS-system. This is needed for quick editing of a site, proper operation of the respective plugins, and other features.
As for the users, the online sweepstakes product is to be compatible with the different operating systems, including Windows and Linux, as well as mobile devices, tablets etc.
Besides, the sweepstakes internet system shall have user-friendly interface. Easy navigation is required. No one prefers complicated stuff. Make all understandable and simple, and this will attract more users to your cafe.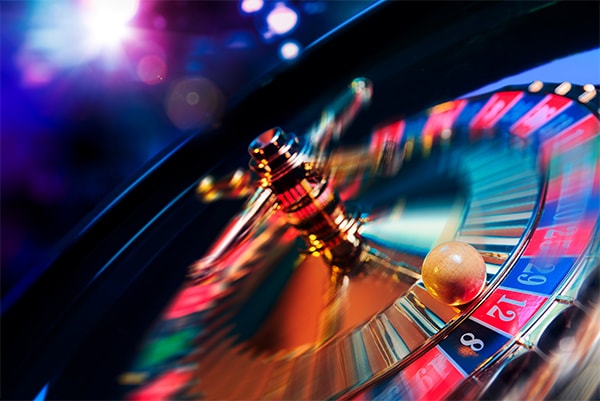 Artwork and visuals are the one thing to impress the user. Make the design really amazing and unique. Take care of symbols, characters and lettering to make content bright and recognizable.
When installing the internet sweepstakes software, the one shall also consider the diversity of gaming content to be provided, order of presenting, priority ranking etc. You should cover the audience of gamers as much as possible. What do they prefer for the most part? What items is it better to present as additional ones? What matter to promote and where are the points to do this properly? The range of games shall be wide enough and include various types of games.
Possible games to diversify the content:
slots;
video lottery terminals;
roulettes;
bingo;
keno;
jackpot games;
other table games like hurricane or classic poker.
If a user wants to skip from one gaming activity to another one, allow a relevant easy switchover.
Not the variety of gaming content only, but also the multiplicity of payment systems is to be completed. All possible ways to transfer money shall be available.
Another point to take into account is to engage some additional gaming modes, including emulation mode and homeplay mode.
The emulation mode is used to operate gaming software designed for another software environment. In this case, all games needed by a user can function by means of your platform.
The advantage of homeplay mode is expanding the number of users. With a distribution package, any user can be registered in online casino and play at home in comfortable conditions.
All these things constitute a general outline on functioning features of a gaming platform. However, internet sweepstakes software reviews would be incomplete if passing up the advantages of major market players in the industry. Casino slots proposed by WIN&WIN Casino are created by the best developers. One of the most outstanding to take for review are the following: Gaminator (Novomatic AG), Playtech, Igrosoft.
This company has developed casino simulating real casino slots.
From the very beginning, a lot of software providers used multiple different effects, which sometimes had disadvantages because of violating concepts and integrity. Gaminator always tended to adhere to the classic design. This developer aimed to place a gamer virtually in an environment maximum similar to the interiors of a real casino. Even the conventional «one arm bandits» have such perfect and natural appearance that produce absolute assurance of a place where all fundamentals of a casino game are inherent like nowhere else.
And all these slots developed by Gaminator look naturally not only in a browser but also in mobile devices and the relevant apps, being adapted for screens of their mobile versions, compatible with iOS and Android systems. Some games, like the famous Book of Ra, are provided with their own apps.
The multiple communication channels used in table games allow monitoring all actions of users making them valid and correlating.
Novomatic live casino opened in 2013, applying the associated high-standards, and a great number of players started to visit it. This online casino platform was fitted with the golden set of well-known games, as Blackjack X-Mode or Baccarat Squeeze.
Novomatic (Gaminator) Bingo game has become recognized as one of the best gambling software in online casino history.

Likewise Gaminator, the Igrosoft products are easily distinguished among the others. They are also based on the idea of simplicity and effectiveness. They really succeed in making their slots attractive for users. The design of Crazy Monkey, Lucky Haunter or Rock Climber is well-developed and visually striking. Simple, unified and vivid, nothing in excess. That is the reason while Igrosoft players are fond of their product.
Apart from that, Igrosoft platforms have other unique and useful features.
Igrosoft additional features:
a winner can withdraw his gains at any time with no limits;
when proposed a super game, a player can reject and withdraw all he has already won;
winning combinations run in two directions.
Moreover, the provider follows an update rule, providing long-awaited updates of slots for their users on a timely basis.
The other provider, Playtech, presents several unique and important tools to be applied to the gaming platform.
The functions of one of them, Information Management System (IMS), include an arrangement of proper running of all the elements of the system. The unification and integration of multiple products during their operation is a huge benefit. Having registered in a single account, players can easily shift from one game to another, while the operators are monitoring all these activities with special visibility tools.
The other instrumentation, Business Intelligence Technology (BIT) is used for marketing purposes, providing a full overview based on real data analytics to present the results individually for each player.
The multi-language Playtech Portal is the space to share the experience, reporting on different issues for achieving improvements and higher optimization.
The Playtech Open Platform (POP) houses an assembly of the most popular games available at any time. It contains various slots selected among the whole industry products.
Gaminator, Igrosoft, Playtech represent designers of the internet sweepstakes software and support of them is fully provided by WIN&WIN Casino. There are the other ones equal to those in quality and reliability.
By providing all these simple solutions to your users, anyone can easily gain from building this kind of business. The users need high-quality services, and all the solutions and approaches have been already developed by specialist companies. The only thing to do is to contact the one, and the experts of WIN&WIN Casino are always ready to provide their assistance.
The diversity of options proposed by the provider of the sweepstakes internet cafe software is impressing. WIN&WIN Casino services include purchase, rent, turnkey development of sweepstakes software. Besides, the company aims also to provide the high-quality consultancy, legal services and customer support.